Most Similar Movies to Wheeler (2017)
Movies similar to Wheeler (2017).
21 items, 632 votes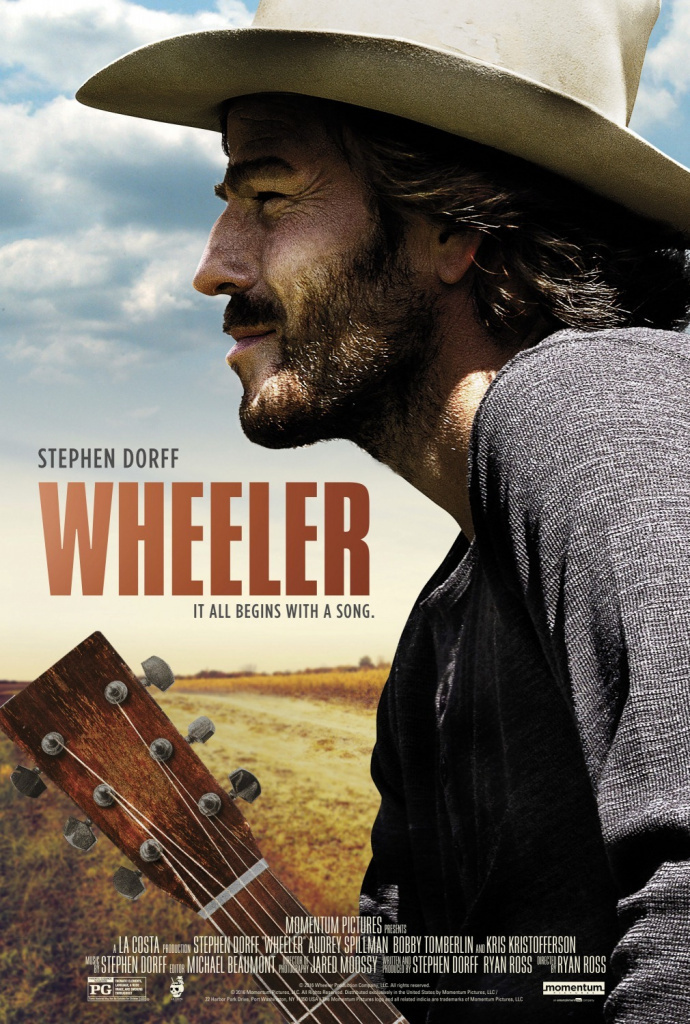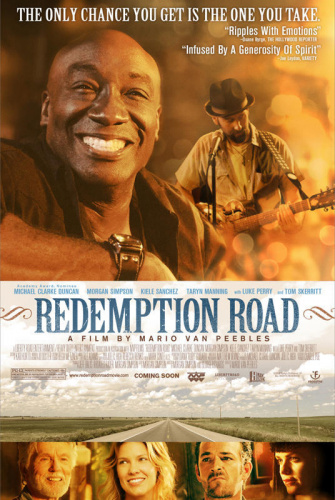 Starring:
Luke Perry, Taryn Manning, Michael Clarke Duncan, Tom Skerritt
Redemption Road (also Black, White and Blues) is a 2010 American film directed by Mario Van Peebles and starring Michael Clarke Duncan and Luke Perry.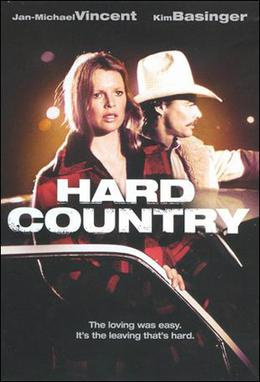 Starring:
Jan-Michael Vincent, Kim Basinger, Michael Parks, Gailard Sartain
Ambitious young Jodie wants more out of life than the small Texas country town she lives in has to offer.

Starring:
Emilio Estevez, Kathy Bates, Martin Sheen, Kimberly Williams-Paisley
Jeremy Collier is a returning Vietnam War hero whose experiences leave him unable to adjust to the quiet realities of small town life.

Starring:
Jeff Bridges, Cybill Shepherd, Timothy Bottoms, Harvey Christiansen
In 1984, 33 years after the events depicted in The Last Picture Show, 50-year-old Duane Jackson (Bridges) is a wealthy tycoon of a near-bankrupt oil company.

Starring:
Hilary Swank, Emmy Rossum, Josh Duhamel, Stephanie Beatriz
Kate (Hilary Swank) is a classical pianist who is diagnosed with ALS.

Starring:
Shenae Grimes-Beech, Marshall Allman, Austin Williams, Will Peltz
Based on true events experienced by Rotimi Rainwater, Sugar is the story of a young girl named Sugar with a troubled past trying to survive on the streets of Venice Beach.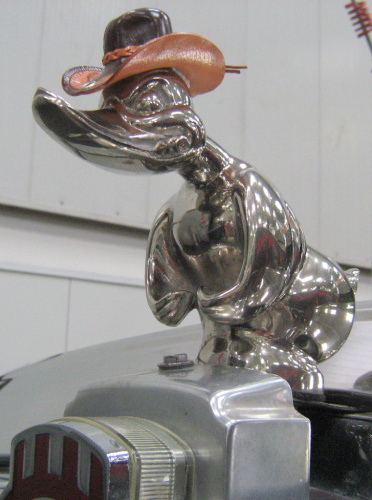 Starring:
Kris Kristofferson, Ali MacGraw, Ernest Borgnine, Burt Young
In the Arizona desert, truck driver Martin "Rubber Duck" Penwald is passed by a woman in a Jaguar XK-E, which leads to an encounter with a state trooper.

Starring:
Ryan O'Nan, America Ferrera, Wilmer Valderrama, Jason Ritter
James (Ryan O'Nan) returns from Iraq to face a new battle returning to his small-town life in Texas.

Starring:
Robert Duvall, Tess Harper, Betty Buckley, Wilford Brimley
Tender Mercies is a 1983 American drama film directed by Bruce Beresford.
10
Places in the Heart (1984)

Starring:
Sally Field, Lindsay Crouse, Ed Harris, Amy Madigan
It is 1935 and Waxahachie, Texas, is a small, segregated town in the midst of the Great Depression.
11
Interior. Leather Bar. (2013)

Starring:
Val Lauren, Christian Patrick, James Franco, Travis Mathews
Interior. Leather Bar. is a 2013 American docufiction film, which premiered at the 2013 Sundance Film Festival.

Starring:
Robert Duvall, Todd Allen, Paul Bagget, Lenore Banks
Euliss F. "Sonny" Dewey (Duvall) is a charismatic Pentecostal preacher. His wife Jessie (Fawcett) has begun an adulterous relationship with a youth minister named Horace.
13
The Trip to Bountiful (1985)

Starring:
Geraldine Page, John Heard, Carlin Glynn, Richard Bradford
The film, set in the post-World War II 1940s, tells the story of an elderly woman, Carrie Watts (Page), who wants to return to her home, the small, rural, agriculture-based town of Bountiful near the Texas Gulf coast between Houston and Corpus Christi, where she grew up, but she's frequently stopped from leaving Houston by her daughter-in-law and her overprotective son, who will not let her travel alone.

Starring:
Al Pacino, Holly Hunter, Harmony Korine, Chris Messina
A. J. Manglehorn is a reclusive Texas key-maker who spends his days caring for his cat, finding comfort in his work, and lamenting a long lost love.

Starring:
Kris Kristofferson, JoBeth Williams, Sam Waterston, Brian Keith
Jake Robbins went off to Vietnam, leaving his wife behind to mourn when he is reported missing, presumed dead. Seventeen years later, he unexpectedly returns.
16
A Soldier's Daughter Never Cries (1998)

Starring:
Leelee Sobieski, Kris Kristofferson, Barbara Hershey, Jane Birkin
Bill Willis, a successful American novelist and World War II veteran, is living in Paris in the 1960s with his family.
17
The Last Movie Star (2017)

Starring:
Burt Reynolds, Ariel Winter, Clark Duke, Chevy Chase
The Last Movie Star is a 2017 American drama film written and directed by Adam Rifkin.
18
Carry on Abroad (1972)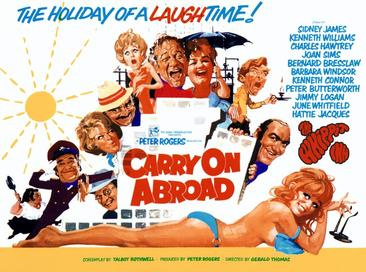 Starring:
Sidney James, Kenneth Williams, Charles Hawtrey, Joan Sims
The film opens with pub landlord and frequent holidaymaker Vic Flange (Sid James) openly flirting with the sassy saucepot widow Sadie Tompkins (Barbara Windsor) as his battleaxe wife, Cora (Joan Sims), looks on with disdain.

Starring:
Shiloh Fernandez, Ashley Greene, Heath Freeman, Brett Cullen
The story takes place in a small town in Texas in 1983.
20
A Love Song for Bobby Long (2004)

Starring:
Scarlett Johansson, John Travolta, Gabriel Macht, Deborah Kara Unger
Following the death of her mother from a drug overdose, 18-year-old Purslane (Pursy) Hominy Will leaves a Florida trailer park, where she lives with an abusive boyfriend, to return to her hometown of New Orleans.