More Movies Like the Year of the Cannibals (1970)
Watch these movies if you like The Year of the Cannibals (1970).
5 items, 117 votes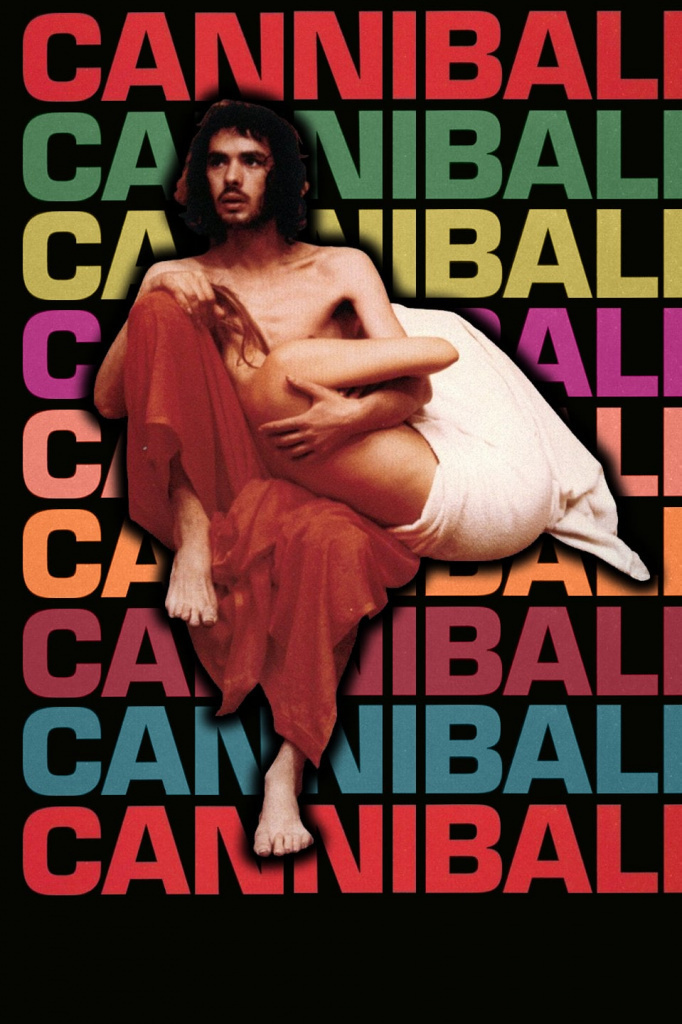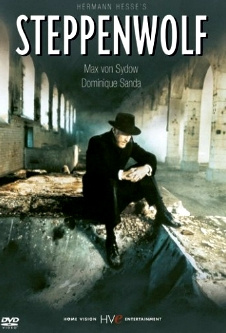 Starring:
Max von Sydow, Dominique Sanda, Pierre Clémenti, Carla Romanelli
Steppenwolf is a 1974 film adaptation of Hermann Hesse's 1927 novel Steppenwolf.
2
The Night Porter (1974)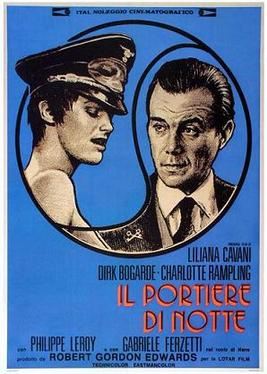 Starring:
Dirk Bogarde, Charlotte Rampling, Philippe Leroy, Gabriele Ferzetti
During World War II, Maximilian Theo Aldorfer, a former Nazi Schutzstaffel (SS) officer who had posed as a doctor to take sensational photographs in concentration camps, and Lucia Atherton, a teenage girl interred in a concentration camp due to her father's Socialist political ties, had an ambiguous sadomasochistic relationship.

Starring:
Mary-Margaret Humes, Kimberly McCullough, Natalija Nogulich, Mimi Kuzyk
A young man must teach a woman to dance - at any cost.

Starring:
Sophia Loren, Marcello Mastroianni, John Vernon, Françoise Berd
On May 6, 1938, the day Hitler visits Mussolini in Rome, Antonietta, a naïve, sentimental and overworked homemaker, stays home doing her usual domestic tasks, while her fascist husband, Emanuele, and their six spoiled children take to the streets to follow a parade.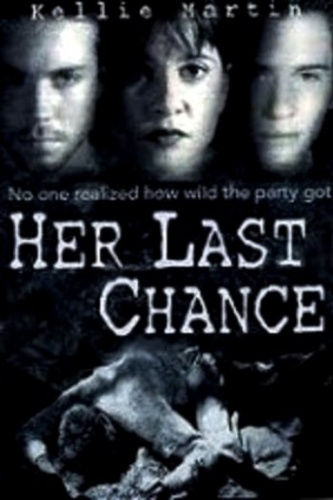 Starring:
Kellie Martin, Jonathan Brandis, Tony Lucca, Devon Odessa
Drug adict teen gets out of rehab only to be accused of her boyfriend's death.