Movies to Watch If You Like the Party's Just Beginning (2018)
Movies similar to The Party's Just Beginning (2018).
18 items, 486 votes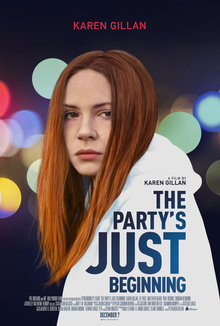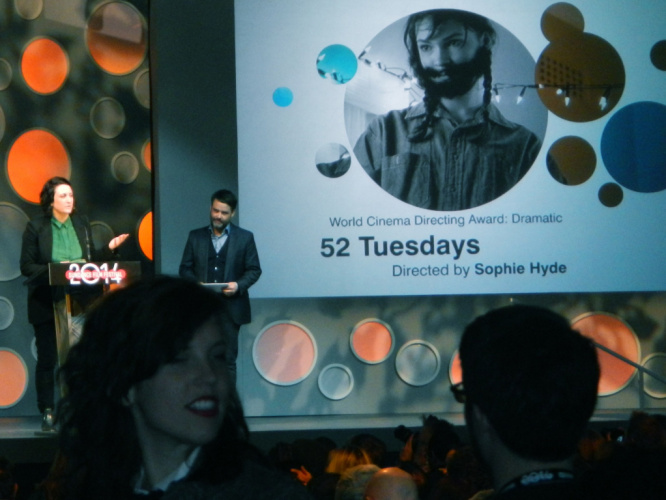 Starring:
Tilda Cobham-Hervey, Sam Althuizen, Imogen Archer, Del Herbert-Jane
16-year-old Billie lives in suburban Australia. One of her parents comes out to her as a transgender man named James.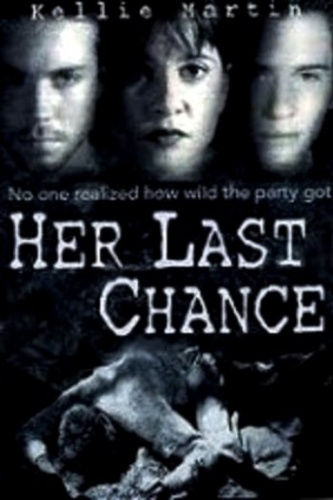 Starring:
Kellie Martin, Jonathan Brandis, Tony Lucca, Devon Odessa
Drug adict teen gets out of rehab only to be accused of her boyfriend's death.

Starring:
Laura Benson, Tómas Lemarquis, Christian Bayerlein, Grit Uhlemann
Touch Me Not (Romanian: Nu mă atinge) is a 2018 internationally co-produced drama film directed by Adina Pintilie and starring Laura Benson, Tómas Lemarquis, and Dirk Lange.
4
All Things Fall Apart (2011)

Starring:
50 Cent, Ray Liotta, Lynn Whitfield, Cedric Sanders
Deon is a football player who suffers from a deadly disease.
5
What Richard Did (2012)

Starring:
Jack Reynor, Fionn Walton, Gavin Drea, Patrick Gibson
Richard Karlsen (Jack Reynor) is the well-mannered, intelligent, and undisputed alpha-male of his privileged set of teenagers in Dublin's Southside, having been a schoolboy rugby player for the Raglan Hall Senior Cup team.
6
World's Greatest Dad (2009)

Starring:
Robin Williams, Daryl Sabara, Morgan Murphy, Naomi Glick
Lance Clayton (Robin Williams) is a single father and high school English teacher who dreams of becoming a famous writer, but his previous novels have all been rejected by publishers.

Starring:
Mel Gibson, Jodie Foster, Anton Yelchin, Cherry Jones
Walter Black is a depressed CEO of Jerry Co. , a toy company nearing bankruptcy. He is kicked out by his wife, to the relief of their elder son Porter.
8
The Girl in the Book (2015)

Starring:
Emily VanCamp, Courtney Daniels, Jordan Lage, Ana Mulvoy Ten
Alice Harvey, a 28-year-old assistant book editor and aspiring writer, is tasked with handling the re-release of Milan Daneker's book Waking Eyes.

Starring:
Ruby Stokes, Rooney Mara, David Shields, Ben Mendelsohn
A young woman, Una, arrives unexpectedly at an older man's workplace looking for the truth behind the three-month sexual relationship that occurred when she was a 13-year-old child and he was a next-door neighbor and trusted friend of her father.

Starring:
Cate Blanchett, Alec Baldwin, Peter Sarsgaard, Sally Hawkins
Jasmine Francis disembarks in San Francisco after a flight from New York City.

Starring:
Wendell Pierce, Karen Kaia Livers, Dominique McClellan, Braelyn Kelly
Burning Cane is a 2019 American drama film written and directed by Phillip Youmans in his feature directorial debut.
12
Not Another Happy Ending (2013)

Starring:
Karen Gillan, Stanley Weber, Iain De Caestecker, Gary Lewis
Genres:
Comedy, Drama, Romance
Not Another Happy Ending is a 2013 British romantic comedy film directed by John McKay, starring Karen Gillan, Stanley Weber and Freya Mavor.
13
Every Thing Will Be Fine (2015)

Starring:
James Franco, Peter Miller, Gilbert Wahiakeron, Claude Chamberlain
Tomas Eldan is a novelist, living with Sara in a rural area of Quebec.
14
Carry on Abroad (1972)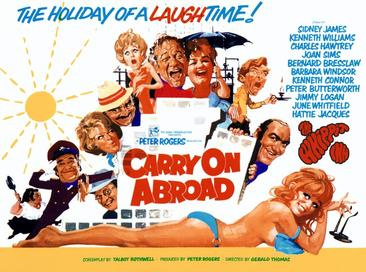 Starring:
Sidney James, Kenneth Williams, Charles Hawtrey, Joan Sims
The film opens with pub landlord and frequent holidaymaker Vic Flange (Sid James) openly flirting with the sassy saucepot widow Sadie Tompkins (Barbara Windsor) as his battleaxe wife, Cora (Joan Sims), looks on with disdain.
15
A Love Song for Bobby Long (2004)

Starring:
Scarlett Johansson, John Travolta, Gabriel Macht, Deborah Kara Unger
Following the death of her mother from a drug overdose, 18-year-old Purslane (Pursy) Hominy Will leaves a Florida trailer park, where she lives with an abusive boyfriend, to return to her hometown of New Orleans.

Starring:
Thora Bjorg Helga, Ingvar Sigurdsson, Halldóra Geirharðsdóttir, Sveinn Ólafur Gunnarsson
In the summer of 1983, a twelve-year-old girl, Hera Karlsdóttir, lives a normal life on her family farm in a close-knit community.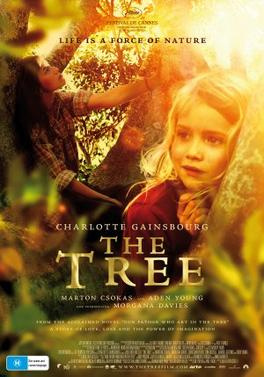 Starring:
Charlotte Gainsbourg, Morgan Davies, Marton Csokas, Christian Byers
Dawn and Peter O'Neil live together with their children (three boys and a girl), on the outskirts of a small country town.

Starring:
Bérénice Bejo, Tahar Rahim, Ali Mosaffa, Pauline Burlet
Ahmad, an Iranian man, returns to France after four years to finalise his divorce with his wife Marie.