More Movies Like April's Daughter (2017)
Movies to watch if you like April's Daughter (2017).
14 items, 348 votes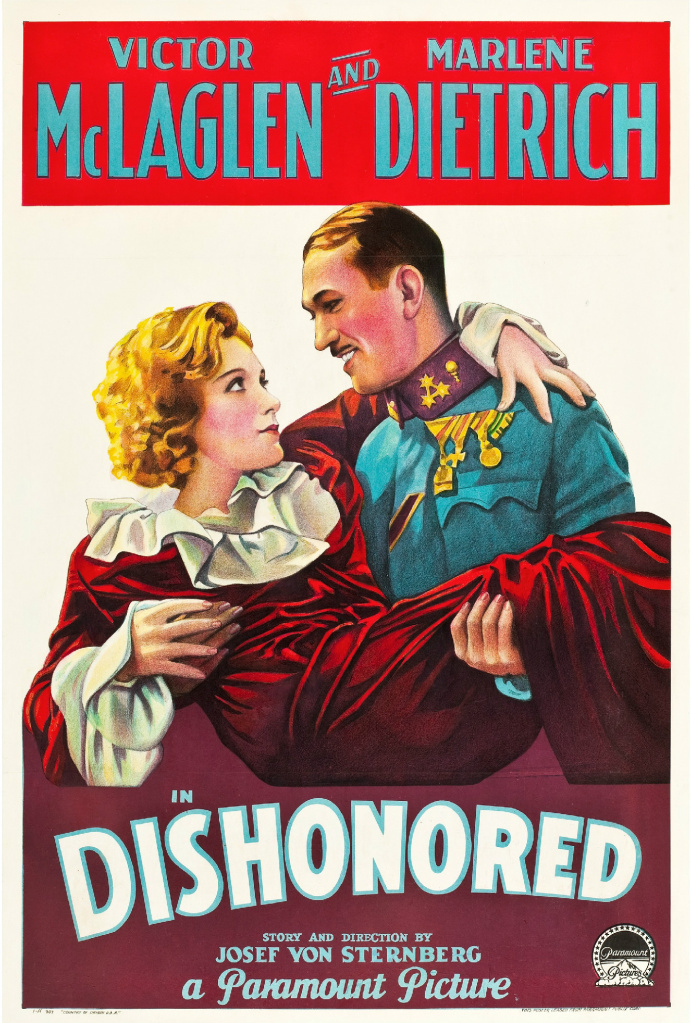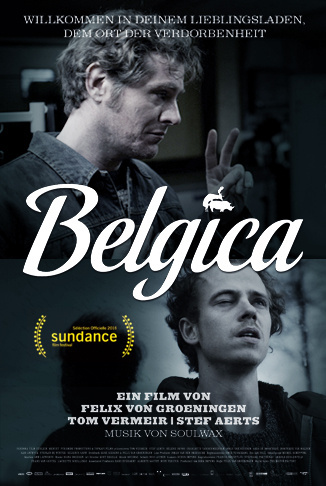 Starring:
Stef Aerts, Tom Vermeir, Stefaan De Winter, Dominique Van Malder
Jo runs "Belgica", an artistic pub in Ghent where all kind of people are welcome. His brother Frank is shareholder in a second-handed car company.
2
Mothers and Daughters (2016)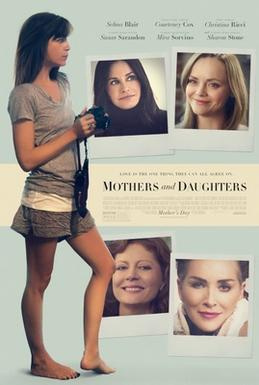 Starring:
Selma Blair, Luke Mitchell, Symmetry, Gilles Marini
The film revolves around the relationships between several mothers and their children.

Starring:
Sara Forestier, Redouanne Harjane, Jean-Pierre Léaud, Liv Andren
Lila and Mo meet at a bus stop. Lila has a paralyzing speech impediment. Mo is chatty and exuberant. Lila is preparing for her exams. Mo illegally races cars for a living.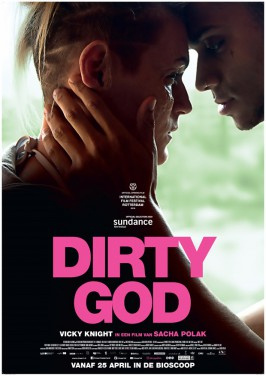 Starring:
Vicky Knight, Katherine Kelly, Eliza Brady-Girard, Rebecca Stone
A young woman, Jade (Vicky Knight), returns home from the hospital after undergoing treatment for severe burns.

Starring:
Minka Kelly, Andie MacDowell, Chad Michael Murray, Makenzie Vega
The story follows Caretta "Cara" Rutledge, a woman who's tried to move beyond a difficult past but is forced to grapple with history head-on when she returns to fix the family beach house.

Starring:
Danielle Panabaker, Jane Krakowski, Clare Stone, Tyler Hynes
Jacey Jeffries (Danielle Panabaker) is a 16-year-old high school student and the mother of a baby boy named Charlie.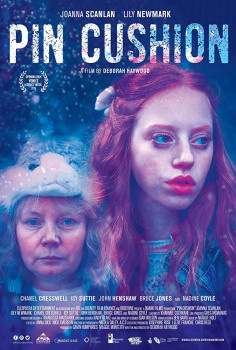 Starring:
Lily Newmark, Joanna Scanlan, Jacob Lee, Lennon Bradley
Mother Lyn and daughter Iona (a. k. a. Dafty One and Dafty Two) are excited to be starting a new life in a small Midlands town.

Starring:
John Cho, Haley Lu Richardson, Parker Posey, Michelle Forbes
In Columbus, Indiana, Jin arrives from South Korea to watch over his estranged father who, while visiting the town to give a lecture about architecture, has fallen into a coma and is now in a local hospital.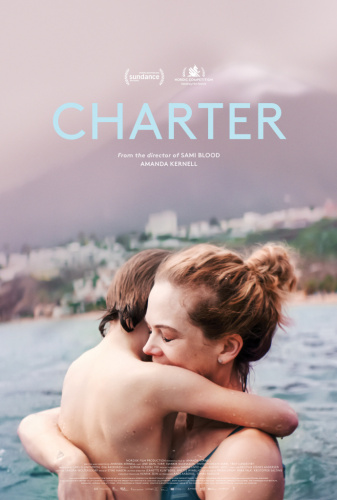 Starring:
Ane Dahl Torp, Sverrir Gudnason, Troy Lundkvist, Tintin Poggats Sarri
Charter is a 2020 Swedish drama film directed by Amanda Kernell. It was selected as the Swedish entry for the Best International Feature Film at the 93rd Academy Awards.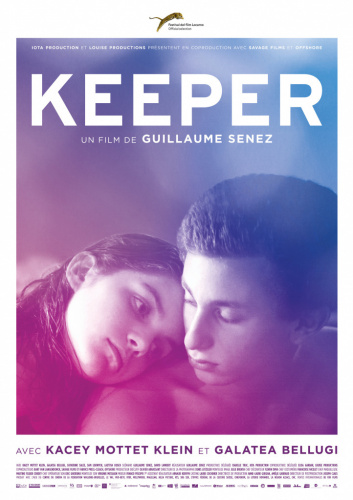 Starring:
Kacey Mottet Klein, Galatéa Bellugi, Laetitia Dosch, Catherine Salée
Keeper is a 2015 internationally co-produced drama film directed by Guillaume Senez.

Starring:
Kabrina Adams, Emmanuel Barco, Tom Bruno, Alexander Cooper
Camille is an 18-year-old living on Long Island with her conservative single mother.
12
What Girls Learn (2001)

13
Carry on Abroad (1972)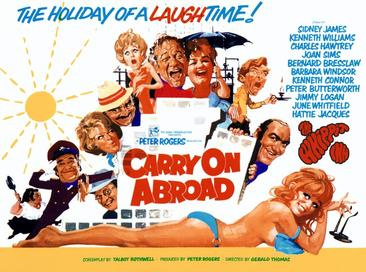 Starring:
Sidney James, Kenneth Williams, Charles Hawtrey, Joan Sims
The film opens with pub landlord and frequent holidaymaker Vic Flange (Sid James) openly flirting with the sassy saucepot widow Sadie Tompkins (Barbara Windsor) as his battleaxe wife, Cora (Joan Sims), looks on with disdain.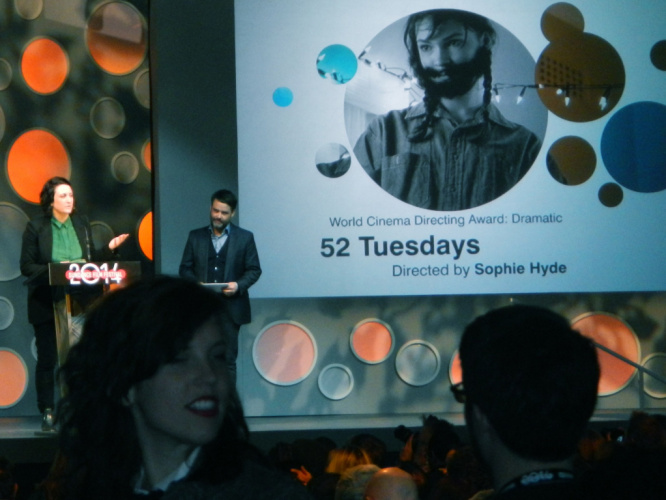 Starring:
Tilda Cobham-Hervey, Sam Althuizen, Imogen Archer, Del Herbert-Jane
16-year-old Billie lives in suburban Australia. One of her parents comes out to her as a transgender man named James.