Movies Similar to the Vice of Hope (2018)
Movies similar to The Vice of Hope (2018).
5 items, 90 votes
1
All My Crazy Love (2019)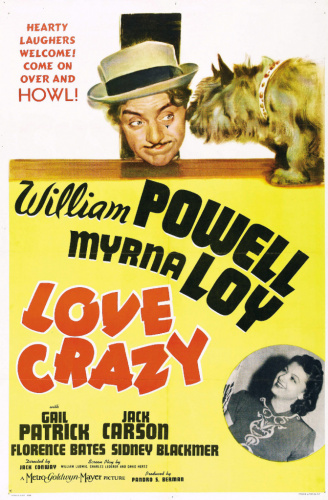 Starring:
Claudio Santamaria, Valeria Golino, Diego Abatantuono, Giulio Pranno
Volare (Italian: Tutto il mio folle amore, lit. 'All my crazy love') is a 2019 Italian drama film directed by Gabriele Salvatores.
Starring:
Debora Caprioglio, Stéphane Ferrara, Martine Brochard, Stéphane Bonnet
In 1958, on the verge of the Merlin Law that makes brothels illegal, Mimma (Debora Caprioglio), a young country girl, comes to town and decides to work as a prostitute in order to help her fiancé get the money to start their own business, and is given the name Paprika at Madame Collette's (Martine Brochard) house.
3
Mothers and Daughters (2016)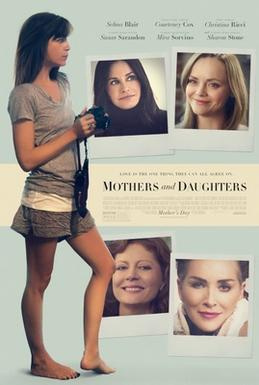 Starring:
Selma Blair, Luke Mitchell, Symmetry, Gilles Marini
The film revolves around the relationships between several mothers and their children.
4
The Perfect Gift (2009)

Starring:
Jefferson Moore, Christina Fougnie, Matt Wallace, Tom Luce
Maxine Noelle Westray (Christina Fougnie) is a beautiful and wealthy girl, yet she is incredibly spoiled and bratty.
5
Not of This World (1999)

Starring:
Margherita Buy, Silvio Orlando, Carolina Freschi, Maria Cristina Minerva
The movie is about a nun, whose life is upended when she is handed an abandoned infant in a park.