Movies You Would Like to Watch If You Like End of Sentence (2019)
Watch these movies if you like End of Sentence (2019).
13 items, 318 votes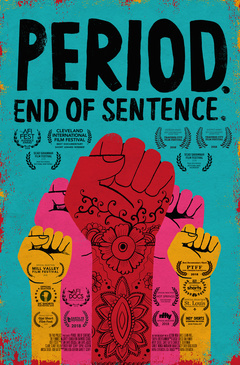 1
This Is Our Time (2013)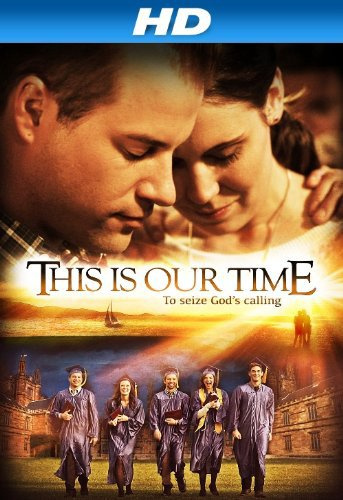 Starring:
Shawn-Caulin Young, Kate Cobb, T.J. Dalrymple, Matthew Florida
After graduation, five friends set out to make a difference in the world for God.
2
The Last Rites of Joe May (2011)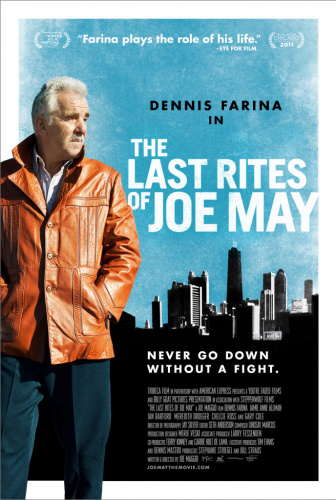 Starring:
Dennis Farina, Matt DeCaro, Meredith Droeger, Jamie Anne Allman
Leaving the hospital after a long stay there caused by pneumonia, Joe May returns alone to his Chicago neighborhood by bus and steps into a tavern, where he is greeted by a bartender with, "I thought you were dead.

Starring:
Sherry Stringfield, Sarah Maine, Willie Stratford, Danielle Panabaker
Beautiful Katie Lapp has always felt something missing in her simple Amish existence -- until a mysterious "Englisher" comes to Lancaster County looking for the baby girl she gave up for adoption 19 years ago.

Starring:
John Hawkes, Bruce MacVittie, Chris Bachand, Scott Allegrucci
In 1994, real-life crop artist Stan Herd traveled from Kansas to Manhattan's Upper West Side to create a massive environmental artwork on land owned by Donald Trump.

Starring:
Jamey Sheridan, Steve Buscemi, Mariann Mayberry, Aidan Quinn
Handsome Harry is the story of Harry Sweeney's journey to find forgiveness from an old Navy friend.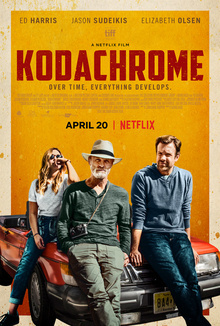 Starring:
Ed Harris, Jason Sudeikis, Elizabeth Olsen, Bruce Greenwood
Matt Ryder is a record company A&R representative who is in danger of losing his job after his company's biggest client signs with another label.

Starring:
Itziar Ituño, Nagore Aranburu, Itziar Aizpuru, Josean Bengoetxea
Ane (played by Nagore Aranburu) is a woman in her early forties who does not feel fulfilled.

Starring:
Jerry Lewis, Kerry Bishé, Kevin Pollak, Claire Bloom
Max Rose (Jerry Lewis) is an aging jazz pianist who learns that his wife of 65 years may have been unfaithful to him.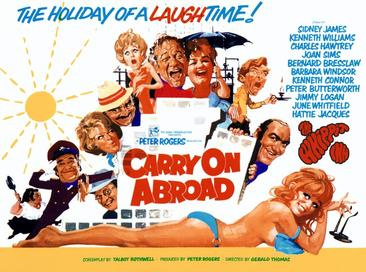 Starring:
Sidney James, Kenneth Williams, Charles Hawtrey, Joan Sims
The film opens with pub landlord and frequent holidaymaker Vic Flange (Sid James) openly flirting with the sassy saucepot widow Sadie Tompkins (Barbara Windsor) as his battleaxe wife, Cora (Joan Sims), looks on with disdain.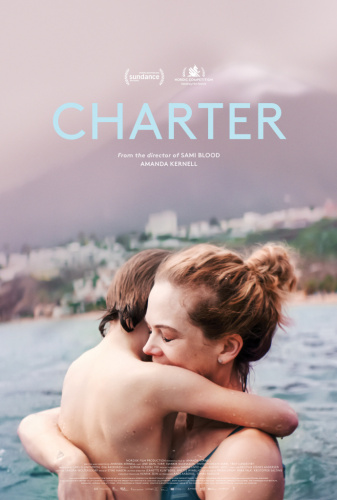 Starring:
Ane Dahl Torp, Sverrir Gudnason, Troy Lundkvist, Tintin Poggats Sarri
Charter is a 2020 Swedish drama film directed by Amanda Kernell. It was selected as the Swedish entry for the Best International Feature Film at the 93rd Academy Awards.
11
The Space Between (2010)

Starring:
Melissa Leo, Anthony Keyvan, Brad William Henke, AnnaSophia Robb
The Space Between is a feature film written and directed by Travis Fine that premiered at the 2010 Tribeca Film Festival.

Starring:
James Franco, Tim Blake Nelson, Jim Parrack, Ahna O'Reilly
As I Lay Dying is a 2013 American drama film directed and co-written by and starring James Franco, based on William Faulkner's 1930 novel of the same name.
13
The Reading Room (2005)

Starring:
James Earl Jones, Joanna Cassidy, Douglas Spain, Keith Robinson
Making good on a promise he made to his dying wife, a widower (Jones) opens a reading room, a place where people can learn to read.