Movies You Would Like to Watch If You Like Fighting with My Family (2019)
Movies similar to Fighting with My Family (2019).
24 items, 733 votes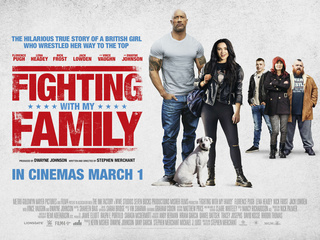 1
Walk. Ride. Rodeo. (2019)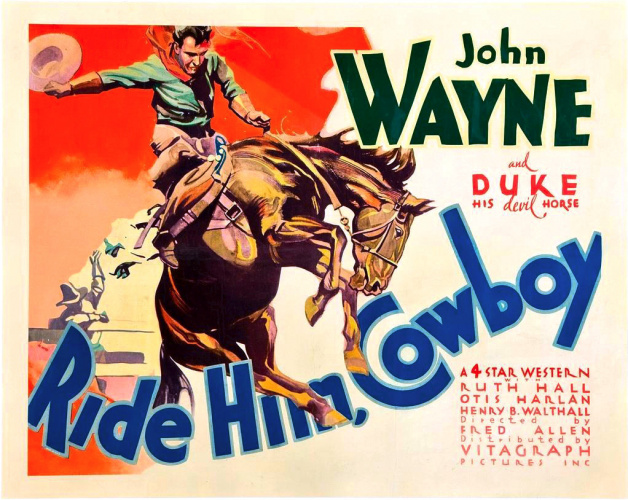 Starring:
Spencer Locke, Missi Pyle, Bailey Chase, Alyvia Alyn Lind
19-year-old Amberley Snyder (Spencer Locke) is a nationally-ranked rodeo barrel racer who spends most of her time training with her horse Power at her home in Utah.
2
...all the Marbles (1981)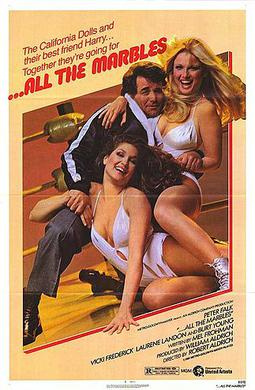 Starring:
Peter Falk, Vicki Frederick, Laurene Landon, Burt Young
Genres:
Comedy, Drama, Sport
All the Marbles (reissued as The California Dolls) is a 1981 comedy-drama film about the trials and travails of a female wrestling tag team and their manager.

Starring:
Albert Brooks, Brendan Fraser, Dianne Wiest, Anne Twomey
Genres:
Comedy, Drama, Sport
After the New York Yankees' latest prospect suffers a humiliating bout of stage fright in his debut for the team, scout Al Percolo, who discovered the young man, is punished by being sent to the Mexican countryside to look for his next find.

Starring:
Dwayne Johnson, Xzibit, L. Scott Caldwell, Leon Rippy
Genres:
Biography, Crime, Drama
Sean Porter (Dwayne "The Rock" Johnson) works at Kilpatrick Detention Center in Los Angeles.

Starring:
Mark Feuerstein, Melora Hardin, Paul Wight, Dennis Farina
Genres:
Action, Comedy, Drama
Walter Krunk is a 35-year-old orphan who has lived in an orphanage since childhood. He has a friendship with a fellow orphan named Henry.

Starring:
Diane Keaton, Jacki Weaver, Celia Weston, Alisha Boe
Genres:
Comedy, Drama, Sport
Martha, a woman dying of cancer, decides to forego further treatment, and relocates from her apartment in New York to a retirement community called Sun Springs in Georgia.

Starring:
Russell Harvard, Raymond J. Barry, Shoshannah Stern, Michael Anthony Spady
Genres:
Biography, Drama, Sport
The Hammer follows Matt Hamill, who was born deaf, in his youth and mostly in 1997, when Hamill is a sophomore walk-on at Rochester Institute of Technology and wins the first of three collegiate wrestling championships.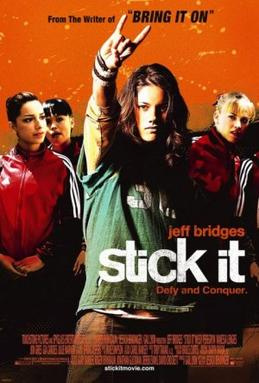 Starring:
Missy Peregrym, Jeff Bridges, Vanessa Lengies, Nikki SooHoo
Genres:
Comedy, Drama, Sport
Haley Graham (Missy Peregrym) is a rebellious 17-year-old who has a run-in with the law when she and two friends go biking through a residential construction site in Plano, Texas.

Starring:
David Arquette, Oliver Platt, Scott Caan, Bill Goldberg
Dimwitted sewage workers Gordie Boggs and Sean Dawkins watch their favorite wrestler, WCW World Heavyweight Champion Jimmy King cheated out of the title by Diamond Dallas Page, an evil WCW promoter named Titus Sinclair, and DDP's partners.
10
American Wrestler: the Wizard (2016)

Starring:
George Kosturos, William Fichtner, Ali Afshar, Lia Marie Johnson
American Wrestler: The Wizard is a 2016 American sports biographical film directed by Alex Ranarivelo.
11
Deidra & Laney Rob a Train (2017)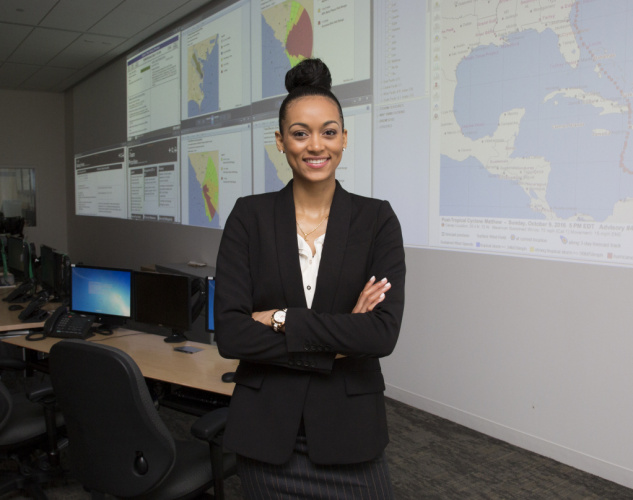 Starring:
Ashleigh Murray, Rachel Crow, Lance Gray, Danielle Nicolet
Genres:
Comedy, Crime, Drama
Deidra & Laney's mother Marigold is taken to jail, and they are left to support themselves.
12
The African Doctor (2016)

Genres:
Biography, Comedy, Drama
In 1975, Seyolo Zantoko graduates from medical school in Lille; he was the only African man in his class and circle of friends.
13
Ping Pong Summer (2014)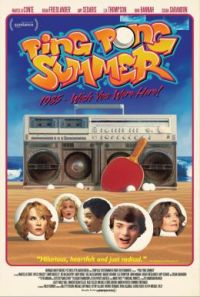 Starring:
Marcello Conte, Judah Friedlander, Amy Sedaris, Lea Thompson
Genres:
Comedy, Drama, Sport
Ping Pong Summer is a 2014 American independent coming-of-age comedy film written and directed by Michael Tully.
14
Cemetery Junction (2010)

Starring:
Christian Cooke, Felicity Jones, Tom Hughes, Jack Doolan
In early 1970s England, three friends spend their days in banter, drinking, fighting and chasing girls.

Starring:
Brie Larson, Samuel L. Jackson, Joan Cusack, Bradley Whitford
Genres:
Comedy, Drama, Fantasy
Kit, a failed artist, moves back in with her parents and takes a temp job at a PR agency.

Starring:
Corbin Bleu, Keke Palmer, David Reivers, Shanica Knowles
Genres:
Comedy, Drama, Family
Isadore "Izzy" Daniels (Corbin Bleu) is a star boxer in Brooklyn, hoping to win the Golden Gloves, like his father and coach Kenneth (David Reivers).
17
3: the Dale Earnhardt Story (2004)

Starring:
Barry Pepper, Elizabeth Mitchell, Ernest Whitted, Andrea Powell
Genres:
Biography, Drama, Sport
3: The Dale Earnhardt Story is a 2004 television movie produced by ESPN depicting the life of NASCAR driver Dale Earnhardt.
18
Going to the Mat (2004)

Starring:
Andrew Lawrence, Khleo Thomas, Alessandra Torresani, Wayne Brady
Genres:
Drama, Family, Sport
Jason "Jace" Newfield (Andrew Lawrence) is the new blind student at his school, whose family recently moved from New York City to Salt Lake City, Utah.
19
Miracle in Lane 2 (2000)

Starring:
Frankie Muniz, Rick Rossovich, Molly Hagan, Patrick Levis
Genres:
Biography, Comedy, Drama
The film is based on the life of Justin Yoder (portrayed by Muniz), who was the first person with a disability to compete in the All American Soapbox Derby.
20
The Greatest Game Ever Played (2005)

Starring:
Shia LaBeouf, Stephen Dillane, Elias Koteas, James Paxton
Genres:
Biography, Drama, Sport
Set mainly in 1913, the film is about Francis Ouimet (Shia LaBeouf), the first amateur to win the U. S. Open.