Movies You Would Like to Watch If You Like the Weekend (2018)
Watch these movies if you like The Weekend (2018).
21 items, 623 votes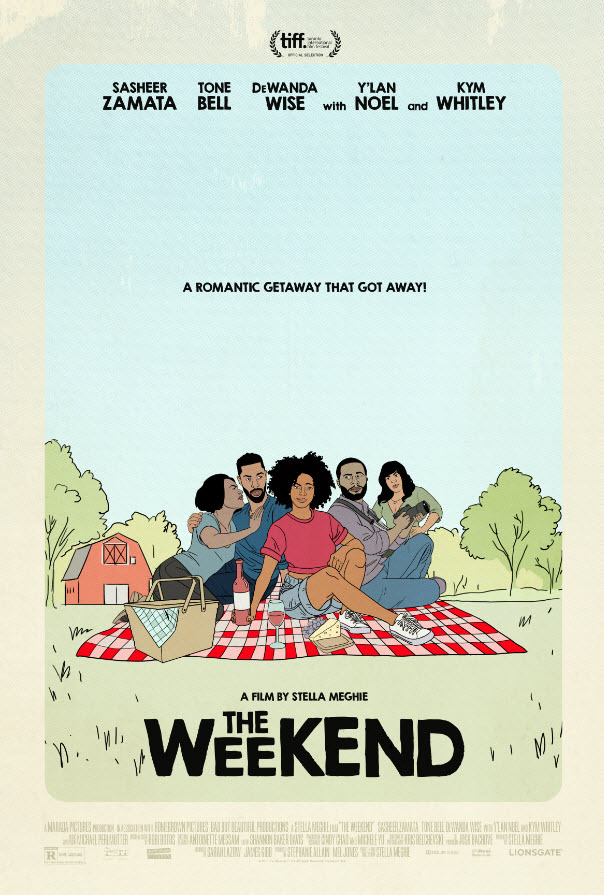 1
A Rainy Day in New York (2019)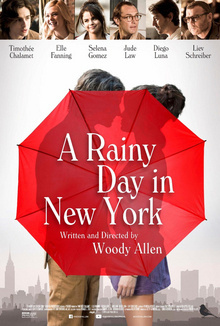 Starring:
Timothée Chalamet, Elle Fanning, Liev Schreiber, Suzanne Smith
Gatsby Welles, the brainy but eccentric son of wealthy New York City-based parents, is a student at Yardley College, a liberal arts school in Upstate New York, and a successful gambler.
2
Most Likely to Murder (2018)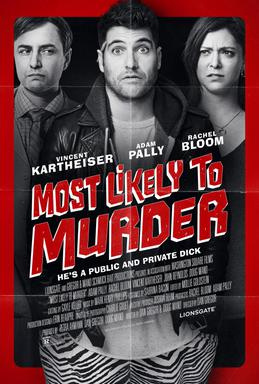 Starring:
Adam Pally, Rachel Bloom, Vincent Kartheiser, John Reynolds
Billy Green, who was known as the King of Valley Stream (New York) among his peers in high school, is and has always been a loser, he peaking in high school.

Starring:
Jennifer Garner, Yara Shahidi, Ty Burrell, Olivia Wilde
The film takes place in and around Johnson County, Iowa. Destiny is a 10-year-old foster child in Iowa who gets placed with Ethan and Jill Emmet.
4
Everything, Everything (2017)

Starring:
Amandla Stenberg, Nick Robinson, Anika Noni Rose, Ana de la Reguera
Eighteen-year-old Maddy (Amandla Stenberg) is being treated for SCID, an immune disorder that prevents her from leaving her home and interacting with others.

Starring:
Adam Sandler, Billy Bob Thornton, Billy Zane, Burt Young
Shecky Moskowitz (Sandler) is a struggling comedian working on a cruise ship.

Starring:
Ryan Hansen, Matt Jones, Alan Ritchson, Kristen Hager
A 30-something urbanite is pulled back to his rural hometown by his high-school buddies on Thanksgiving to finish The Turkey Bowl, an epic football game against their crosstown rivals that was snowed out 15 years before.

Starring:
Gina Rodriguez, LaKeith Stanfield, Brittany Snow, DeWanda Wise
Jenny, a music journalist living in New York City, lands her dream job with Rolling Stone in San Francisco.

Starring:
Pauly Shore, Mike Castle, Aimee Teegarden, Billy Zane
Guest House is a 2020 American comedy film co-written and directed by Sam Macaroni.

Starring:
Kate Lyn Sheil, Thomas Matthews, Keith Poulson, William Jackson Harper
Lost Holiday is a 2019 American mystery comedy film written, produced and directed by Michael Matthews and Thomas Matthews and starring Kate Lyn Sheil.

Starring:
Issa Rae, LaKeith Stanfield, Chanté Adams, Y'lan Noel
A reporter named Michael meets a man named Isaac to interview him about his life post-Hurricane Katrina.
11
Deidra & Laney Rob a Train (2017)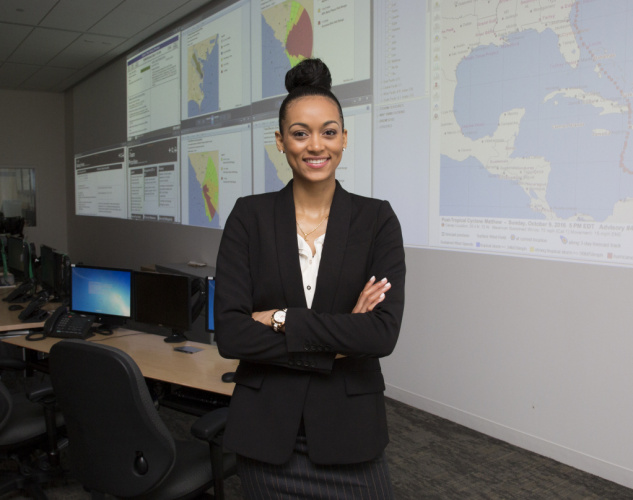 Starring:
Ashleigh Murray, Rachel Crow, Lance Gray, Danielle Nicolet
Genres:
Comedy, Crime, Drama
Deidra & Laney's mother Marigold is taken to jail, and they are left to support themselves.
12
The First Purge (2018)

Starring:
Y'lan Noel, Lex Scott Davis, Joivan Wade, Steve Harris
Genres:
Action, Horror, Sci-Fi
Deranged drug addict Skeletor discusses his dark thoughts, including his desire to "purge" and unleash his hatred on other people.

Starring:
Alfre Woodard, Bonnie Johnson, Jordan Nia Elizabeth, Acoryé White
A Columbus, Ohio woman takes a Greyhound bus to Butte, Montana, where she reinvents herself and meets an interesting cast of characters at a French restaurant.
14
From Prada to Nada (2011)

Starring:
Camilla Belle, Alexa PenaVega, Kuno Becker, Tina French
Genres:
Comedy, Drama, Romance
The film opens with Nora studying law and Mary shopping on Rodeo Drive. They head to their home, Casa Bonita, for their father's birthday.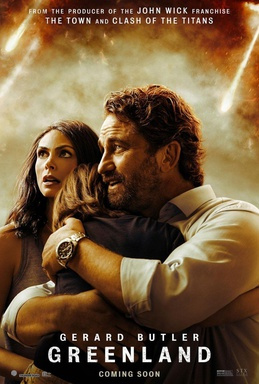 Starring:
Gerard Butler, Morena Baccarin, Roger Dale Floyd, Scott Glenn
Genres:
Action, Drama, Thriller
John Garrity is a structural engineer living in Atlanta, Georgia, with his estranged wife, Allison, and their diabetic son, Nathan.

Starring:
Tom Cullen, Chris New, Jonathan Race, Laura Freeman
On a Friday night in Nottingham, Russell attends a house party with friends. He assures his best friend Jamie that he will be there on Sunday for his daughter's birthday.

Starring:
Milla Jovovich, Tony Jaa, T.I., Meagan Good
Genres:
Action, Adventure, Fantasy
In the "New World" where humans co-exist with a wide variety of large and savage monsters, a Hunter, a warrior trained to hunt and kill these powerful creatures, is separated from his team when their ship is attacked.
18
The Weekend Movie (2016)

Starring:
Joivan Wade, Percelle Ascott, Dee Kaate, Samson Kayo
As Derrick returns to London from college, he bumps into a man who has stolen £100,000 from a crime boss known as the Butcher.
19
She's Gotta Have It (1986)

Starring:
Tracy Camilla Johns, Tommy Redmond Hicks, John Canada Terrell, Spike Lee
Nola Darling is a young, attractive Brooklynite who juggles three suitors: the polite and well-meaning Jamie Overstreet; the self-obsessed model Greer Childs; and the immature, motor-mouthed Mars Blackmon.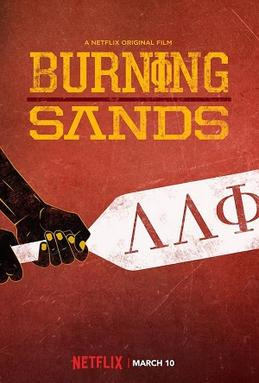 Starring:
Trevor Jackson, Tosin Cole, DeRon Horton, Alfre Woodard
Five young men pledge Lambda Lambda Phi Fraternity at the historically Black institution, Frederick Douglass University.