Movies Like Asako I & II (2018)
Movies similar to Asako I & II (2018).
18 items, 517 votes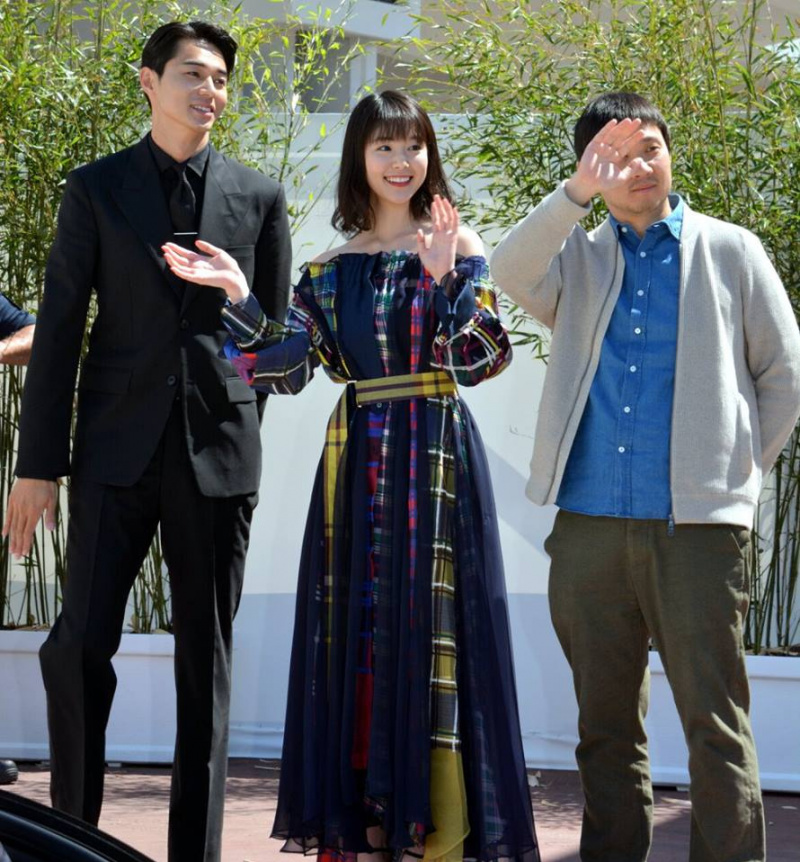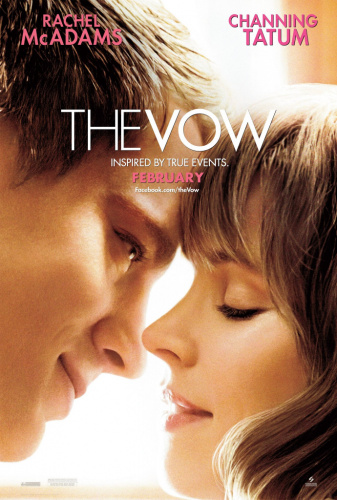 Starring:
Rachel McAdams, Channing Tatum, Sam Neill, Jessica Lange
Paige Collins (Rachel McAdams) and her husband Leo (Channing Tatum) come out of a movie theater.
2
Message in a Bottle (1999)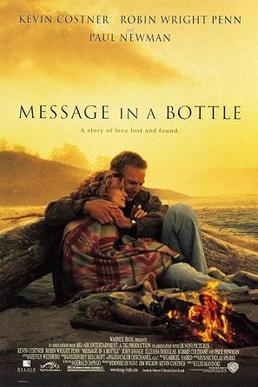 Starring:
Kevin Costner, Robin Wright, Paul Newman, John Savage
Theresa Osborne, a former reporter, works as a researcher for the Chicago Tribune.

Starring:
Gena Rowlands, James Garner, Rachel McAdams, Ryan Gosling
At a modern-day nursing home, an elderly man, Duke, reads a romantic story from his notebook to a fellow patient.
4
Tune in for Love (2019)

Starring:
Go-eun Kim, Hae-In Jung, Hae-Joon Park, Gook-hee Kim
The setting is in the 1990s and reflects on the IMF crisis of 1997.

Starring:
Mario Casas, Clara Lago, María Valverde, Marina Salas
Hache (Mario Casas) flies back to Barcelona after spending two years in London, trying to forget his first love and Pollo's (Álvaro Cervantes) death, his best friend.
6
Same Time, Next Christmas (2019)

Starring:
Lea Michele, Charles Michael Davis, Bryan Greenberg, Phil Morris
Circumstances conspire to keep apart a young woman and her childhood sweetheart, whom she first met during her family's annual Christmas visit to Hawaii.

Starring:
James Marsden, Michelle Monaghan, Luke Bracey, Liana Liberato
Alternating between scenes of their relationship in 1992 with their current lives separately, the film shows the story of Dawson and Amanda.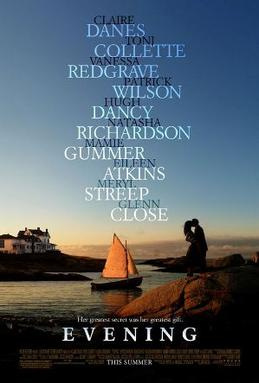 Starring:
Vanessa Redgrave, Toni Collette, Claire Danes, Patrick Wilson
The film alternates between two time periods, the 1950s and the present, in which a dying Ann Grant Lord (Vanessa Redgrave) reflects on her past.

Starring:
Benjamin Walker, Teresa Palmer, Alexandra Daddario, Maggie Grace
Travis Shaw (Benjamin Walker) is a veterinarian, living in the city of Wilmington, NC, who falls in love on his first meeting with Gabby Holland (Teresa Palmer), who has moved into the house next door.
10
Autumn in New York (2000)

Starring:
Richard Gere, Winona Ryder, Anthony LaPaglia, Elaine Stritch
Will Keane (Richard Gere) is a successful 48-year-old restaurateur and womanizer who is the subject of a recent New York magazine cover story.

Starring:
Emilia Clarke, Sam Claflin, Janet McTeer, Charles Dance
William "Will" Traynor is a successful banker and active man who is in a good relationship with his girlfriend Alicia.

Starring:
Issa Rae, LaKeith Stanfield, Chanté Adams, Y'lan Noel
A reporter named Michael meets a man named Isaac to interview him about his life post-Hurricane Katrina.
13
Memoirs of a Teenage Amnesiac (2010)

Starring:
Maki Horikita, Ken'ichi Matsuyama, Yûya Tegoshi, Anton Yelchin
Memoirs of a Teenage Amnesiac (Japanese: 誰かが私にキスをした, Hepburn: Dareka ga watashi ni kiss wo shita, lit.

Starring:
Gabriella Wilde, Alex Pettyfer, Bruce Greenwood, Robert Patrick
Reserved, lovely 17-year-old Jade graduates from high school with an impressive college scholarship but few friends, having focused on her studies rather than a social life.

Starring:
Patricia Clarkson, Alexander Siddig, Elena Anaya, Amina Annabi
Juliette is a Canadian magazine editor who arrives in Cairo for a vacation with husband Mark, a UN official working at refugee camps in the Gaza Strip.
16
A Moment to Remember (2004)

Starring:
Woo-sung Jung, Ye-jin Son, Jong-hak Baek, Seon-jin Lee
The first act of the film introduces the protagonists, a woman named Su-jin and a man named Chul-soo.

Starring:
Christian Slater, Marisa Tomei, Rosie Perez, Kyle Secor
Caroline is a young woman living in Minneapolis. She is a beauty school student and a part-time waitress at a diner.
18
The Longest Ride (2015)

Starring:
Scott Eastwood, Britt Robertson, Alan Alda, Jack Huston
Professional bull rider Luke Collins (Scott Eastwood) meets Sophia Danko (Britt Robertson), an art student at Wake Forest University, after she attends a show.