Movies Like the Delinquent Season (2018)
Movies like The Delinquent Season (2018).
17 items, 489 votes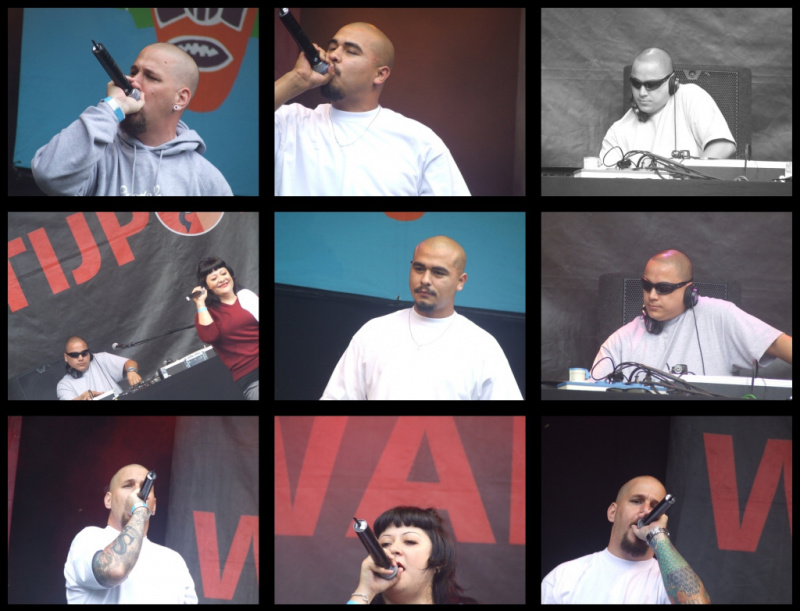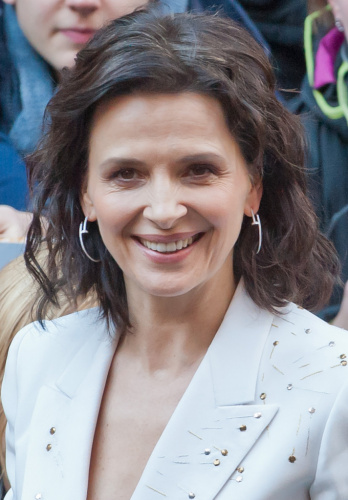 Starring:
Pierre Boulanger, Loes Haverkort, Jennifer Hoffman, Mark van Eeuwen
Simone inherits a dilapidated farmhouse in France and makes her way there with her husband Eric and their two children.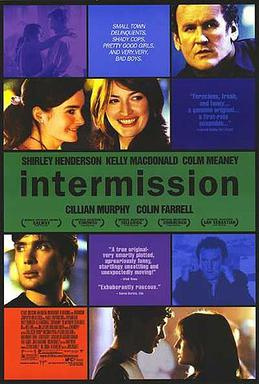 Starring:
Cillian Murphy, Kelly Macdonald, Colin Farrell, Shirley Henderson
Genres:
Comedy, Crime, Drama
The film opens with a cashier being charmed by Lehiff (Colin Farrell) who, after flirting with the girl, punches her in the face and steals from the till.
3
We Don't Live Here Anymore (2004)

Starring:
Mark Ruffalo, Laura Dern, Peter Krause, Naomi Watts
We Don't Live Here Anymore is a 2004 drama film directed by John Curran and starring Mark Ruffalo, Laura Dern, Peter Krause, and Naomi Watts.
4
For the Love of Grace (2008)

Starring:
Mark Consuelos, Chandra West, Cara Pifko, Corbin Bernsen
Most commended firefighter Steve Lockwood misses his accidentally killed wife Molly terribly. Taking risks not by the book, the hero gets suspended.

Starring:
Adam Driver, Scarlett Johansson, Julia Greer, Azhy Robertson
Genres:
Comedy, Drama, Romance
Marriage Story is a 2019 comedy-drama film written and directed by Noah Baumbach, who produced the film with David Heyman.
6
Indecent Proposal (1993)

Starring:
Robert Redford, Demi Moore, Woody Harrelson, Seymour Cassel
David and Diana Murphy are married high school sweethearts, living in California.

Starring:
Keira Knightley, Sam Worthington, Eva Mendes, Guillaume Canet
Last Night is a 2010 romantic drama film that was written and directed by Massy Tadjedin, her directorial debut.

Starring:
Alba Rohrwacher, Pierfrancesco Favino, Teresa Saponangelo, Giuseppe Battiston
Anna (Alba Rohrwacher) works at an insurance company and is married to Alessio (Giuseppe Battiston) who wants to have a baby.

Starring:
Kate Winslet, Jennifer Connelly, Patrick Wilson, Jackie Earle Haley
Sarah Pierce is a hapless, stay-at-home mother in a small suburb of Boston.
10
In the Grayscale (2015)

Starring:
Francisco Celhay, Emilio Edwards, Daniela Ramírez, Matías Torres
In the Grayscale (Spanish: En la Gama de los Grises) is a Chilean drama film, released in 2015.
11
Crazy Kind of Love (2013)

Starring:
Virginia Madsen, Graham Rogers, Amanda Crew, Zach Gilford
Genres:
Comedy, Drama, Romance
Depressed after getting dumped by her cheating husband, Augusta recovers from a resulting nervous breakdown by way of observing her two sons, 18-year-old Henry and older brother Matthew, as they come of age.

Starring:
Patricia Clarkson, Alexander Siddig, Elena Anaya, Amina Annabi
Juliette is a Canadian magazine editor who arrives in Cairo for a vacation with husband Mark, a UN official working at refugee camps in the Gaza Strip.

Starring:
Jennifer Aniston, Jake Gyllenhaal, Deborah Rush, Mike White
Justine Last (Jennifer Aniston) is a depressed and unmotivated 30-year-old woman living in a small town in Texas with her husband Phil (John C.

Starring:
Richard Gere, Diane Lane, Olivier Martinez, Erik Per Sullivan
Genres:
Drama, Romance, Thriller
Edward and Connie Sumner live in Westchester County, New York with their eight-year-old son, Charlie.

Starring:
Natalie Portman, Jude Law, Clive Owen, Julia Roberts
A beautiful young woman (Natalie Portman) and Dan Woolf (Jude Law) see each other for the first time from opposite sides of a street as they are walking toward each other, among many other rush-hour pedestrians.
16
Felix and Meira (2014)

Starring:
Martin Dubreuil, Hadas Yaron, Luzer Twersky, Melissa Weisz
In Mile End, Montreal, a Hasidic Jewish woman named Meira lives a repressed life, married to Shulem, who does not allow her to listen to secular music.
17
And While We Were Here (2012)

Starring:
Kate Bosworth, Iddo Goldberg, Jamie Blackley, Claire Bloom
While working on a writing project on the island of Ischia, a married woman (Bosworth) enters into an affair with a younger man.