More Movies Like Curiosa (2019)
Movies like Curiosa (2019).
17 items, 484 votes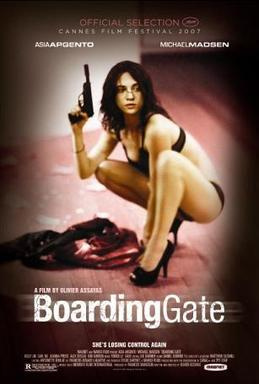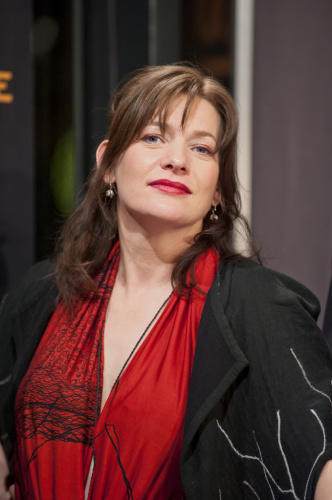 Intimacy is a 2001 film directed by Patrice Chéreau, starring Mark Rylance and Kerry Fox.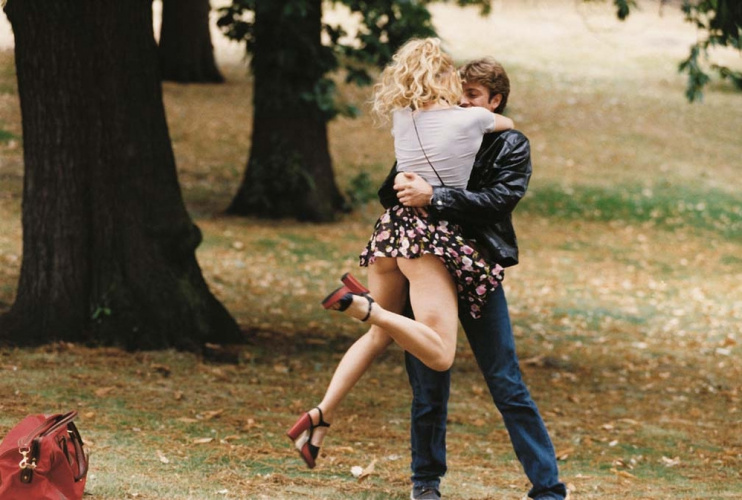 Starring:
Yuliya Mayarchuk, Jarno Berardi, Francesca Nunzi, Max Parodi
In London, the beautiful Venetian Carla Burin (Yuliya Mayarchuk) is an intern at the front desk of a hotel.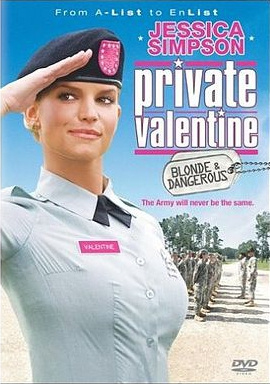 Starring:
Mohammad Bakri, Lior Miller, Hend Ayoub, Tomer Russo
Mohammad, his wife and their five children live in a large, isolated house located halfway between a Palestinian village and an Israeli settlement.

Starring:
Carla Juri, Albrecht Schuch, Roxane Duran, Joel Basman
Genres:
Biography, Drama, History
Paula is a 2016 German biographical film directed by Christian Schwochow. The film depicts pioneering female painter Paula Modersohn-Becker.

Starring:
Fred Ward, Uma Thurman, Maria de Medeiros, Richard E. Grant
Henry & June is a 1990 American biographical drama film directed by Philip Kaufman, and starring Fred Ward, Uma Thurman, and Maria de Medeiros.

Starring:
Dillon Morgan Silver, Tracy Ryan, Renee Rea, Jason Schnuit
Jason is a young man at a crossroad in his life. He is about to marry his beautiful and adoring fiancée Lisa.

Starring:
Keira Knightley, Ralph Fiennes, Dominic Cooper, Charlotte Rampling
Genres:
Biography, Drama, History
The young Georgiana is contracted in marriage to William Cavendish, Duke of Devonshire, with the expectation that she produces his male heir.
8
All Ladies Do It (1992)

Starring:
Claudia Koll, Paolo Lanza, Franco Branciaroli, Isabella Deiana
All Ladies Do It (Italian: Così fan tutte [koˈsi ffan ˈtutte, koˈzi -]) is a 1992 Italian sex comedy film directed by Tinto Brass and starring Claudia Koll.

Starring:
Richard Gere, Diane Lane, Olivier Martinez, Erik Per Sullivan
Genres:
Drama, Romance, Thriller
Edward and Connie Sumner live in Westchester County, New York with their eight-year-old son, Charlie.

Starring:
Sylvia Kristel, Alain Cuny, Marika Green, Daniel Sarky
Emmanuelle flies to Bangkok to meet her diplomat husband Jean.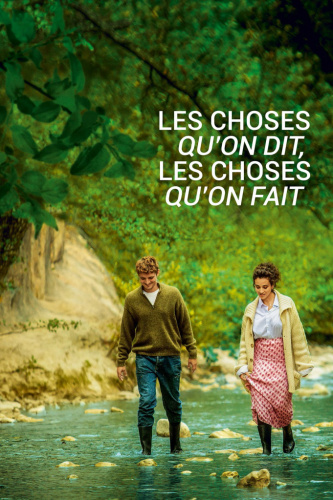 Starring:
Soko, Gaspard Ulliel, Mélanie Thierry, Lily-Rose Depp
Genres:
Biography, Drama, History
The Dancer (in French: La Danseuse) is a 2016 French biographical historical drama film directed and written by Stéphanie Di Giusto and co-written by Thomas Bidegain and Sarah Thiebaud, based on the novel by Giovanni Lista.
13
Sweet Sex and Love (2003)

Starring:
Seo-hyeong Kim, Seong-su Kim
The Sweet Sex and Love is a 2003 South Korean erotic romance film. It was directed by Bong Man-dae and starred Kim Seo-hyung and Kim Sung-soo.

Starring:
Cyril Collard, Romane Bohringer, Carlos López, Corine Blue
"I feel I go through life like an American tourist, doing as many towns as possible", explains Jean, a camera man and aspiring film director.

Starring:
Sophie Marceau, Pascal Greggory, Guillaume Canet, Michel Subor
A talented photographer who lands a lucrative job in Paris with a scandal-mongering tabloid and becomes romantically involved with an eccentric children's book publisher while resisting the sexual advances of another photographer.
16
Tropic of Cancer (1970)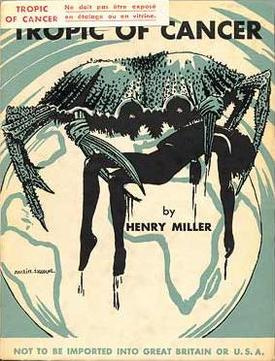 Henry Miller, a writer from New York whose money has run out, lives in Paris on the generosity of American friends who give him food and a space to sleep.
17
Carry on Abroad (1972)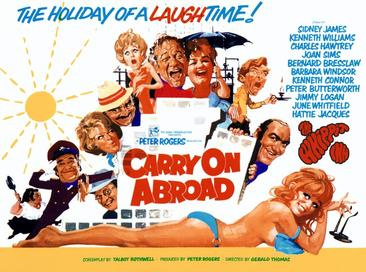 Starring:
Sidney James, Kenneth Williams, Charles Hawtrey, Joan Sims
The film opens with pub landlord and frequent holidaymaker Vic Flange (Sid James) openly flirting with the sassy saucepot widow Sadie Tompkins (Barbara Windsor) as his battleaxe wife, Cora (Joan Sims), looks on with disdain.