Movies Similar to the Canterbury Tales (1972)
Movies like The Canterbury Tales (1972).
18 items, 504 votes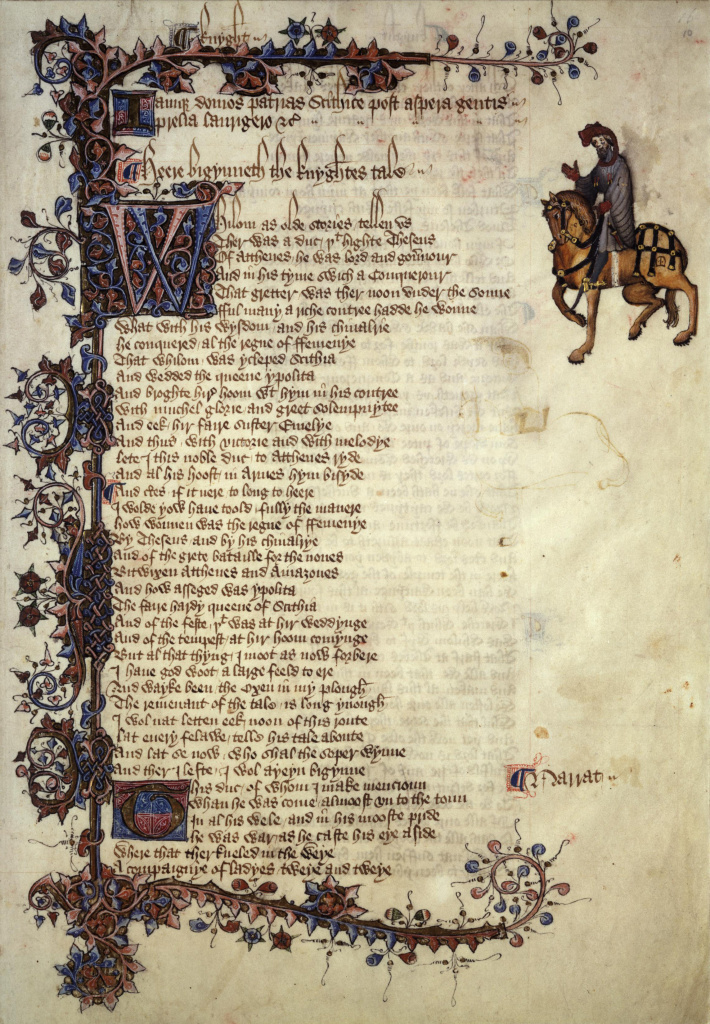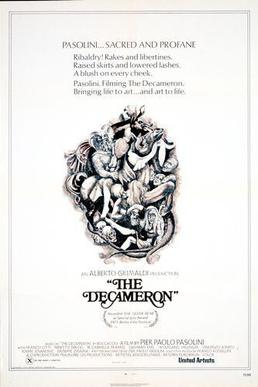 Starring:
Franco Citti, Ninetto Davoli, Jovan Jovanovic, Vincenzo Amato
Genres:
Comedy, Drama, History
The film, shot in Neapolitan dialect at the behest of the director, offers a variety of episodes from the stories in Giovanni Boccaccio's book, and are linked through a pupil of the painter Giotto (played by Pasolini himself) who arrives in Naples to paint a mural.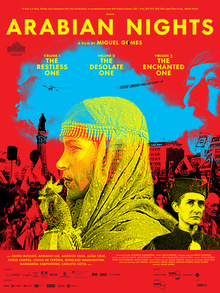 Starring:
Ninetto Davoli, Franco Citti, Franco Merli, Tessa Bouché
Genres:
Comedy, Drama, Fantasy
The main story concerns an innocent young man, Nur-e-Din (Franco Merli), who comes to fall in love with a beautiful slave girl, Zumurrud (Ines Pellegrini), who selected him as her master.

Starring:
Susan Anspach, Erland Josephson, Per Oscarsson, Marianne Jacobi
Marilyn Jordan is a bored, depressed American housewife, married to a rich Swedish businessman with two seemingly perfect children.
4
All Ladies Do It (1992)

Starring:
Claudia Koll, Paolo Lanza, Franco Branciaroli, Isabella Deiana
All Ladies Do It (Italian: Così fan tutte [koˈsi ffan ˈtutte, koˈzi -]) is a 1992 Italian sex comedy film directed by Tinto Brass and starring Claudia Koll.
5
3-D Sex and Zen: Extreme Ecstasy (2011)

Starring:
Hiro Hayama, Leni Lan Crazybarby, Miyavi Matsunoi, Vienna Lyn
A conceited Ming dynasty scholar, Weiyangsheng, believes that since life is short, one should pursue the ultimate sexual pleasure as time permits.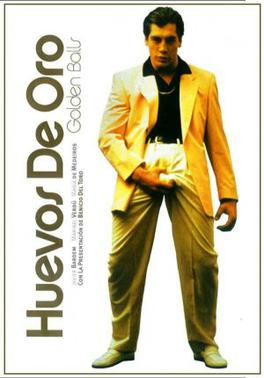 Benito González is a flamboyant engineer in Melilla, with a brash and pushy personality. His dream is to build the tallest building ever in the region.

Starring:
Azura Skye, Annie Heller, Carla Gallo, Tom Everett Scott
Sexual Life is a 2004 American comedy-drama film written and directed by Ken Kwapis, who would go on to chronicle modern romantic life in the better-known He's Just Not That Into You in 2009.
8
You and the Night (2013)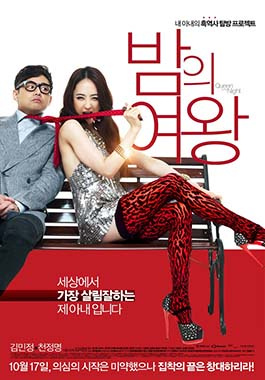 Starring:
Kate Moran, Niels Schneider, Nicolas Maury, Eric Cantona
Genres:
Comedy, Drama, Romance
In a pouring rainstorm, a hysterical Ali sits on the back of a motorcycle of a driver whose helmet obscures his face, begging him to wait for Matthias, who appears, only for the driver to depart before he can get on the back.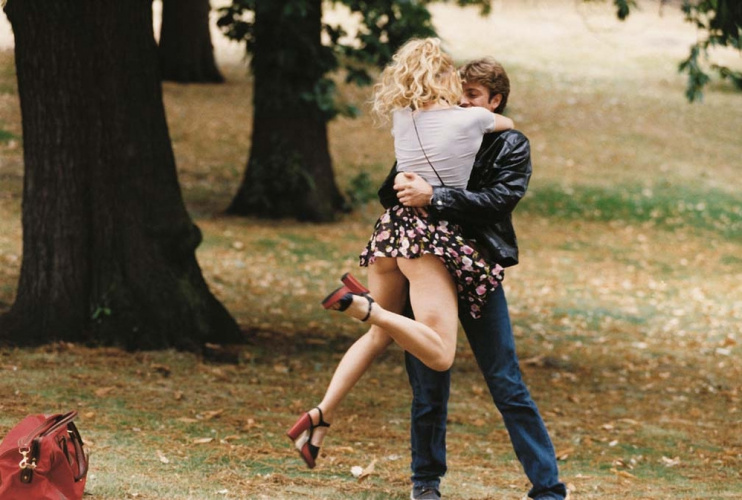 Starring:
Yuliya Mayarchuk, Jarno Berardi, Francesca Nunzi, Max Parodi
In London, the beautiful Venetian Carla Burin (Yuliya Mayarchuk) is an intern at the front desk of a hotel.

Starring:
Anouk Grinberg, Gérard Lanvin, Valeria Bruni Tedeschi, Olivier Martinez
Genres:
Comedy, Drama, Romance
My Man (French: Mon Homme) is a 1996 French drama film written and directed by Bertrand Blier.

Starring:
Jean Dujardin, Gilles Lellouche, Géraldine Nakache, Priscilla de Laforcade
A series of short films set around the theme of infidelity.
12
The Cabin Movie (2005)

Starring:
Arabella Bushnell, Ben Cotton, Brad Dryborough, Ryan Robbins
Ken (Ryan Robbins) and Maria (Arabella Bushnell), a married couple who have not had sex in a year, decide to invite two other couples to an orgy to spice up their sex lives.
13
Captain Pantoja and the Special Services (1999)

Starring:
Angie Cepeda, Salvador del Solar, Mónica Sánchez, Pilar Bardem
The plot follows Captain Pantaleón Pantoja, a straightlaced army captain put in charge of creating a brothel for the army, in order to reduce the incidence of rape surrounding army bases and outposts.

Paris, France is a 1994 Canadian erotic comedy-drama film directed by Jerry Ciccoritti and written by Tom Walmsley.

Starring:
Justin Herwick, B. Wyatt, Shane Powers, Pamela Gidley
Luster takes place over a weekend in Los Angeles.

Starring:
Sook-Yin Lee, Peter Stickles, PJ DeBoy, Paul Dawson
Set in contemporary New York City, Shortbus revolves around Sofia Lin (Sook-Yin Lee), who is married to the handsome but unambitious and slightly dim-witted Rob (Raphael Barker).

Starring:
Lawrence Ng, Amy Yip, Kent Cheng, Elvis Tsui
Genres:
Comedy, Drama, Fantasy
The story is about Mei Yeung-Sheng, a lustful scholar (Lawrence Ng), who dares to challenge the moral teachings of the Sack Monk.
18
Carry on Abroad (1972)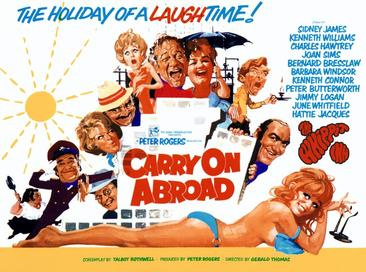 Starring:
Sidney James, Kenneth Williams, Charles Hawtrey, Joan Sims
The film opens with pub landlord and frequent holidaymaker Vic Flange (Sid James) openly flirting with the sassy saucepot widow Sadie Tompkins (Barbara Windsor) as his battleaxe wife, Cora (Joan Sims), looks on with disdain.