Movies You Should Watch If You Like All Inclusive (2017)
5 items, 92 votes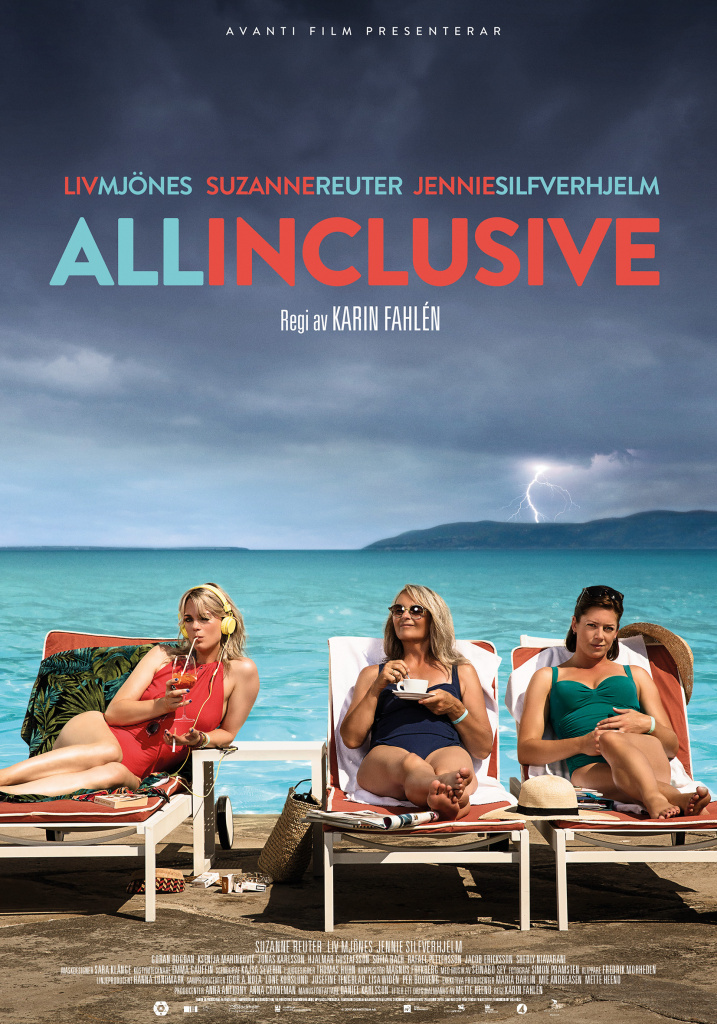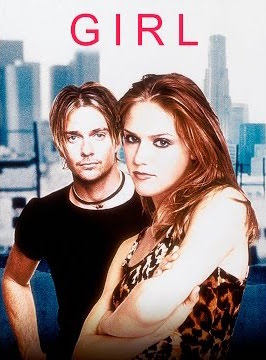 1
An Easy Girl (2019)
Starring:

Mina Farid, Zahia Dehar, Benoît Magimel, Nuno Lopes

An Easy Girl (French: Une fille facile) is a 2019 French comedy film directed by Rebecca Zlotowski, starring Zahia Dehar, Mina Farid, Benoît Magimel and Nuno Lopes.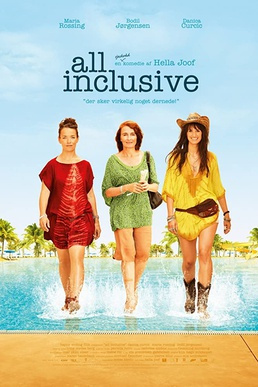 2
All Inclusive (2014)
Starring:

Mikael Birkkjær, Rasmus Bjerg, Carsten Bjørnlund, Danica Curcic

All Inclusive is a 2014 Danish comedy film directed by Hella Joof.

3
Julia Has Two Lovers (1990)
Starring:

Daphna Kastner, David Duchovny, David Charles, Tim Ray

Genres:

Comedy, Drama, Romance

Julia Has Two Lovers is a 1991 romantic comedy-drama about a woman who takes up with a mysterious stranger after she grows tired of her current boyfriend.

4
The Stig-helmer Story (2011)
Starring:

Lasse Åberg, Jon Skolmen, Ida Högberg, Tobias Jacobsson

The Stig-Helmer Story is a Swedish comedy film which was released to cinemas in Sweden on 25 December 2011, directed by Lasse Åberg.

5
Montenegro (1981)
Starring:

Susan Anspach, Erland Josephson, Per Oscarsson, Marianne Jacobi

Marilyn Jordan is a bored, depressed American housewife, married to a rich Swedish businessman with two seemingly perfect children.