Movies to Watch If You Like Dry Martina (2018)
Movies to watch if you like Dry Martina (2018).
11 items, 252 votes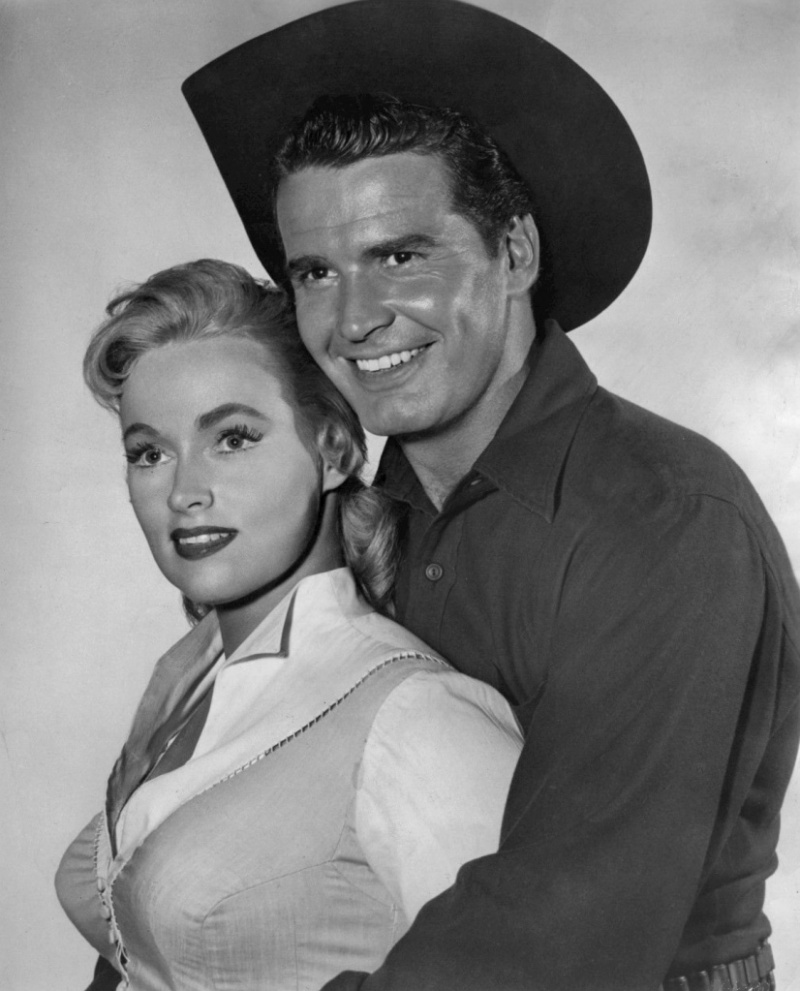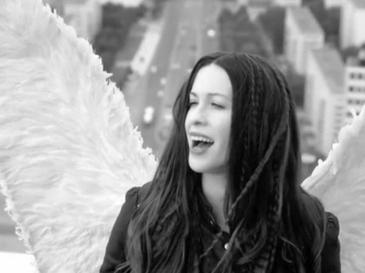 Starring:
Sofía Gala, Dante Della Paolera, Dana Basso, Silvina Sabater
Alanis is a 2017 Argentine drama film directed, co-written and co-produced by Anahí Berneri.
2
The Sentimental Teaser (1999)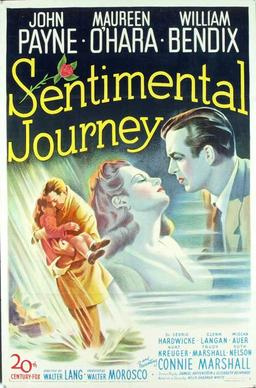 The Sentimental Teaser (Spanish: El Chacotero Sentimental) is a 1999 Chilean film directed by Cristián Galaz.
3
Fragments of Love (2016)

Starring:
Angélica Aragón, Angelica Blandon, Laura Aleman, Luis Gonzaga
Rodrigo, a piano-tuner and former composer fallen on hard times, begins a love affair with Susana. She is soon-to-be-married to his friend, Isaias.

Starring:
Mina Farid, Zahia Dehar, Benoît Magimel, Nuno Lopes
An Easy Girl (French: Une fille facile) is a 2019 French comedy film directed by Rebecca Zlotowski, starring Zahia Dehar, Mina Farid, Benoît Magimel and Nuno Lopes.
5
All Ladies Do It (1992)

Starring:
Claudia Koll, Paolo Lanza, Franco Branciaroli, Isabella Deiana
All Ladies Do It (Italian: Così fan tutte [koˈsi ffan ˈtutte, koˈzi -]) is a 1992 Italian sex comedy film directed by Tinto Brass and starring Claudia Koll.

Starring:
Loredana Cannata, Arturo Paglia, Pascal Persiano, Francesco Di Leva
Genres:
Adult, Comedy, Drama
The Man-Eater (Italian: La donna lupo, also known as Maneater) is a 1999 Italian erotic drama film written and directed by Aurelio Grimaldi.
7
Montparnasse Bienvenüe (2017)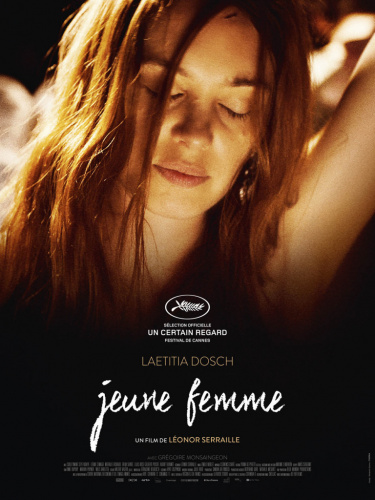 Starring:
Laetitia Dosch, Souleymane Seye Ndiaye, Grégoire Monsaingeon, Jean-Christophe Folly
After her wealthy boyfriend Joachim locks her out of their shared apartment, Paula screams to be let back in and is taken to a mental ward.

Starring:
Marcia Gay Harden, Huguette Urhausen, Ron Canada, Yvette Thor
A librarian who has lost her job and is suicidal decides to take a final wonderful trip to Costa Rica before swallowing a bottle of pills, Once there, she meets a younger man, a vibrant tour guide who takes her to all the beautiful places, and becomes intrigued by her aloof intellectualism.
9
French Postcards (1979)

Starring:
Miles Chapin, Blanche Baker, David Marshall Grant, Valérie Quennessen
The story line primarily follows three American students as they feel their ways through a year of studies at The Institute in Paris: Laura (Blanche Baker), who ostensibly narrates the goings-on of the film with the postcards she sends to her boyfriend back home; Alex (David Marshall Grant), whose interests aren't so much in studying but with love and life in Paris; and Joel (Miles Chapin), who can't quite seem to live with the courage of his convictions.

Starring:
Lou de Laâge, Isabelle Huppert, Charles Berling, Damien Bonnard
Claire, a beautiful young woman works at her late father's hotel that is now managed by her evil stepmother Maud.
11
Carry on Abroad (1972)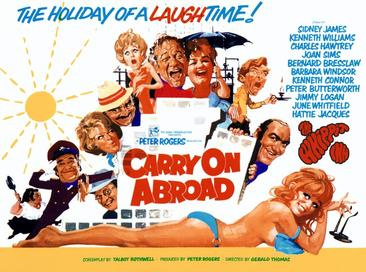 Starring:
Sidney James, Kenneth Williams, Charles Hawtrey, Joan Sims
The film opens with pub landlord and frequent holidaymaker Vic Flange (Sid James) openly flirting with the sassy saucepot widow Sadie Tompkins (Barbara Windsor) as his battleaxe wife, Cora (Joan Sims), looks on with disdain.