Movies Most Similar to Pure as Snow (2019)
Movies to watch if you like Pure as Snow (2019).
14 items, 368 votes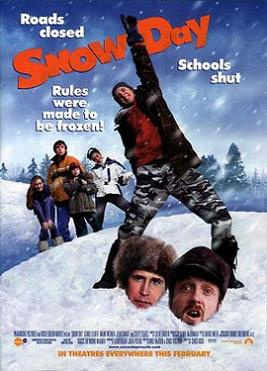 1
What's in a Name? (2012)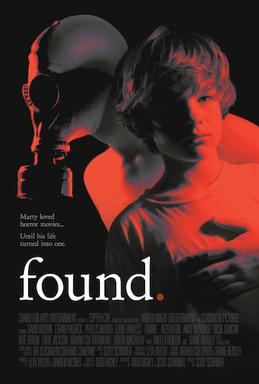 Starring:
Patrick Bruel, Valérie Benguigui, Charles Berling, Guillaume de Tonquédec
Vincent, a real estate agent and father-to-be is invited for dinner by his sister Elisabeth and his brother-in-law Pierre.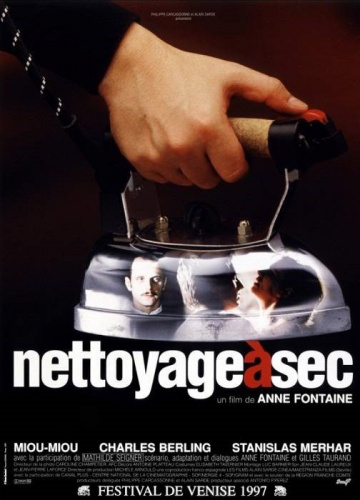 Starring:
Miou-Miou, Charles Berling, Stanislas Merhar, Mathilde Seigner
Dry Cleaning (French: Nettoyage à sec) is a 1997 French drama film directed by Anne Fontaine and written by Fontaine and Gilles Taurand.
3
Someone, Somewhere (2019)

Starring:
François Civil, Ana Girardot, Camille Cottin, François Berléand
Genres:
Comedy, Drama, Romance
Someone, Somewhere (French: Deux moi, lit. 'Two me') is a 2019 French comedy film directed by Cédric Klapisch.
4
Montparnasse Bienvenüe (2017)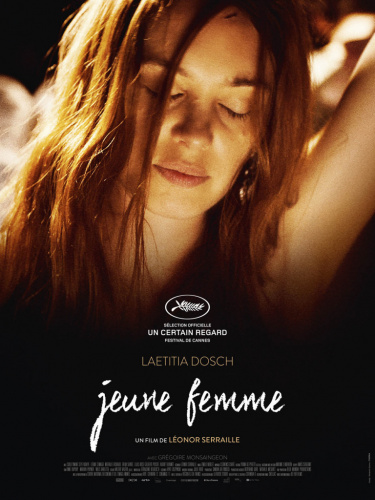 Starring:
Laetitia Dosch, Souleymane Seye Ndiaye, Grégoire Monsaingeon, Jean-Christophe Folly
After her wealthy boyfriend Joachim locks her out of their shared apartment, Paula screams to be let back in and is taken to a mental ward.

Starring:
Isabelle Huppert, Romain Duris, José Garcia, Adda Senani
Genres:
Comedy, Drama, Sci-Fi
Madame Géquil teaches physics in an inner-city secondary school.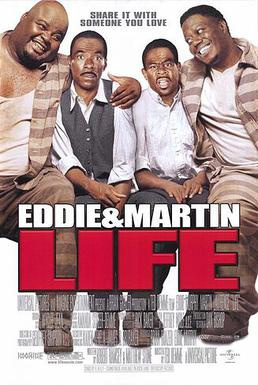 Starring:
Agnès Jaoui, Thibault de Montalembert, Pascale Arbillot, Sarah Suco
The film stars Agnès Jaoui as Aurore, a 50-year-old, recently divorced, unemployed and soon-to be grandmother.

Starring:
Valeria Bruni Tedeschi, Micaela Ramazzotti, Valentina Carnelutti, Sergio Albelli
Like Crazy (Italian: La pazza gioia) is a 2016 Italian comedy-drama film directed by Paolo Virzì, starring Valeria Bruni Tedeschi and Micaela Ramazzotti.
8
You Deserve a Lover (2019)

Genres:
Comedy, Drama, Romance
.
9
Crash Test Aglaé (2017)

Starring:
India Hair, Julie Depardieu, Yolande Moreau, Anne Charrier
Aglaé (India Hair) is a rigidly work-obsessed young crash test technician with obsessive-compulsive disorder whose whole world is her work, apart from her adoration of the game of cricket.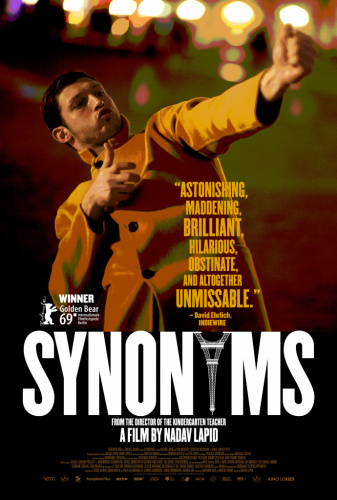 Starring:
Tom Mercier, Quentin Dolmaire, Louise Chevillotte, Uria Hayik
A young Israeli man, absconds to Paris to flee his nationality.
11
How to Be a Good Wife (2020)

Starring:
Juliette Binoche, Yolande Moreau, Noémie Lvovsky, Edouard Baer
How to Be a Good Wife (French: La bonne épouse) is a French comedy-drama film directed by Martin Provost.

Starring:
Gérard Depardieu, Benoît Poelvoorde, Vincent Lacoste, Céline Sallette
The story of a father and a son, farmers, whose relationships are conflictual.

Starring:
Justin Herwick, B. Wyatt, Shane Powers, Pamela Gidley
Luster takes place over a weekend in Los Angeles.
14
Staying Vertical (2016)

Starring:
Damien Bonnard, India Hair, Raphaël Thiéry, Christian Bouillette
Staying Vertical (French: Rester vertical) is a 2016 French drama film written and directed by Alain Guiraudie.