More Movies Like Aurora (2019)
Watch movies if you like Aurora (2019).
27 items, 938 votes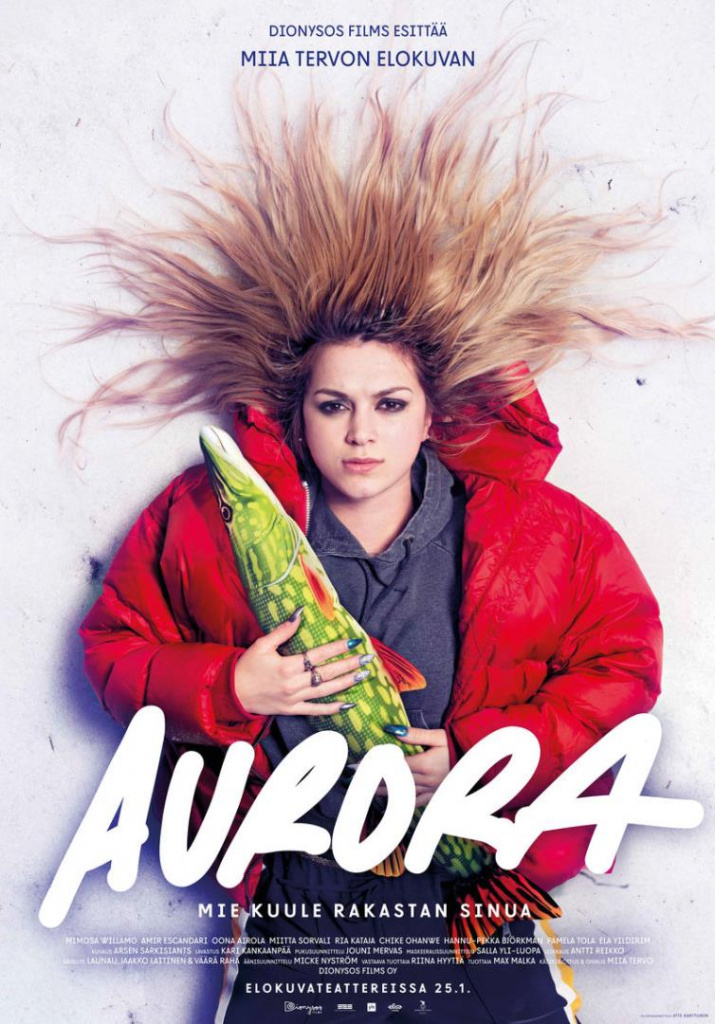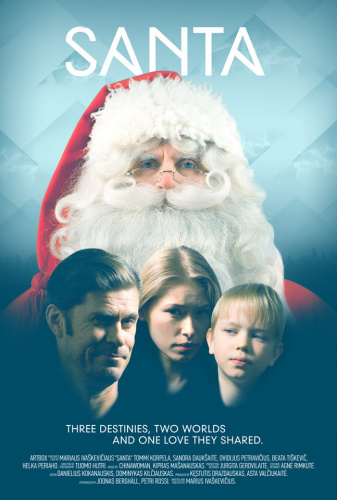 Starring:
Tommi Korpela, Sandra Dauksaite-Petrulene, Ovidijus Petravicius, Helka Periaho
A trip to Lapland leads to immense changes in the life of a single mother and her seven- year- old son.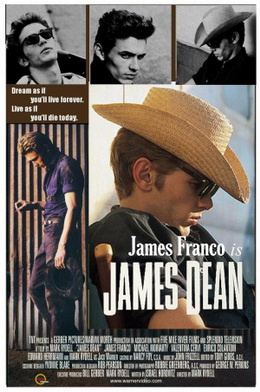 Starring:
Demetri Martin, Kevin Kline, Gillian Jacobs, Mary Steenburgen
Genres:
Comedy, Drama, Romance
Dean (Demetri Martin) lives in Brooklyn and has recently lost his mother.

Starring:
Louis Garrel, Laetitia Casta, Lily-Rose Depp, Joseph Engel
Genres:
Comedy, Drama, Romance
A Faithful Man (French: L'Homme fidèle) is a 2018 French romantic comedy-drama film directed by Louis Garrel, from a screenplay by Garrel and Jean-Claude Carrière.

Starring:
Ranveer Singh, Vaani Kapoor, Akarsh Khurana, Ayesha Raza
Genres:
Comedy, Drama, Romance
In Paris, Befikre starts with a nasty fight between Dharam (Ranveer Singh) and Shyra (Vaani Kapoor), which leads to a sudden break-up.
5
My Best Friend's Wedding (1997)

Starring:
Julia Roberts, Dermot Mulroney, Cameron Diaz, Rupert Everett
Genres:
Comedy, Drama, Romance
Three weeks before her 28th birthday, New York City food critic Julianne "Jules" Potter receives a call from her lifelong friend Michael O'Neal, a Chicago sportswriter.

Starring:
Sunil Malhotra, Lisa Ray, Purva Bedi, Kal Penn
Genres:
Comedy, Drama, Romance
Somewhere in the middle of Texas, Ameet (Sunil Malhotra) and Saima (Lisa Ray) have a problem.
7
Dan in Real Life (2007)

Starring:
Steve Carell, Juliette Binoche, Dane Cook, Alison Pill
Genres:
Comedy, Drama, Romance
Dan Burns is a newspaper advice columnist, a widower, and single-parent to his three girls, living in Northern New Jersey.

Starring:
Osamah Sami, Don Hany, Helana Sawires, Robert Rabiah
Genres:
Comedy, Drama, Romance
Ali (Osamah Sami), the charming and musically-talented son of a Muslim cleric (Don Hany), struggles to make the right life choices despite the best of intentions.

Genres:
Comedy, Drama, Romance
The movie begins with the marriage of John and Regina at a church. The marriage is an arranged one, to which both have consented reluctantly to make their parents happy.
10
Something Borrowed (2011)

Starring:
Ginnifer Goodwin, Kate Hudson, Colin Egglesfield, John Krasinski
Genres:
Comedy, Drama, Romance
It's Rachel's 30th birthday, and her best friend Darcy is throwing her a surprise party.

Starring:
Emilia Schüle, Ken Duken, Svenja Jung, Anatole Taubman
Genres:
Comedy, Drama, Romance
A romantic drama set in 1961 that follows a young studio extra's ambitious efforts to reunite with the French girl he loves after being separated by the construction of the Berlin Wall.
12
Someone, Somewhere (2019)

Starring:
François Civil, Ana Girardot, Camille Cottin, François Berléand
Genres:
Comedy, Drama, Romance
Someone, Somewhere (French: Deux moi, lit. 'Two me') is a 2019 French comedy film directed by Cédric Klapisch.
13
Four Weddings and a Funeral (1994)

Starring:
Hugh Grant, Andie MacDowell, James Fleet, Simon Callow
Genres:
Comedy, Drama, Romance
At the wedding of Angus and Laura in Somerset, the unmarried best man Charles, his flatmate Scarlett; his friend Fiona and her brother Tom; Gareth, a gay man, and his Scottish lover Matthew; and Charles's deaf-mute brother David endure the festivities.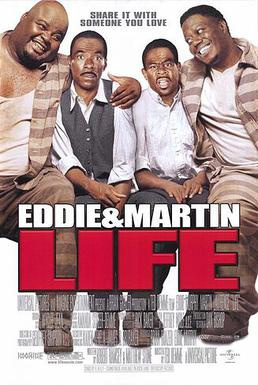 Starring:
Agnès Jaoui, Thibault de Montalembert, Pascale Arbillot, Sarah Suco
The film stars Agnès Jaoui as Aurore, a 50-year-old, recently divorced, unemployed and soon-to be grandmother.

Starring:
André Wilms, Blondin Miguel, Jean-Pierre Darroussin, Kati Outinen
Marcel Marx, formerly both a bohemian and struggling author, has given up his literary ambitions and relocated to the port city of Le Havre.

Starring:
Ismail Ghaffari, Allah-Morad Rashtian, Farzin Sabooni, Kambiz Arshi
Genres:
Comedy, Drama, Music
Mamo, an old Kurdish musician in the twilight of his life, plans to perform one final concert in Iraqi Kurdistan.

Starring:
Aku Hirviniemi, Janne Kataja, Kiti Kokkonen, Matleena Kuusniemi
A tough crisis comedy on a swing weekend where four different age couples face each other mentally and physically.
18
The Perez Family (1995)

Starring:
Marisa Tomei, Anjelica Huston, Alfred Molina, Chazz Palminteri
Genres:
Comedy, Drama, Romance
The Perez Family is an American comedy film released in 1995 about a group of Cuban refugees in America who pretend to be a family.

Starring:
Veikko Aalste, Teemu Aromaa, Suvi Blick, Tommi Eronen
Force of Habit is the fifth studio album by American thrash metal band Exodus, released on August 17, 1992 by Capitol Records in the USA, and Toshiba-EMI in Japan.

Starring:
Jay Baruchel, Alexis Bledel, Victor Rasuk, Schuyler Fisk
Genres:
Comedy, Drama, Romance
Reed Fish has followed in the footsteps of his late father, doing an early-morning radio show with the town's mayor, Maureen, through which the eccentric locals of Mud Meadows voice their complaints and have them addressed.