Tv Shows Similar to Suno Chanda (2018)
Tv shows like Suno Chanda (2018).
18 items, 473 votes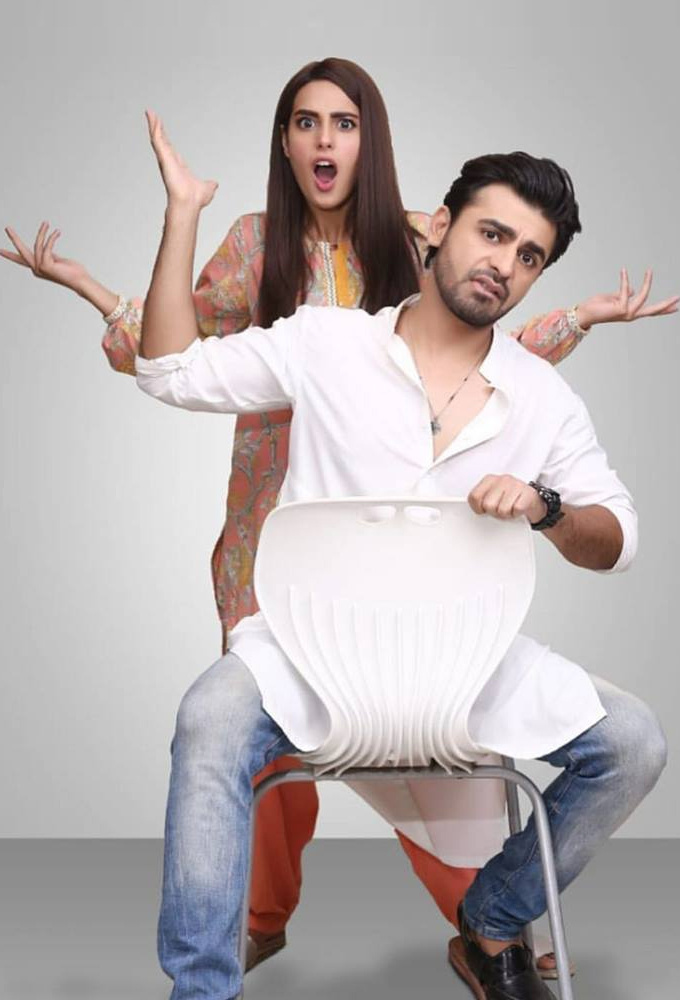 1
Pride and Prejudice (1980)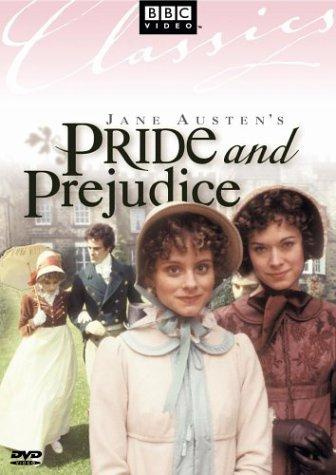 Starring:
Elizabeth Garvie, David Rintoul, Moray Watson, Priscilla Morgan
Genres:
Comedy, Drama, Romance
Mrs. Bennet is determined to find husbands for her five daughters. The arrival of a new wealthy neighbor seems like the answer to her predicament.
2
Stop the Wedding (2016)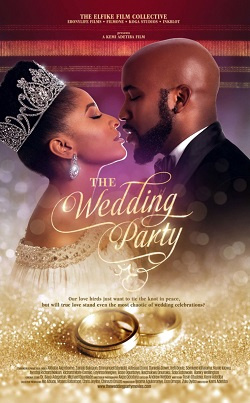 Starring:
Rachel Boston, Niall Matter, Lini Evans, Alan Thicke
Genres:
Comedy, Drama, Romance
Career orientated Anna Colton learns that her Aunt Belle has agreed to marry a multiple divorcee, suave actor Sean Castleberry, following a whirlwind romance.

Starring:
Issa Rae, Yvonne Orji, Jay Ellis, Natasha Rothwell
Unpacked stories of the black female experience from the perspective of two female protagonists, Issa and Molly who have been best friends with each other since their college days at Stanford.
4
Perfect Couples (2010 - 2011)

Starring:
Kyle Bornheimer, Christine Woods, David Walton, Mary Elizabeth Ellis
Three couples have different ideas of what makes the perfect relationship.

Starring:
Sunil Malhotra, Lisa Ray, Purva Bedi, Kal Penn
Genres:
Comedy, Drama, Romance
Somewhere in the middle of Texas, Ameet (Sunil Malhotra) and Saima (Lisa Ray) have a problem.

Starring:
Alan Davies, Lesley Sharp, Jessica Hynes, Katy Cavanagh-Jupe
Genres:
Comedy, Drama, Romance
A witty, touching comedy-drama about a thirtysomething gay man who is surprised to find himself falling in love with a woman.

Starring:
Luke Hemsworth, Anna Hutchison, Cheryl Texiera, Tom Atkins
"Having lost everything in a car crash, including his daughter, a wheelchair-bound artist's life is once again turned upside down when his friends discover an otherworldly object crashed in a rural field.
8
Men at Work (2012 - 2014)

Starring:
Danny Masterson, Michael Cassidy, Adam Busch, James Lesure
Genres:
Comedy, Drama, Romance
In this new comedy about four friends who work together at a magazine, the recently dumped Milo barely has time to nurse his wounds before his friends decide to help him get back in the game.
9
Reply 1997 (2012 - 2013)

Starring:
Eun-ji Jung, In-Guk Seo, Hoya, So-yul Shin
Genres:
Comedy, Drama, Romance
It tells the story of 6 former high school friends from a school in Busan who meet again in 2012 and brings back memories to 1997 when they were still high school students.
10
Gavin & Stacey (2007 - 2019)

Starring:
Mathew Horne, Joanna Page, Alison Steadman, Ruth Jones
Gavin and Stacey have been continuing their romance on-line and by telephone for the last six months.

Starring:
Nat Faxon, Judy Greer, Brett Gelman, Rachel Eggleston
Genres:
Comedy, Drama, Romance
Revolves around the lengths to which two best friends are willing to go in order to salvage their marriage.

Starring:
Romola Garai, Michael Gambon, Jonny Lee Miller, Jodhi May
Genres:
Comedy, Drama, Romance
Emma Woodhouse (Romola Garai) seems to be perfectly content, to have a loving father for whom she cares, friends, and a home. But Emma has a terrible habit, matchmaking.
13
Togetherness (2015 - 2016)

Starring:
Mark Duplass, Melanie Lynskey, Amanda Peet, Steve Zissis
Genres:
Comedy, Drama, Romance
Follows two couples living under the same roof who struggle to keep their relationships alive while pursuing their individual dreams.
14
Namastey London (2007)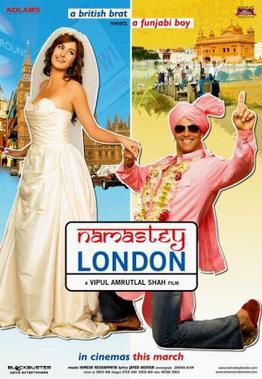 Starring:
Akshay Kumar, Katrina Kaif, Rishi Kapoor, Clive Standen
Genres:
Comedy, Drama, Romance
Indian-born Manmohan Malhotra (Rishi Kapoor) re-located to London, England, established himself, returned to India, married Bebo (Nina Wadia), and after four years got a visa for her so that she could live with him.
15
Marry Me (2014 - 2015)

Starring:
Casey Wilson, Ken Marino, John Gemberling, Sarah Wright
Annie and Jake finally get engaged after six years, but her larger-than-life personality and his laid-back approach to life will severely test the theory of "opposites attract".
16
The Baker and the Beauty (2020 - 2020)

Starring:
Victor Rasuk, Nathalie Kelley, Dan Bucatinsky, David Del Rio
Genres:
Comedy, Drama, Musical
A blue-collar baker strikes up a relationship with an international superstar. US version of the Israeli romantic comedy series 'The Baker and the Beauty'.
17
Notes From the Underbelly (2007 - 2008)

Starring:
Jennifer Westfeldt, Peter Cambor, Michael Weaver, Rachael Harris
Sensible Andrew and emotive Lauren Stone are happily married.
18
Living with Fran (2005 - 2007)

Starring:
Fran Drescher, Ryan McPartlin, Misti Traya, Ben Feldman
Fran Reeves, a frantic Jewish divorcée, fell madly in love with Riley Douglas Martin, a lovely, hunky contractor half her age, who moves in with her and her nasty ex Ted's two adolescent children, Joshua 'Josh', a timid med school drop-out, and Allison, a bitchy high-school girl.