Tv Shows Like Mrs. Fazilet and Her Daughters (2017 - 2018)
Watch tv shows if you like Mrs. Fazilet and Her Daughters (2017 - 2018).
18 items, 535 votes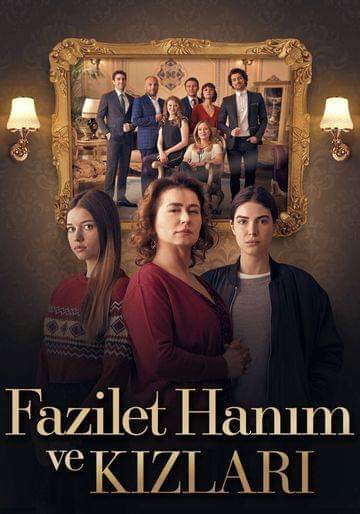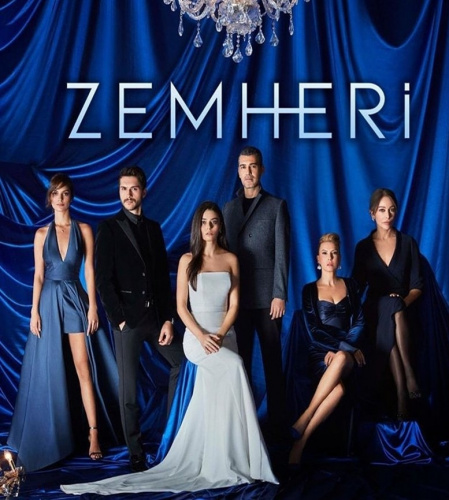 Starring:
Ayça Aysin Turan, Alperen Duymaz, Caner Cindoruk, Hazal Filiz Küçükköse
Firuze and Ayaz. Two beautiful heart, two family carrying children overhead. Fate brought them together.
2
Endless Love (2015 - 2017)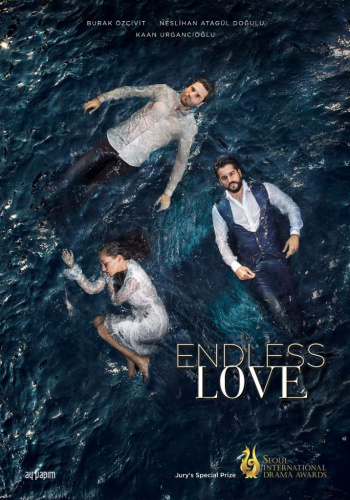 Starring:
Burak Özçivit, Neslihan Atagül, Kaan Urgancioglu, Orhan Güner
A young girl is forced to give up her love life for the sake of her family. Five years later they finally meet and are obviously still in love with each other.
3
Little Fires Everywhere (2020 - 2020)

Starring:
Reese Witherspoon, Kerry Washington, Rosemarie DeWitt, Lexi Underwood
Starring Reese Witherspoon and Kerry Washington, Little Fires Everywhere follows the intertwined fates of the picture-perfect Richardson family and an enigmatic mother and daughter who upend their lives.
4
Sen Anlat Karadeniz (2018 - 2019)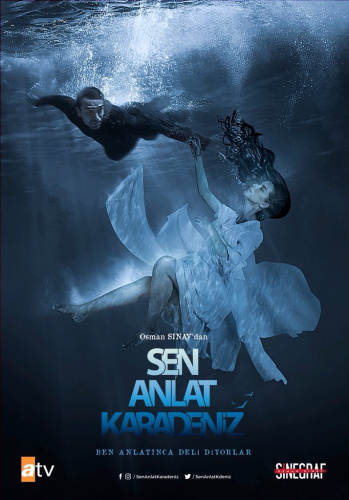 Starring:
Ulas Tuna Astepe, Irem Helvacioglu, Sinan Tuzcu, Öykü Gürman
Nafes was forced to marry vedat who abused & tortured her,one day nefes takes her son & escapes in a car truck of one of her husband's partners who is called tahir,Tahir will protect them from vedat.

Starring:
Oona Chaplin, Ben Chaplin, Will Mellor, Gemma Chan
The social minefield that is 21st century dating.
6
The Road to Calvary (2017)

Starring:
Yulia Snigir, Anna Chipovskaya, Leonid Bichevin, Andrey Merzlikin
Swept up in political unrest during World War I, two sisters in St. Petersburg cope with turbulent romances as Russian history is made around them.
7
Brothers & Sisters (2006 - 2011)

Starring:
Dave Annable, Calista Flockhart, Rachel Griffiths, Ron Rifkin
The story of the drama surrounding a family's adult siblings.

Starring:
Swoosie Kurtz, Patricia Kalember, Sela Ward, Elizabeth Hoffman
"Sisters" follows the lives and loves of four close, but very different, sisters of the Reed family living in Winnetka, Illinois.
9
Love in a Cold Climate (2001)

Starring:
Elisabeth Dermot Walsh, Javier Alcina, Rosamund Pike, Megan Dodds
In 1930s Britain, three young aristocratic women find love as the world around them slowly descends into war.

Starring:
Gena Rowlands, Laura Linney, Emile Hirsch, Fred Ward
For plants called wild iris, see Dietes iridioides and Iris.
11
Venice the Series (2009)

Starring:
Crystal Chappell, Jessica Leccia, Nadia Bjorlin, Galen Gering
Venice the Series is Co-Created by Crystal Chappell and Kim Turrisi.
12
Sunday's Illness (2018)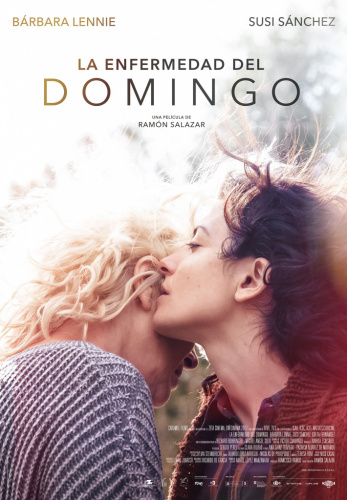 Starring:
Bárbara Lennie, Susi Sánchez, Greta Fernández, Bruna González
Anabel is hosting a large dinner party and recognises one of the catering staff as Chiara, the daughter she has not seen since she abandoned her at the age of eight over thirty years ago.
13
Beecham House (2019 - 2019)

Starring:
Tom Bateman, Lesley Nicol, Leo Suter, Dakota Blue Richards
Set in India 1975, former British soldier, John Beecham arrives at his new mansion in Delhi with Indian servants and a mixed-race baby.
14
Strong Medicine (2000 - 2006)

Starring:
Rosa Blasi, Jenifer Lewis, Josh Coxx, Philip Casnoff
Dr. Luisa Delgado ran the South Philly Women's Clinic so that poor women could get the medical help they needed. Dr. Dana Stowe did medical research on cancer to help women.
15
Judging Amy (1999 - 2005)

Starring:
Amy Brenneman, Tyne Daly, Karle Warren, Richard T. Jones
A family drama focused on three generations of women living together in Hartford, Connecticut.

Starring:
Luke Hemsworth, Anna Hutchison, Cheryl Texiera, Tom Atkins
"Having lost everything in a car crash, including his daughter, a wheelchair-bound artist's life is once again turned upside down when his friends discover an otherworldly object crashed in a rural field.

Starring:
Julia Roberts, Campbell Scott, Vincent D'Onofrio, Colleen Dewhurst
Hilary O'Neil (Julia Roberts) is a beautiful, outgoing yet cautious young woman who has had little luck in work or love.

Starring:
Sarah Smart, Joe McFadden, Alun Armstrong, Nicholas Farrell
The relationship between childhood sweethearts, a farmer's daughter and boy from a rich family, turns tumultuous in this modern interpretation of Wuthering Heights.