Tv Shows You Should Watch If You Like the Romanoffs (2018 - 2018)
Tv shows to watch if you like The Romanoffs (2018 - 2018).
24 items, 734 votes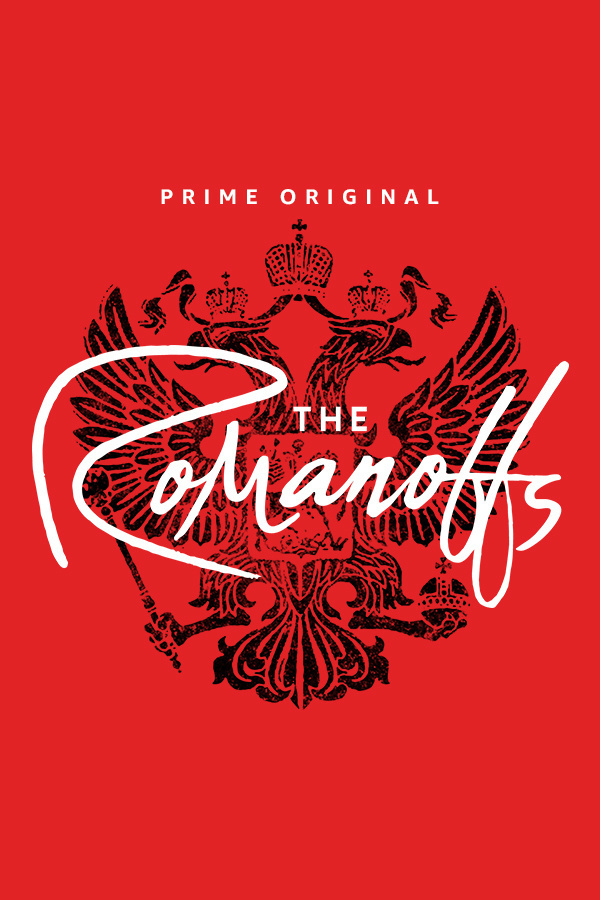 Starring:
Simone Missick, Wilson Bethel, Jessica Camacho, J. Alex Brinson
A look at the personal and professional lives of the judges, lawyers, clerks, bailiffs and cops who work at an L. A. County courthouse.
2
Conviction (2016 - 2017)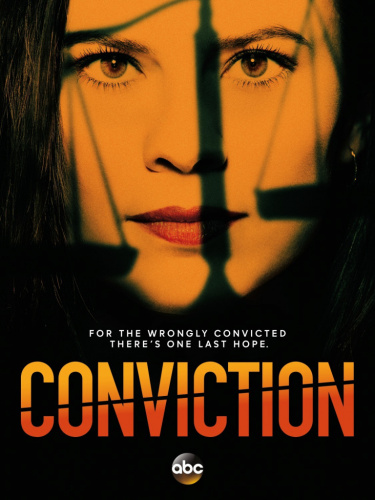 Starring:
Hayley Atwell, Eddie Cahill, Shawn Ashmore, Merrin Dungey
A brilliant attorney and former First Daughter is blackmailed to heading a unit that investigates cases of wrongful conviction.

Starring:
Marina Aleksandrova, Sergey Koltakov, Michael Gor, Isabel Schosnig
Genres:
Biography, Drama, History
The life of the Russian Empress Ekaterina II (Catherine the Great), a German born princess who came to Russia as bride for the young Peter III, chosen by his aunt Elisabeth, and who, once she came into power, transformed the Russian empire.
4
Tales From the Loop (2020)

Starring:
Daniel Zolghadri, Paul Schneider, Rebecca Hall, Robert Nahum Allen
Beneath a small town exists The Loop, a scientific research facility.

Starring:
Josh Radnor, Marley Shelton, Auli'i Cravalho, Damon J. Gillespie
A working class high school drama department and the students come alive under a passionate teacher and family man whose dedication to the program galvanizes the entire town.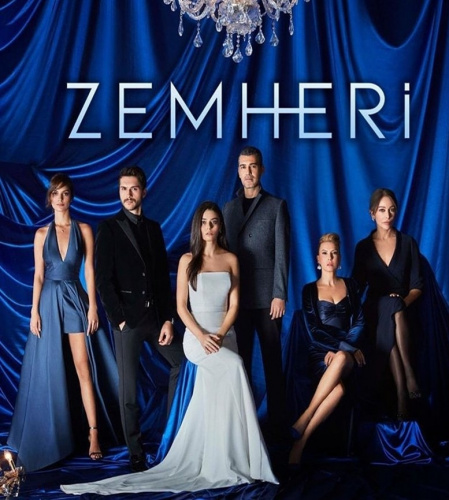 Starring:
Ayça Aysin Turan, Alperen Duymaz, Caner Cindoruk, Hazal Filiz Küçükköse
Firuze and Ayaz. Two beautiful heart, two family carrying children overhead. Fate brought them together.
7
Made in Jersey (2012 - 2012)

Starring:
Janet Montgomery, Felix Solis, Erin Cummings, Kyle MacLachlan
Centers on a working-class woman who uses her street smarts to compete with her more polished colleagues at a top New York law firm.

Starring:
Zendaya, Sydney Sweeney, Maude Apatow, Angus Cloud
A look at life for a group of high school students as they grapple with issues of drugs, sex and violence.
9
Pure Genius (2016 - 2017)

Starring:
Dermot Mulroney, Augustus Prew, Odette Annable, Reshma Shetty
A young Silicon Valley tech-titan enlists a veteran surgeon with a controversial past in starting a hospital with a cutting-edge, new school approach to medicine.

Starring:
Lesley Manville, Kate Fleetwood, Holli Dempsey, Eloise Smyth
Margaret Wells struggles to reconcile her roles as brothel owner and mother to her daughters.

Starring:
Diane Lane, Tim Robbins, James Gandolfini, Thomas Dekker
Cinema Verite is a 2011 HBO drama film directed by Shari Springer Berman and Robert Pulcini.
12
The Street (2006 - 2009)

Starring:
Timothy Spall, Ger Ryan, Lee Ingleby, Christine Bottomley
Series of one-off dramas, each focusing on a different house within the same street.
13
Greenleaf (2016 - 2020)

Starring:
Merle Dandridge, Kim Hawthorne, Desiree Ross, Lamman Rucker
The unscrupulous world of the Greenleaf family and their sprawling Memphis megachurch, dark secrets and lies.
14
The $treet (2000 - 2001)

Starring:
Tom Everett Scott, Nina Garbiras, Christian Campbell, Melissa De Sousa
Set in the world of corporate stock trading, this show follows the lives of a group of employees working in a small New York City Wall Street trading company, who include expert broker Jack Kenderson, naive intern Tim Sherman, slick trader Mark McConnell, sexist office lout Freddy Sacker, outgoing trader Adam Mitchell, lead executive Tom Divack, receptionist Donna Pasqua, fellow trader Bridget Deshiell, Jack's lawyer fiancée Alexandra Brill, and the tough new brokerage supervisor Catherine Miller, who is always at odds with Sacker and the other male employees.
15
Savannah (1996 - 1997)

Starring:
Robyn Lively, Jamie Luner, Shannon Sturges, David Gail
Based in Savannah, Georgia, it follows the lives of 3 best friends that have grown up together.
16
Cable Girls (2017 - 2020)

Starring:
Blanca Suárez, Yon González, Ana Fernández, Nadia de Santiago
Trying to escape the past, thief Alba weasels herself a job working as a telephone operator in 1928 Madrid under a false identity.
17
The Path (2016 - 2018)

Starring:
Aaron Paul, Michelle Monaghan, Emma Greenwell, Kyle Allen
The Path follows a family at the center of a controversial cult movement as they struggle with relationships, faith and power.
18
The Astronaut Wives Club (2015 - 2015)

Starring:
JoAnna Garcia Swisher, Yvonne Strahovski, Dominique McElligott, Odette Annable
Based on Lily Koppel's best-selling titular novel, which tells the real story of the women who stood beside some of the biggest heroes in American history during the height of the space race.
19
Greenhouse Academy (2017 - 2020)

Starring:
Ariel Mortman, Finn Roberts, Chris O'Neal, Cinthya Carmona
In a private boarding school for gifted future leaders, mysterious events draw kids from both competing houses into a secret investigation.

Starring:
Christina Ochoa, Matt Barr, Charlie Barnett, Nigel Thatch
The boundaries between military discipline and human desire are tested on a U. S.