Tv Shows You Would Like to Watch If You Like Burden of Truth (2018)
Watch tv shows if you like Burden of Truth (2018).
14 items, 355 votes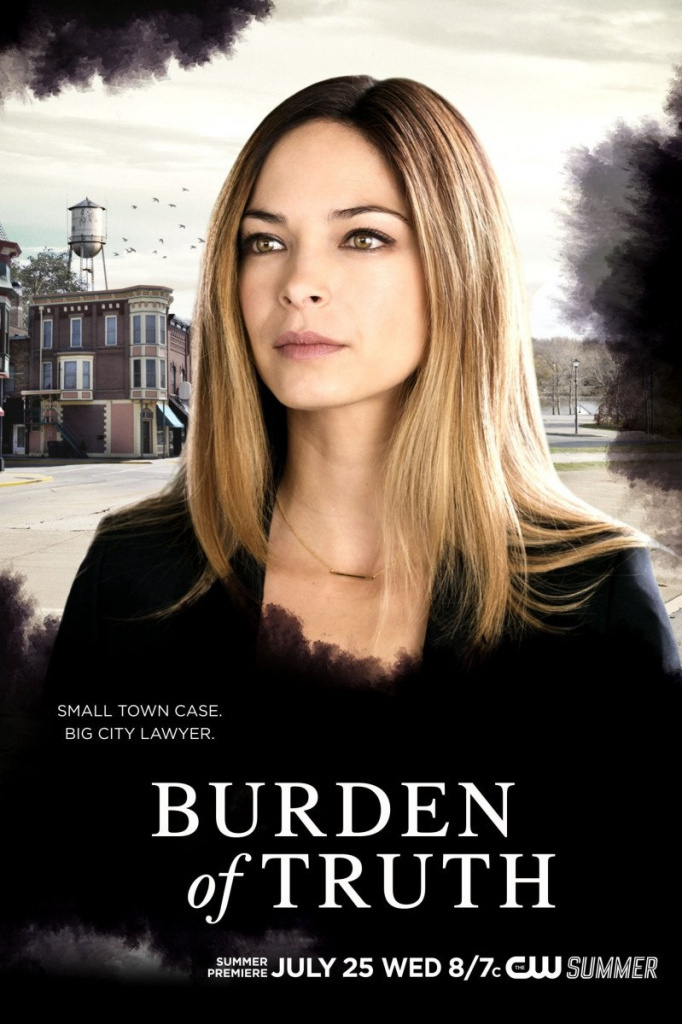 1
Mary Kills People (2017 - 2019)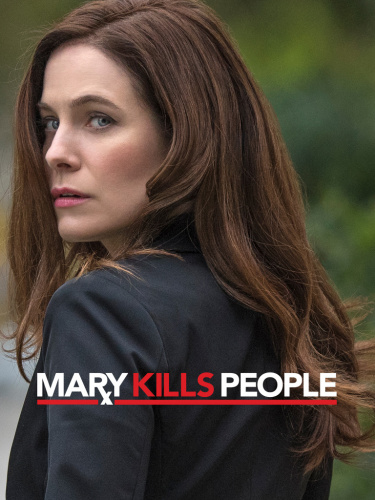 Starring:
Caroline Dhavernas, Jay Ryan, Richard Short, Katie Douglas
Single mother Mary Harris is an ER doctor by day, but by night she and her partner, a former plastic surgeon, moonlight as underground angels of death who help terminally ill patients slip away on their own terms.
2
Arctic Air (2012 - 2014)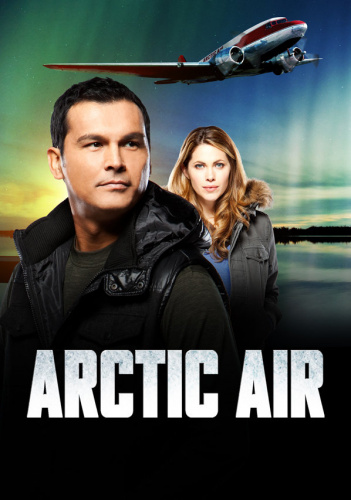 Starring:
Adam Beach, Pascale Hutton, Kevin McNulty, Stephen Lobo
Set in Yellowknife, portrays renegade bush pilots at work and play in Canada's north.
3
Greenleaf (2016 - 2020)

Starring:
Merle Dandridge, Kim Hawthorne, Desiree Ross, Lamman Rucker
The unscrupulous world of the Greenleaf family and their sprawling Memphis megachurch, dark secrets and lies.

Starring:
Edie Falco, Michael Chernus, Adelaide Clemens, Russell G. Jones
A former high-ranking NYPD officer becomes the first female Chief of Police in Los Angeles.

Starring:
Connor Jessup, Alexia Fast, Michael Buie, Alex Ozerov
Sean Randall (Connor Jessup), a goth teenager, is a friend of classmate Deanna (Alexia Fast), with whom he rides the bus every day.
6
Chicago Justice (2017 - 2017)

Starring:
Philip Winchester, Jon Seda, Joelle Carter, Monica Barbaro
The State's Attorney's dedicated team of prosecutors and investigators navigates heated city politics and controversy head-on, while fearlessly pursuing justice.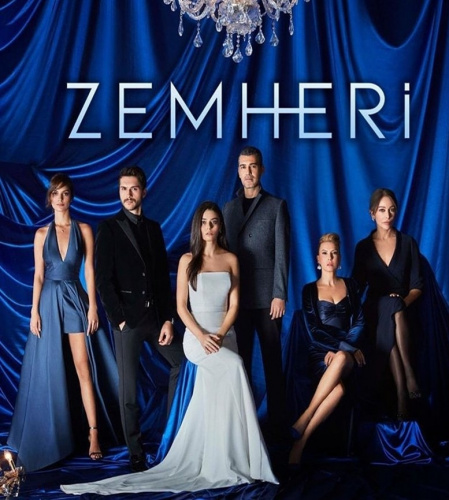 Starring:
Ayça Aysin Turan, Alperen Duymaz, Caner Cindoruk, Hazal Filiz Küçükköse
Firuze and Ayaz. Two beautiful heart, two family carrying children overhead. Fate brought them together.

Starring:
Isabelle Huppert, François Berléand, Patrick Bruel, Marilyne Canto
Humeau, head of a major state-owned company, is arrested for abuse of funds and interrogated by the implacable prosecutor, Jeanne Charmant-Killman.
9
The Accident (2019 - 2019)

Starring:
Sarah Lancashire, Sidse Babett Knudsen, Joanna Scanlan, Genevieve Barr
A Welsh community devastated by tragedy is forced to confront difficult truths amid the search for justice.

Starring:
Gina Torres, Bethany Joy Lenz, Simon Kassianides, Eli Goree
Attorney Jessica Pearson enters the complex and seedy world of Chicago politics.

Starring:
Stephen Fry, Karl Davies, Celia Imrie, Tony Slattery
Respected country solicitor Peter Kingdom, with the assistance of his apprentice Lyle and secretary Gloria, runs a small legal practice in Market Shipborough for the eccentric people of Norfolk.
12
The Divide (2014 - 2014)

Starring:
Damon Gupton, Marin Ireland, Joe Anderson, Paul Schneider
A district attorney uncovers new evidence that prompts the reinvestigation of a sensational murder case.

Starring:
Billy Bob Thornton, Tania Raymonde, Nina Arianda, Diana Hopper
Billy Mcbride is going through a rough patch. He has been fired from the law firm he helped build, his wife has left him, and he's now a down on his luck ambulance chaser.

Starring:
Anna Friel, Rosalind Eleazar, Sinead Keenan, Rico Canadinhas
Detectives Tori Lustigman (Yael Stone) and Nick Manning (Noah Taylor) are assigned a brutal murder case in Bondi.