Tv Shows You Should Watch If You Like State of Happiness (2018 - 2018)
Watch these tv shows if you like State of Happiness (2018 - 2018).
17 items, 483 votes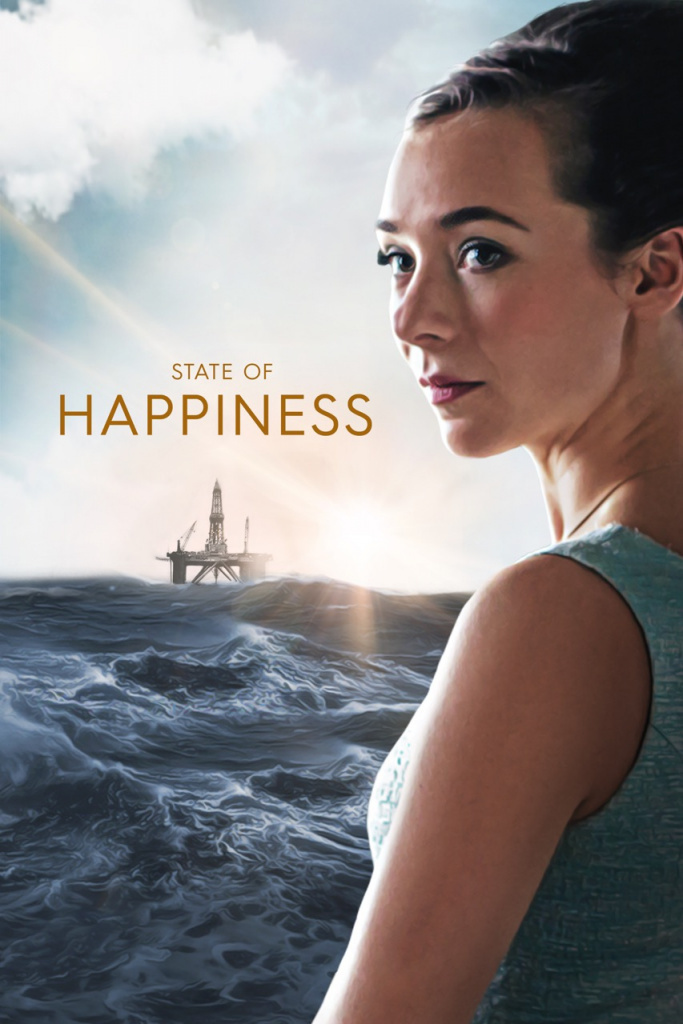 1
Our Friends in the North (1996 - 1996)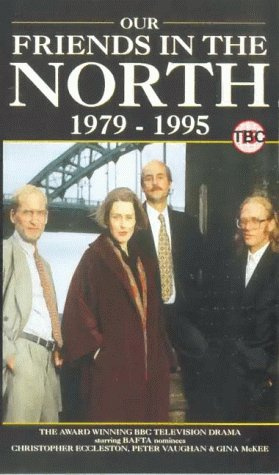 Starring:
Christopher Eccleston, Mark Strong, Gina McKee, Daniel Craig
A nine part series depicting the varying fortunes of four friends, Nicky, Geordie, Mary, and Tosker, from the optimistic times of 1964 to the uncertainties of 1995.
2
I'll Fly Away (1991 - 1993)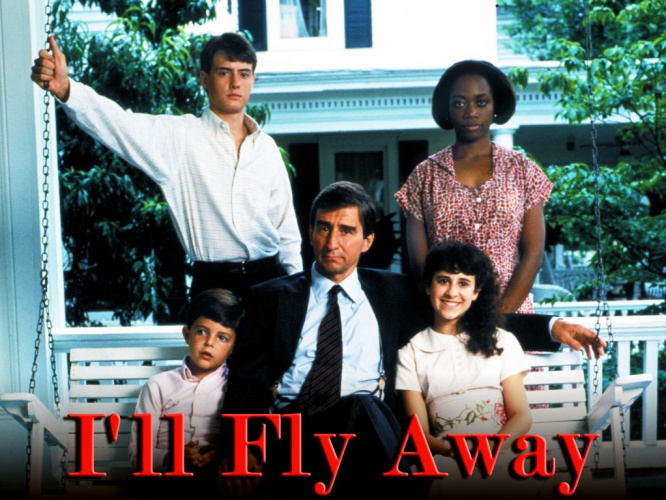 Starring:
Sam Waterston, Regina Taylor, Jeremy London, Ashlee Levitch
Forrest Bedford is a Southern lawyer in the late 1950s, generally content with his privileged life.
3
Marseille (2016 - 2018)

Starring:
Karen Strassman, Anne Yatco, Gérard Depardieu, Benoît Magimel
A tale of power, corruption and redemption set against the rich backdrop of the French port city of Marseille.

Starring:
Hedda Stiernstedt, Charlie Gustafsson, Adam Lundgren, Josefin Neldén
In May 1945, peace is proclaimed all over Europe. The Löwander family runs their old fashioned restaurant in Stockholm, but the small amount of patrons worries them.

Starring:
Romola Garai, Ben Whishaw, Dominic West, Anna Chancellor
A behind-the-scenes drama and espionage thriller in Cold War-era England that centers on a journalist, a producer, and an anchorman for an investigative news programme.

Starring:
Jon Hamm, Elisabeth Moss, Vincent Kartheiser, January Jones
The professional and personal lives of those who work in advertising on Madison Avenue - self-coined "mad men" - in the 1960s are presented.
7
Brides of Christ (1991 - 1991)


Starring:
Robert Lindsay, Michael Palin, Dearbhla Molloy, Alan Igbon
Michael Murray (Robert Lindsay) is an ambitious and charismatic politician, Jim Nelson (Sir Michael Palin) is a much loved headmaster of a local school for disturbed children.
9
Greenleaf (2016 - 2020)

Starring:
Merle Dandridge, Kim Hawthorne, Desiree Ross, Lamman Rucker
The unscrupulous world of the Greenleaf family and their sprawling Memphis megachurch, dark secrets and lies.
10
The West Wing (1999 - 2006)

Starring:
Martin Sheen, Rob Lowe, Allison Janney, John Spencer
Presidential advisers get their personal lives hopelessly tangled up with professional duties as they try to conduct the business of running a country.
11
The '60s (1999 - 1999)

Starring:
Josh Hamilton, Julia Stiles, Jerry O'Connell, Jeremy Sisto
The Herlihys are a working class family from Chicago whose three children take wildly divergent paths: Brian joins the Marines right out of High School and goes to Vietnam, Michael becomes involved in the civil rights movement and after campaigning for Bobby Kennedy and Eugene McCarthy becomes involved in radical politics, and Katie gets pregnant, moves to San Francisco and joins a hippie commune.
12
Cranford (2007 - 2010)

Starring:
Judi Dench, Julia McKenzie, Imelda Staunton, Lisa Dillon
In the 1840s, Cranford is ruled by the ladies.
13
The Legacy (2014 - 2017)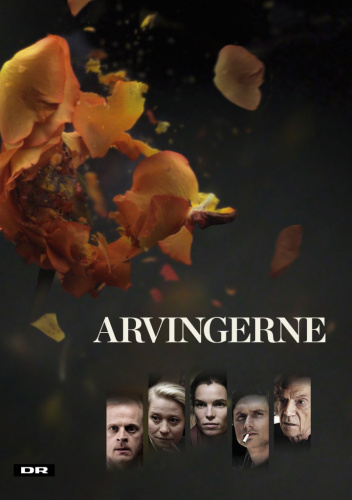 Starring:
Trine Dyrholm, Marie Bach Hansen, Carsten Bjørnlund, Mikkel Boe Følsgaard
The Legacy is a modern family portrait. A description of the '68 generation and their children.
14
Madam Secretary (2014 - 2019)

Starring:
Téa Leoni, Tim Daly, Erich Bergen, Zeljko Ivanek
A political drama which looks into the life of the Secretary of State as she tries to balance work with family.

Starring:
Stefano Accorsi, Guido Caprino, Miriam Leone, Domenico Diele
The early 1990s was an explosive period in Italian political history, notably for the "Clean Hands" (Mani Pulite) investigation that led to the collapse of The First Republic - Italy's first post war government.
16
Indian Summers (2015 - 2016)

Starring:
Henry Lloyd-Hughes, Jemima West, Julie Walters, Rick Warden
Set against the sweeping grandeur of the Himalayas and tea plantations of Northern India, the drama tells the rich and explosive story of the decline of the British Empire and the birth of modern India, from both sides of the experience.

Starring:
MyAnna Buring, Sam Claflin, Lindsay Duncan, Claire Foy
A story about a group of seven London-based students from 1965 to the present day.