More Tv Shows Like Unauthorized Living (2018 - 2020)
Tv shows to watch if you like Unauthorized Living (2018 - 2020).
18 items, 495 votes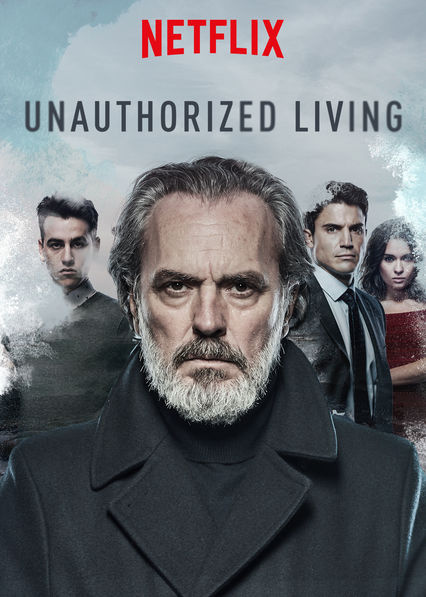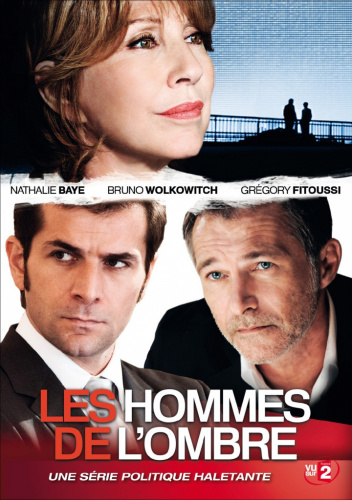 Starring:
Bruno Wolkowitch, Grégory Fitoussi, Philippe Magnan, Yves Pignot
After the french president is killed by an assassin, a political intrigue about the following campaign begins.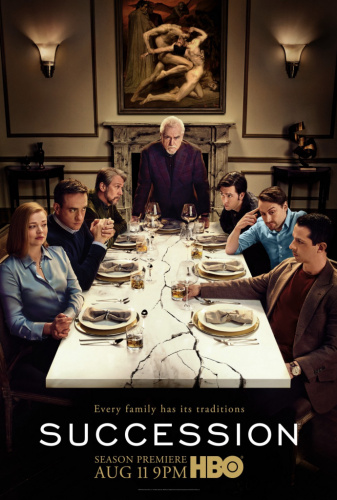 Starring:
Brian Cox, Kieran Culkin, Sarah Snook, Jeremy Strong
The Roy family is known for controlling the biggest media and entertainment company in the world.

Starring:
Toni Collette, Tate Donovan, Rhys Coiro, Sandrine Holt
Genres:
Drama, Mystery, Thriller
Dr. Ellen Sanders, a premiere surgeon, is thrust into a chilling political conspiracy when her family is taken hostage by rogue FBI Agent Duncan Carlisle.
4
Stateless (2020 - 2020)

Starring:
Yvonne Strahovski, Jai Courtney, Asher Keddie, Fayssal Bazzi
Series centring on four strangers in an immigration detention centre in the Australian desert.
5
The Legacy (2014 - 2017)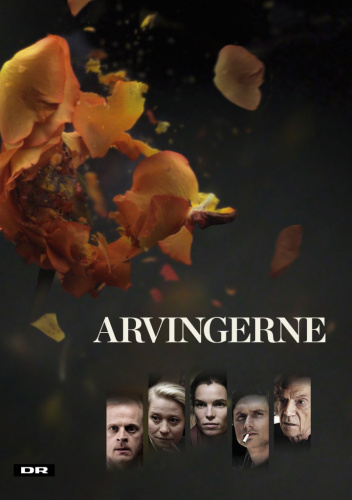 Starring:
Trine Dyrholm, Marie Bach Hansen, Carsten Bjørnlund, Mikkel Boe Følsgaard
The Legacy is a modern family portrait. A description of the '68 generation and their children.

Starring:
Frank Grillo, Kiele Sanchez, Matt Lauria, Jonathan Tucker
Alvey and Lisa are struggling to keep their gym, Navy Street, afloat. Their best hope is Alvey's son Nate, an up and coming fighter.
7
Of Kings and Prophets (2016 - 2016)

Starring:
Ray Winstone, Olly Rix, Mohammad Bakri, Simone Kessell
A biblical drama centered around a battle-weary king, a powerful and resentful prophet, and a resourceful young shepherd.

Starring:
Jimmy Smits, Nestor Carbonell, Polly Walker, Paola Turbay
A Latino family works together to operate a rum business.
9
The Colbys (1985 - 1987)

Starring:
Charlton Heston, John James, Katharine Ross, Emma Samms
Jeff Colby accepts and offer from his Aunt Constance Colby to move to California and work alongside his Uncle Jason in the family business, Colby Enterprises.

Starring:
Pavel Priluchnyy, Lyubov Aksyonova, Karina Razumovskaya, Denis Shvedov
The aimless pleasure loving son of a rich and powerful Russian arrested for street racing through Moscow's streets while high on drugs.

Starring:
Eva Birthistle, David Murray, Lauryn Canny, Levi O'Sullivan
The story of the aftermath and the impact on her family when a young teenage girl inexplicably disappears.
12
The Accident (2019 - 2019)

Starring:
Sarah Lancashire, Sidse Babett Knudsen, Joanna Scanlan, Genevieve Barr
A Welsh community devastated by tragedy is forced to confront difficult truths amid the search for justice.

Starring:
Josh Henderson, Jesse Metcalfe, Jordana Brewster, Julie Gonzalo
John Ross and Christopher, the children of bitter rivals and brothers J. R.

Starring:
David Ryall, Maxine Peake, John Simm, Charlie Murphy
Follows the residents of one English village across the 20th century and their turbulent lives.
15
Sunday's Illness (2018)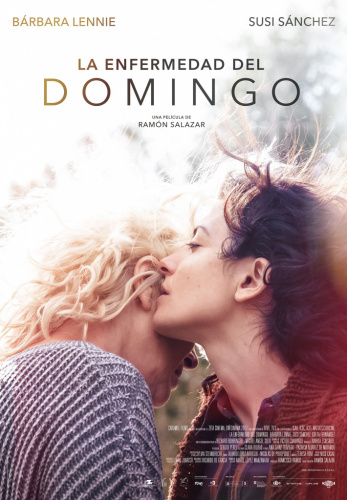 Starring:
Bárbara Lennie, Susi Sánchez, Greta Fernández, Bruna González
Anabel is hosting a large dinner party and recognises one of the catering staff as Chiara, the daughter she has not seen since she abandoned her at the age of eight over thirty years ago.

Starring:
Courtney B. Vance, Lashun Pollard, Michael Mobley, Robert Cox
Elijah works at a wine business and at his family's local barbecue restaurant, where his father Louis and mother Sylvia also work.
17
The Smoke (2014 - 2014)

Starring:
Jamie Bamber, Taron Egerton, Gerard Kearns, Rhashan Stone
The high-adrenaline adventures of White Watch, a team of London firefighters. Leading the crew is Kev, a good man injured and betrayed during the worst fire of his career.
18
The Politician's Husband (2013 - 2013)

Starring:
David Tennant, Emily Watson, Jack Shepherd, Roger Allam
Aiden Hoynes is a senior cabinet minister who has always put his career before family, with the support of Freya, his devoted wife and mother to their two young children.