Tv Shows You Would Like to Watch If You Like All My Children (1970 - 2011)
Watch tv shows if you like All My Children (1970 - 2011).
18 items, 509 votes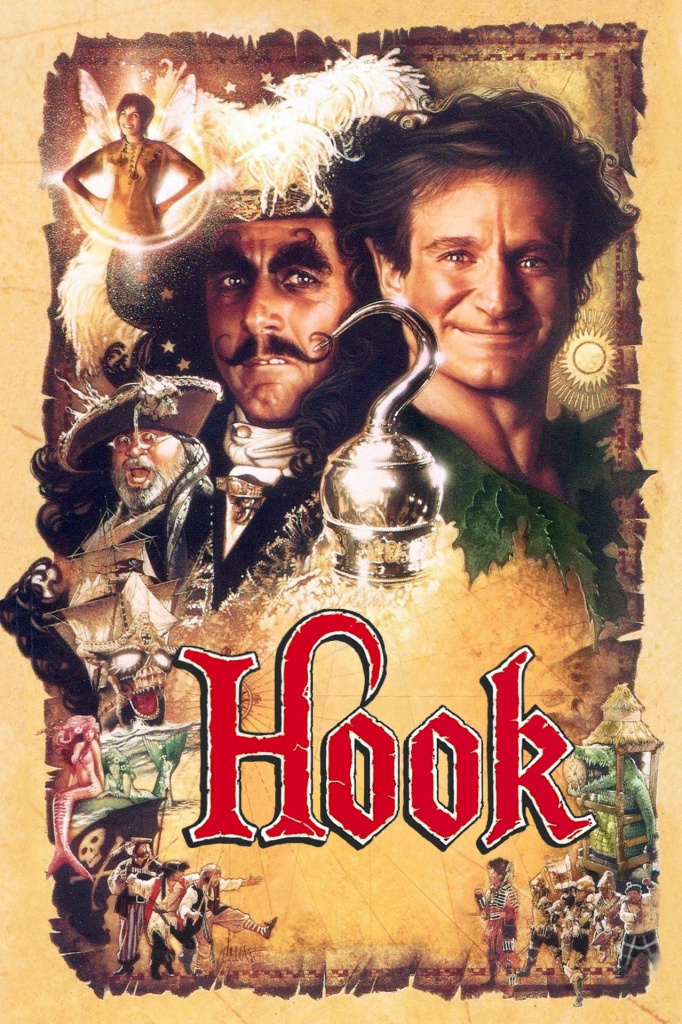 1
The Bold and the Beautiful (1987)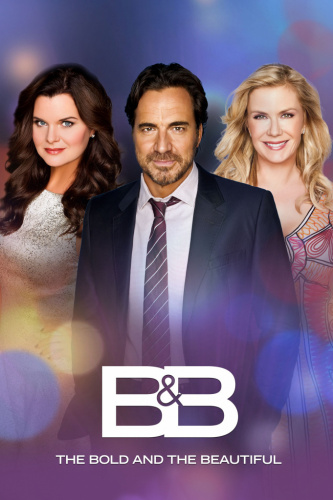 Starring:
Katherine Kelly Lang, Ronn Moss, Susan Flannery, John McCook
The saga of the rich Forresters and the poor Logans is told against the backdrop of the fashion world in Los Angeles.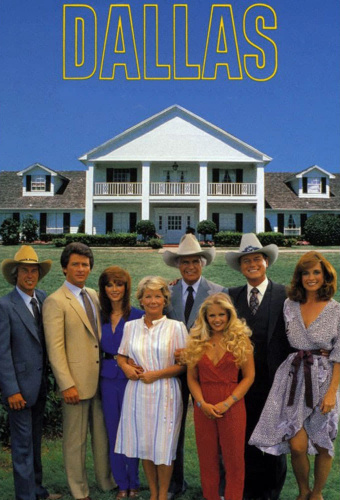 Starring:
Larry Hagman, Ken Kercheval, Patrick Duffy, Linda Gray
Popular evening soap opera-style television drama. The show was set in Dallas, Texas and chronicled the exploits of wealthy Texas oil millionaires.
3
Knots Landing (1979 - 1993)

Starring:
Michele Lee, Ted Shackelford, Joan Van Ark, Kevin Dobson
A popular night time soap opera, it followed the adventures of five families living in a coastal suburb of Los Angeles in California: Gary and Valene Ewing, relatives of the popular Ewing clan of Dallas; Sid and Karen Fairgate, their all-American neighbors; the troubled Richard and Laura Avery; young newlyweds Kenny and Ginger Ward; and divorcee Abby Cunningham, Sid's scheming sister.

Starring:
John Forsythe, Linda Evans, Joan Collins, Gordon Thomson
The saga of a wealthy Denver family in the oil business: Blake Carrington (John Forsythe), the patriarch; Krystle (Linda Evans), his former secretary and wife; his children: Adam (Gordon Thomson), lost in childhood after a kidnapping; Fallon (Pamela Sue Martin and Emma Samms), pampered and spoiled; Steven (Jack Coleman), openly gay; and Amanda (Catherine Oxenberg), hidden from him by his ex-wife, the conniving Alexis (Dame Joan Collins).
5
Falcon Crest (1981 - 1990)

Starring:
Jane Wyman, Lorenzo Lamas, Chao Li Chi, David Selby
Set in the vineyards of California, this primetime soap opera featured the conflict within the powerful Gioberti family, owners of the vast Falcon Crest Winery.
6
The Young and the Restless (1973)

Starring:
Doug Davidson, Eric Braeden, Peter Bergman, Joshua Morrow
Set in Genoa City, Wisconsin, this soap opera that centers on the saga between two wealthy families (the Newmans and the Abbotts) in the cosmetics industry.

Starring:
Brian Cox, Melissa George, Lucas Hedges, Marin Ireland
A family drama that explodes from one small incident where a man slaps another couple's misbehaving child.

Starring:
Stefan Dennis, Alan Fletcher, Tom Oliver, Jackie Woodburne
Serial chronicling the lives of the residents of Ramsay Street in the fictional Australian suburb of Erinsborough.
9
Thirtysomething (1987 - 1991)

Starring:
Timothy Busfield, Polly Draper, Mel Harris, Peter Horton
Hope and Michael are a married couple in their thirties, living in Philadelphia, and struggling with everyday adult angst.
10
Windfall (2006 - 2006)

Starring:
D.J. Cotrona, Jon Foster, Jason Gedrick, Alice Greczyn
Genres:
Comedy, Drama, Romance
Twenty suburban neighbors who played tho lottery together for years suddenly win a fortune working out at $19,000,000 each. Yet is also brings huge problems for many.
11
Desperate Housewives (2004 - 2012)

Starring:
Teri Hatcher, Felicity Huffman, Marcia Cross, Eva Longoria
Genres:
Comedy, Drama, Mystery
The "normal" suburban life for a group of close-knit housewives takes a dark turn when one of their closest friends mysteriously commits suicide.

Starring:
Ray Meagher, Lynne McGranger, Emily Symons, Ada Nicodemou
This show chronicles the lives, loves, happiness, and heartbreaks of the residents of Summer Bay, a small coastal town just outside of Sydney, New South Wales, Australia.
13
Not Easily Broken (2009)

Starring:
Morris Chestnut, Taraji P. Henson, Maeve Quinlan, Kevin Hart
Dave (Morris Chestnut) and Clarice Johnson (Taraji P. Henson) have reached a breaking point in their marriage.
14
Dawson's Creek (1998 - 2003)

Starring:
James Van Der Beek, Katie Holmes, Michelle Williams, Joshua Jackson
Set in a small coastal, Massachusetts town named Capeside, Dawson's Creek tells the story of four teenagers as they struggle through adolescence.
15
Ryan's Hope (1975 - 1989)

Starring:
Nancy Addison, Michael Levin, Helen Gallagher, Ron Hale
Set in Riverside on the upper West Side of Manhattan, Ryan's Hope centered mostly on the working class Ryans, an Irish-American family headed by Maeve and Johnny Ryan.
16
Providence (1999 - 2002)

Starring:
Melina Kanakaredes, Mike Farrell, Paula Cale, Seth Peterson
Dr.
17
Felicity (1998 - 2002)

Starring:
Keri Russell, Scott Speedman, Scott Foley, Tangi Miller
It all starts the moment shy, beautiful Felicity Porter asks Ben Covington to sign her high school yearbook. It's graduation day. he's gorgeous.

Starring:
Josh Henderson, Jesse Metcalfe, Jordana Brewster, Julie Gonzalo
John Ross and Christopher, the children of bitter rivals and brothers J. R.