Tv Shows to Watch If You Like the Rain (2018 - 2020)
Tv shows to watch if you like The Rain (2018 - 2020).
5 items, 122 votes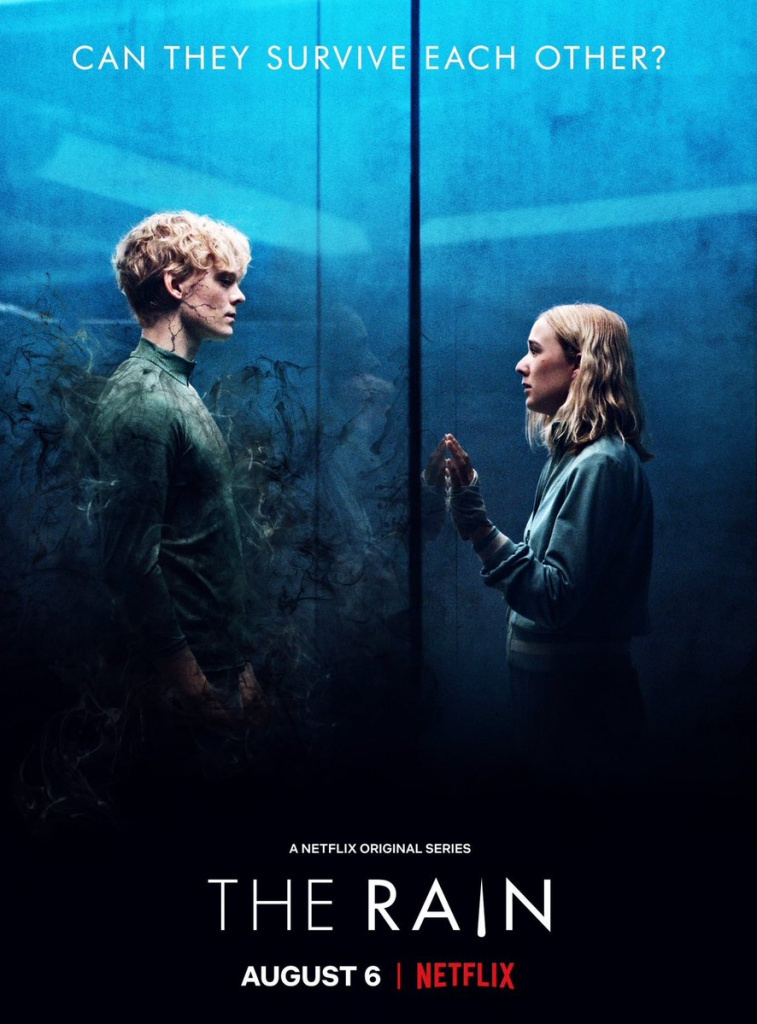 1
The Legacy (2014 - 2017)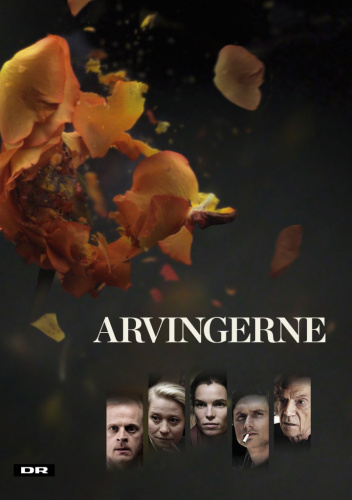 Starring:
Trine Dyrholm, Marie Bach Hansen, Carsten Bjørnlund, Mikkel Boe Følsgaard
The Legacy is a modern family portrait. A description of the '68 generation and their children.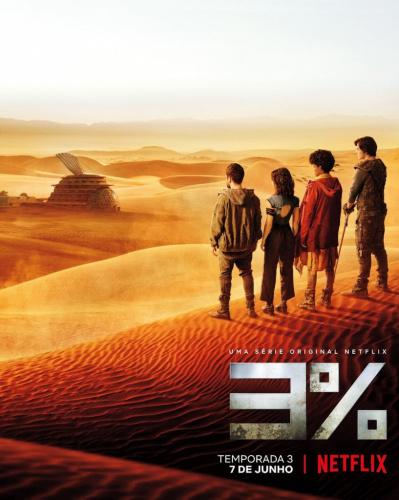 Starring:
Bianca Comparato, Vaneza Oliveira, Rodolfo Valente, Zezé Motta
Genres:
Action, Drama, Sci-Fi
A world divided into progress and devastation. The link between the two sides - Offshore and Inland - is a rigorous and painstaking system called The Process.

Starring:
Louis Hofmann, Karoline Eichhorn, Lisa Vicari, Maja Schöne
Genres:
Crime, Drama, Mystery
The first German production from the world's leading Internet TV Network is set in a German town in present day where the disappearance of two young children exposes the double lives and fractured relationships among four families.

Starring:
Eliza Taylor, Bob Morley, Marie Avgeropoulos, Isaiah Washington
Genres:
Drama, Mystery, Sci-Fi
The series is set 97 years after a devastating nuclear war wiped out almost all life on Earth.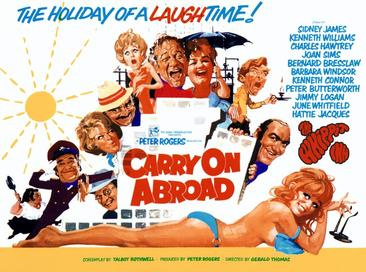 Starring:
Sidney James, Kenneth Williams, Charles Hawtrey, Joan Sims
The film opens with pub landlord and frequent holidaymaker Vic Flange (Sid James) openly flirting with the sassy saucepot widow Sadie Tompkins (Barbara Windsor) as his battleaxe wife, Cora (Joan Sims), looks on with disdain.