Tv Shows You Should Watch If You Like Familiar Wife (2018 - 2018)
Watch these tv shows if you like Familiar Wife (2018 - 2018).
10 items, 236 votes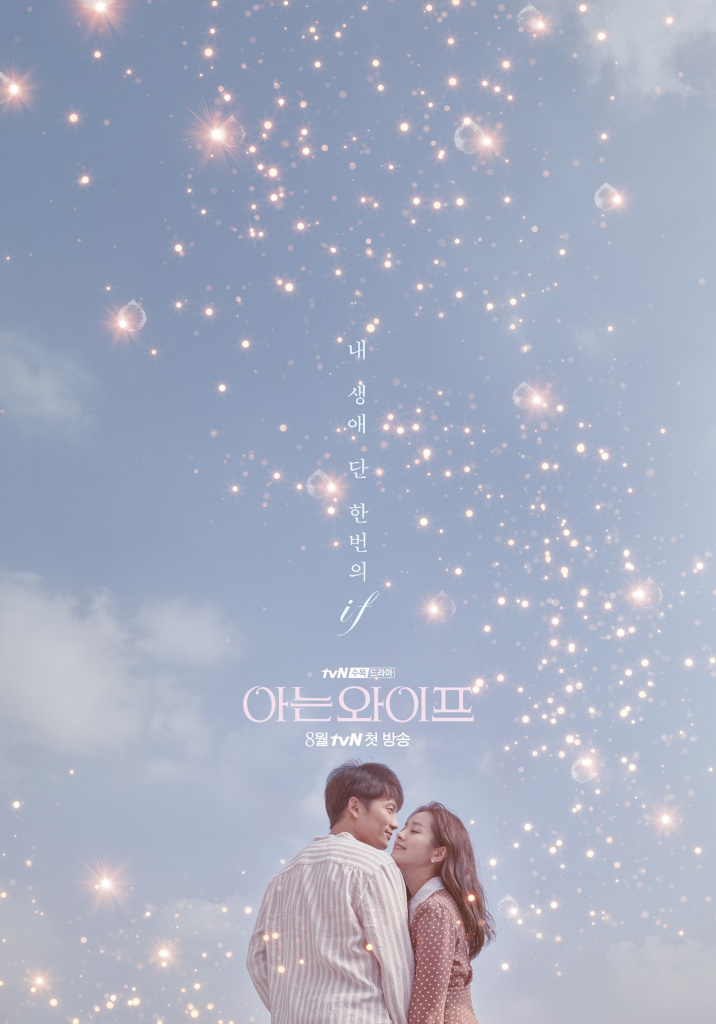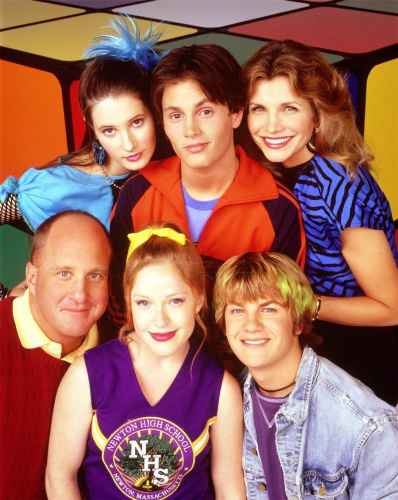 Starring:
Penn Badgley, Angela Goethals, Josh Wise, Natasha Melnick
Genres:
Comedy, Drama, Fantasy
Thirty-four-year-old Joel Larsen gets a second chance to get his life right, thanks to a freakish accident that catapults him back to 1981.
2
Lost in Austen (2008 - 2008)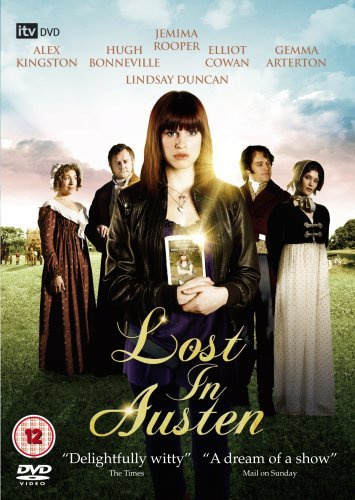 Starring:
Jemima Rooper, Elliot Cowan, Hugh Bonneville, Florence Hoath
Genres:
Drama, Fantasy, Romance
Amanda Price is dissatisfied with her life in modern London. Her favorite escape is getting lost in the pages of Jane Austen's Pride and Prejudice.

Starring:
Jennifer Garner, Mark Ruffalo, Judy Greer, Andy Serkis
Genres:
Comedy, Fantasy, Romance
In 1987, young and geeky Jenna Rink yearns to be popular, but can only persuade the "Six Chicks" – the ruling clique led by Lucy "Tom-Tom" Wyman – to attend her 13th-birthday party by doing their homework.
4
The King: Eternal Monarch (2020 - 2020)

Starring:
Min-Ho Lee, Go-eun Kim, Do-Hwan Woo, Kyung-Nam Kim
Genres:
Fantasy, Mystery, Romance
In 1994, the Kingdom of Corea encounters severe upheaval. The King is murdered by his brother Lee Lim and the King's son Lee Gon is stabbed in the neck, but he survives.
5
Secret Garden (2010 - 2011)

Starring:
Ji-Won Ha, Hyun Bin, Sang-Hyun Yoon, Sa-rang Kim
Genres:
Comedy, Drama, Fantasy
Kim Joo-Won (Hyun-Bin) is the dream of every woman. He is young, rich, handsome, well-educated and the C. E. O.

Starring:
Caitriona Balfe, Sam Heughan, Duncan Lacroix, Sophie Skelton
Genres:
Drama, Fantasy, Romance
Follows the story of Claire Randall, a married combat nurse from 1945 who is mysteriously swept back in time to 1743, where she is immediately thrown into an unknown world in which her life is threatened.

Starring:
Zac Efron, Matthew Perry, Leslie Mann, Thomas Lennon
Genres:
Comedy, Drama, Fantasy
In 1989, 17-year-old star athlete Mike O'Donnell's girlfriend Scarlet Porter tells him that she is pregnant, just moments before his likely scholarship-clinching high school championship basketball game.

Starring:
Luke Hemsworth, Anna Hutchison, Cheryl Texiera, Tom Atkins
"Having lost everything in a car crash, including his daughter, a wheelchair-bound artist's life is once again turned upside down when his friends discover an otherworldly object crashed in a rural field.
9
Journeyman (2007 - 2007)

Starring:
Kevin McKidd, Gretchen Egolf, Moon Bloodgood, Reed Diamond
Genres:
Fantasy, Romance, Sci-Fi
Investigative newspaper reporter Dan Vassar has a 'gift' to suddenly travel back in time, only to enable him to set straight something which caused great problems in the present, for him, his loved-ones or broader society.

Starring:
Meg Ryan, Hugh Jackman, Liev Schreiber, Breckin Meyer
Genres:
Comedy, Fantasy, Romance
On 28 April 1876, Leopold, His Grace the 3rd Duke of Albany, is a stifled dreamer.