More Tv Shows Like Meteor Garden (2018)
14 items, 405 votes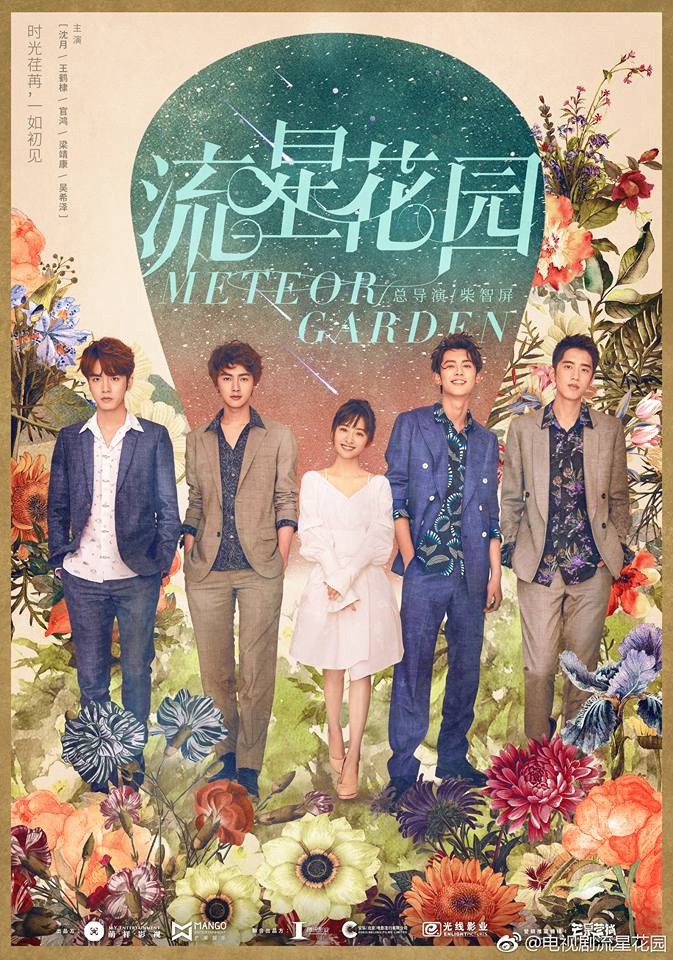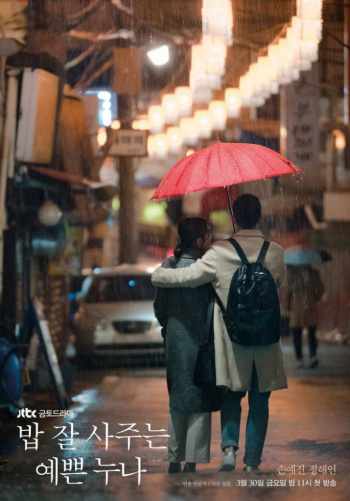 1
Something in the Rain (2018 - 2018)
Starring:

Ye-jin Son, Hae-In Jung, Min-Kyung Joo, So-yeon Jang

Yoon Jin Ah is a woman in her mid-30s who doesn't know yet what it's like to date a man.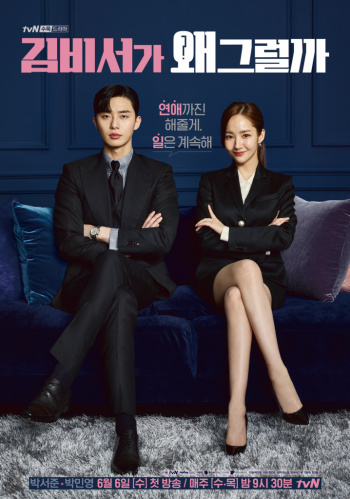 2
What's Wrong with Secretary Kim (2018 - 2018)
Starring:

Min-Young Park, Seo-joon Park, Tae-Hwan Lee, Byeong-ok Kim

Genres:

Comedy, Mystery, Romance

The series revolves around the narcissistic Lee Young Joon, the Vice Chairman of a company run by his family.

3
Love O2O (2016)
Starring:

Yang Yang, Shuang Zheng, Denny Huang, Junfeng Niu

After getting dumped by her husband-in-game, Bei Wei Wei (Shuang Zheng) meets top player Xiao Nai (Yang Yang), alias Yixiao Naihe.

4
Descendants of the Sun (2016 - 2016)
Starring:

Joong-Ki Song, Hye-Kyo Song, Goo Jin, Ji-won Kim

Genres:

Action, Comedy, Drama

A love story develops between Captain Yoo Shi Jin, from South Korean Special Forces and Doctor Kang Mo Yeon, who works as a Surgeon at Haesung Hospital in Seoul.

5
To All the Boys I've Loved Before (2018)
Starring:

Lana Condor, Noah Centineo, Janel Parrish, Anna Cathcart

Genres:

Comedy, Drama, Romance

Shy high school junior Lara Jean Covey writes letters to boys she feels an intense passion for before locking them away in her closet.

6
Encounter (2018)
Starring:

Luke Hemsworth, Anna Hutchison, Cheryl Texiera, Tom Atkins

"Having lost everything in a car crash, including his daughter, a wheelchair-bound artist's life is once again turned upside down when his friends discover an otherworldly object crashed in a rural field.

7
Love Life (2020)
Starring:

Anna Kendrick, Zoe Chao, Peter Vack, Sasha Compère

Anna Kendrick stars in a fresh take on a romantic comedy anthology series about the journey from first love to lasting love, and how the people we're with along the way make us into who we are when we finally end up with someone forever.

8
Emma (2009 - 2009)
Starring:

Romola Garai, Michael Gambon, Jonny Lee Miller, Jodhi May

Genres:

Comedy, Drama, Romance

Emma Woodhouse (Romola Garai) seems to be perfectly content, to have a loving father for whom she cares, friends, and a home. But Emma has a terrible habit, matchmaking.

9
Hercai (2019)
Starring:

Akin Akinözü, Ebru Sahin, Gülçin Santircioglu, Serhat Tutumluer

In the center of the story is the fate of a young man named Miran, whose parents died through the fault of a man who became his mortal enemy.

10
Boys Over Flowers (2009 - 2009)
Starring:

Hye-Sun Ku, Min-Ho Lee, Hyun-joong Kim, Bum Kim

Genres:

Comedy, Drama, Romance

Poor girl Jan Di attends elite Shin Hwa High where she's bullied by Joon Pyo, leader of F4 (the four richest and most gorgeous boys).

11
Romance Is a Bonus Book (2019 - 2019)
Starring:

Nayoung Lee, Jong-Suk Lee, Eu-Gene Jeong, Ha-Joon Wi

Cha Eun Ho is a successful and handsome writer who is also the youngest chief editor at a publishing company. He has a calm demeanor and remains reasonable at work.

12
Reply 1997 (2012 - 2013)
Starring:

Eun-ji Jung, In-Guk Seo, Hoya, So-yul Shin

Genres:

Comedy, Drama, Romance

It tells the story of 6 former high school friends from a school in Busan who meet again in 2012 and brings back memories to 1997 when they were still high school students.

13
Dash & Lily (2020)
Genres:

Comedy, Drama, Romance

.

14
Beautiful Something (2015)
Starring:

Brian Sheppard, Zack Ryan, Colman Domingo, John Lescault

Edgy, absorbing and carnal, BEAUTIFUL SOMETHING takes a fresh and unsentimental look at the links between young and old, black and white, sex and love, desire and art.