Movies You Would Like to Watch If You Like the Falls: Covenant of Grace (2016)
14 items, 371 votes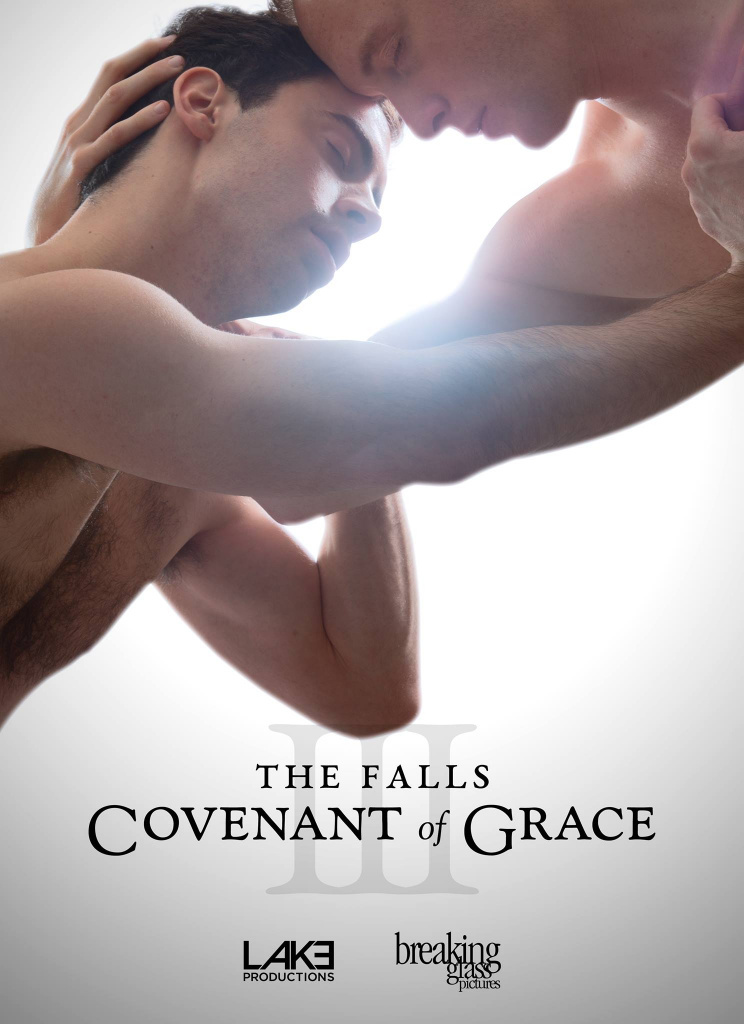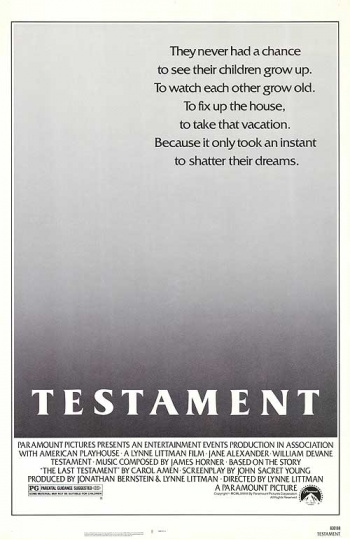 1
The Falls: Testament of Love (2013)
Starring:

Nick Ferrucci, Benjamin Farmer, Hannah Barefoot, Bruce Jennings

Chris and RJ reunite five years after coming out to their families and their church as gay men, where the factors that led to their separation are revealed as they mourn the death of their mutual friend Rodney.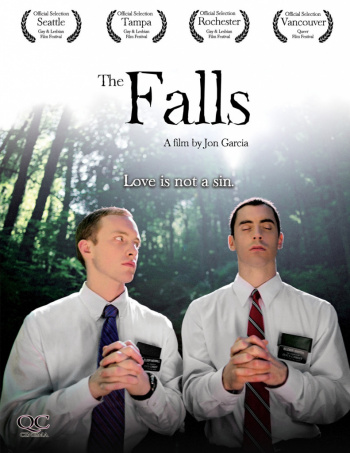 2
The Falls (2012)
Starring:

Nick Ferrucci, Benjamin Farmer, Brian J. Saville Allard, Quinn Allan

The world has been struck by a mysterious incident called the "Violent Unknown Event" or VUE, which has killed many people and left a great many survivors suffering from a common set of symptoms: mysterious ailments (some appearing to be mutations of evolving into a bird-like form), dreaming of water (categorised by form, such as Category 1, Flight, or Category 3, Waves) and becoming obsessed with birds and flight.

3
Lazy Eye (2016)
Starring:

Drew Barr, Lucas Near-Verbrugghe, Michaela Watkins, Aaron Costa Ganis

Genres:

Comedy, Drama, Romance

Lazy Eye is a 2016 American comedy film directed by Tim Kirkman.

4
Like You Mean It (2015)
Starring:

Kimberly Alexander, Clayton Bailey, Jason Boegh, Scotty Crowe

When Mark commits to falling back in love with Jonah, he is forced to look at himself with unprecedented courage and honesty.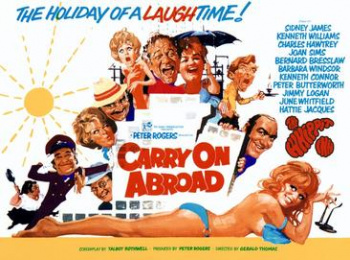 5
Carry on Abroad (1972)
Starring:

Sidney James, Kenneth Williams, Charles Hawtrey, Joan Sims

The film opens with pub landlord and frequent holidaymaker Vic Flange (Sid James) openly flirting with the sassy saucepot widow Sadie Tompkins (Barbara Windsor) as his battleaxe wife, Cora (Joan Sims), looks on with disdain.

6
Morgan (2012)
Starring:

Leo Minaya, Jack Kesy, Darra Like Dat Boyd, Madalyn McKay

A young, paralyzed, gay athlete attempts to live his life in a situation far from desirable.

7
Beautiful Something (2015)
Starring:

Brian Sheppard, Zack Ryan, Colman Domingo, John Lescault

Edgy, absorbing and carnal, BEAUTIFUL SOMETHING takes a fresh and unsentimental look at the links between young and old, black and white, sex and love, desire and art.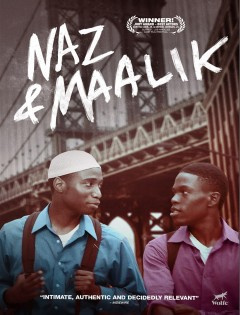 8
Naz & Maalik (2015)
Starring:

Kerwin Johnson Jr., Curtiss Cook Jr., Annie Grier, Ashleigh Awusie

Genres:

Adventure, Comedy, Drama

The film follows two high-school friends, Naz and Maalik, who spend a hot summer day bopping around Bedford-Stuyvesant hustling lottery tickets, as well as trying to make sense of their new—and highly secretive romantic—relationship.

9
Summertime (2015)
Starring:

Cécile de France, Izïa Higelin, Noémie Lvovsky, Jean-Henri Compère

Set in 1971, Delphine is the only child of French farmers and enjoys working the land.

10
In the Grayscale (2015)
Starring:

Francisco Celhay, Emilio Edwards, Daniela Ramírez, Matías Torres

In the Grayscale (Spanish: En la Gama de los Grises) is a Chilean drama film, released in 2015.

11
That's Not Us (2015)
Starring:

Sarah Wharton, Mark Berger, Nicole Pursell, David Rysdahl

Genres:

Comedy, Drama, Romance

That's Not Us is an intimate portrait of three twenty-something couples as they travel to a beach house to enjoy the last days of summer.

12
The Surface (2014)
Starring:

Mimi Rogers, Sean Astin, Chris Mulkey, John Emmet Tracy

Mitch takes his late father's boat out to the center of Lake Michigan for a final ride in his memory, but collides with the wreckage of a small plane in the water.

13
Nobody's Watching (2017)
Starring:

Guillermo Pfening, Rafael Ferro, Paola Baldion, Mayte Montero

Nobody's Watching is a US television program that was never broadcast.

14
Shared Rooms (2016)
Starring:

Daniel Lipshutz, Alex Neil Miller, Enzo Nova, Christopher Patrino

Genres:

Comedy, Drama, Romance

SHARED ROOMS explores the meaning of home and family through three interrelated stories of gay men finding connections during the week between Christmas and New Year's Day - a married couple who take in a teenage relative who was kicked out of his home after his parents discovered he was gay; a pair of roommates forced to share a bed for the week, much to the delight (and horror) of the one harboring a secret crush on the other; and two men looking for a quick hookup who end up finding a much stronger connection.