Movies Most Similar to Truth or Dare (2017)
Movies to watch if you like Truth or Dare (2017).
13 items, 345 votes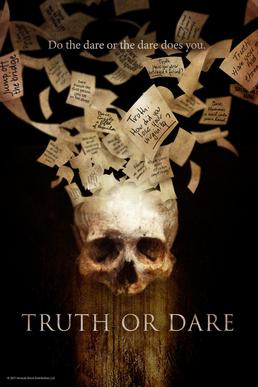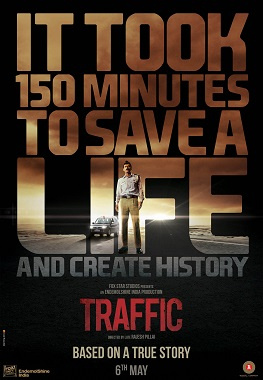 Starring:
Barry Corbin, James Marsters, Terry O'Quinn, Bill Cobbs
New Life may refer to:.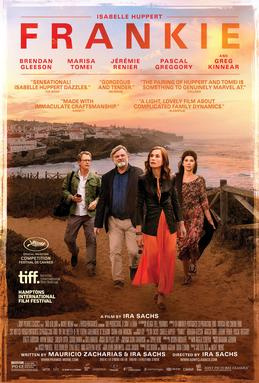 Starring:
Isabelle Huppert, Sennia Nanua, Ariyon Bakare, Vinette Robinson
Frankie, a well-known French actress, has only a few months to live. For that reason, she decides to spend her last vacation with her large family in Sintra (Portugal).

Starring:
Eduardo Verástegui, Tammy Blanchard, Manny Perez, Angélica Aragón
In New York City, José works as a cook in a Mexican restaurant owned by his stern chef brother, Manny. The establishment is getting ready for the noon rush.

Starring:
Mikkel Bratt Silset, Harald Rosenstrøm, Annie Dahr Nygaard, Emilie K. Beck
The film is based on a 2003 novel by the same name, written by Norwegian author Jostein Gaarder.

Starring:
Amitabh Bachchan, Hema Malini, Salman Khan, Mahima Chaudhry
The movie tells the story of Pooja Malhotra (Hema Malini), her husband Raj (Amitabh Bachchan), and their four sons Ajay (Aman Verma), Sanjay (Samir Soni), Rohit (Saahil Chadda), and Karan (Nasirr Khan).

Starring:
Cara Delevingne, Nia Long, Cuba Gooding Jr., Jaden Smith
Life in a Year is a 2020 American romantic drama film directed by Mitja Okorn, from a screenplay by Jeffrey Addiss and Will Matthews about a 17-year-old teenager who finds that his girlfriend is dying of cancer.

Starring:
Daniel Radcliffe, Teresa Palmer, Lee Cormie, Christian Byers
This film is a coming of age picture for the four main characters, and how their lives change over one Christmas holiday. The film is set in late 1960s Australia.

Starring:
D.W. Moffett, Tracy Pollan, Judith Hoag, G.W. Bailey
Bernard "Bernie" Fine is a highly successful businessman who moves from New York City to San Francisco for his work at the west coast Wolff's department store.
9
Not Cinderella's Type (2018)

Starring:
Paris Warner, Tim Flynn, Tanner Gillman, Scott Christopher
Indy lives with her aunt and uncle and believes her life is fine until an accident brings a new guy into the picture.

Starring:
Mimi Rogers, Sean Astin, Chris Mulkey, John Emmet Tracy
Mitch takes his late father's boat out to the center of Lake Michigan for a final ride in his memory, but collides with the wreckage of a small plane in the water.

Starring:
Adriana Mather, Christopher Heyerdahl, Jessica Tuck, Booboo Stewart
Honeyglue is an American romantic drama film written and directed by James Bird, produced by Zombot Pictures.

The film is set in 1918. Riyo (Kudoh) is a "city girl", who becomes a picture bride to a man who works as a field hand on a sugarcane plantation in Hawaii.
13
Carry on Abroad (1972)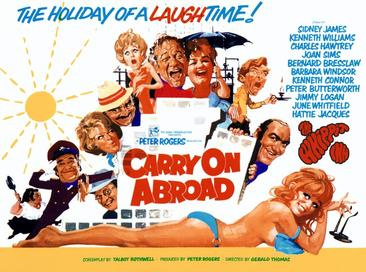 Starring:
Sidney James, Kenneth Williams, Charles Hawtrey, Joan Sims
The film opens with pub landlord and frequent holidaymaker Vic Flange (Sid James) openly flirting with the sassy saucepot widow Sadie Tompkins (Barbara Windsor) as his battleaxe wife, Cora (Joan Sims), looks on with disdain.