Movies Like the Tomorrow Man (2019)
Movies similar to The Tomorrow Man (2019).
14 items, 382 votes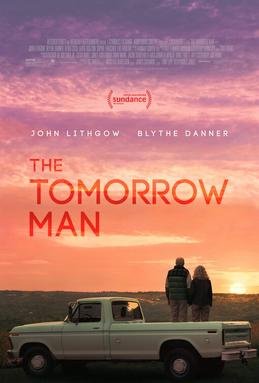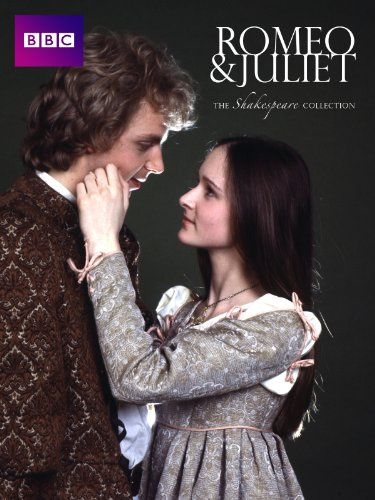 Starring:
Patrick Ryecart, Rebecca Saire, Celia Johnson, Michael Hordern
Romeo Montague (Italian: Romeo Montecchi) is the protagonist of William Shakespeare's tragedy, Romeo and Juliet.
2
The American Standards (2008)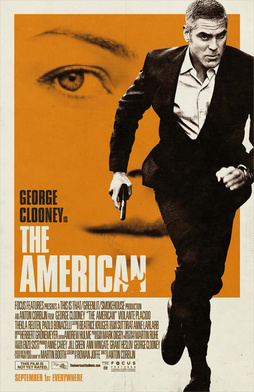 Starring:
James Brolin, Corin Nemec, Joanna Cassidy, Tia Mowry-Hardrict
Finding himself at a life crossroad after marriage problems, Doc Jennings goes to his parents' home to celebrate his mother, Ann's birthday.

Over a span of nearly 40 years, Gid and Johnny, a pair of Texas farm boys, compete for the affections of Molly Taylor, a free spirit who cares for both of them.
4
The Prince of Tides (1991)

Starring:
Barbra Streisand, Nick Nolte, Blythe Danner, Kate Nelligan
Tom Wingo, a teacher and football coach from South Carolina, is asked by his mother, Lila, to travel to New York City to help his twin sister's psychiatrist, Susan Lowenstein, after his sister Savannah's latest suicide attempt.
5
Everything, Everything (2017)

Starring:
Amandla Stenberg, Nick Robinson, Anika Noni Rose, Ana de la Reguera
Eighteen-year-old Maddy (Amandla Stenberg) is being treated for SCID, an immune disorder that prevents her from leaving her home and interacting with others.

Starring:
Emily Ratajkowski, Kathrine Narducci, Sebastian Maniscalco, Spencer Boldman
Set during the summer of 1987, Cruise focuses on Gio Fortunato, a blue-collar Italian-American who is preoccupied with car racing and chasing women.
7
I'll See You in My Dreams (2015)

Starring:
Blythe Danner, Martin Starr, Sam Elliott, Malin Akerman
Genres:
Comedy, Drama, Romance
Widow and former songstress Carol Petersen lives alone in California with her dog, Hazel.

Starring:
Gabriella Wilde, Alex Pettyfer, Bruce Greenwood, Robert Patrick
Reserved, lovely 17-year-old Jade graduates from high school with an impressive college scholarship but few friends, having focused on her studies rather than a social life.
9
Message in a Bottle (1999)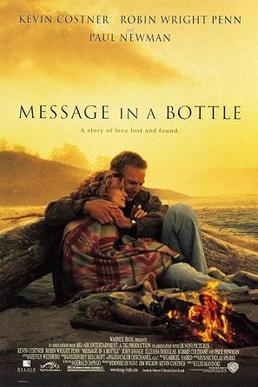 Starring:
Kevin Costner, Robin Wright, Paul Newman, John Savage
Theresa Osborne, a former reporter, works as a researcher for the Chicago Tribune.
10
Touched with Fire (2015)

Starring:
Katie Holmes, Luke Kirby, Christine Lahti, Griffin Dunne
Touched with Fire is a 2015 American drama film directed and written by Paul Dalio and starring Katie Holmes, Luke Kirby, Christine Lahti, Griffin Dunne and Bruce Altman.

Starring:
Adriana Mather, Christopher Heyerdahl, Jessica Tuck, Booboo Stewart
Honeyglue is an American romantic drama film written and directed by James Bird, produced by Zombot Pictures.
12
Love Is Strange (2014)

Starring:
John Lithgow, Alfred Molina, Marisa Tomei, Charlie Tahan
Ben and George, a same-sex couple from Manhattan, get married after 39 years together.
13
The Longest Ride (2015)

Starring:
Scott Eastwood, Britt Robertson, Alan Alda, Jack Huston
Professional bull rider Luke Collins (Scott Eastwood) meets Sophia Danko (Britt Robertson), an art student at Wake Forest University, after she attends a show.

Starring:
Nick Robinson, Common, Cary Elwes, Devon Bostick
Charlie is a troublesome 18-year-old who breaks out of a youth drug treatment clinic. He hitchhiked and is picked up by a man and his sick mother.