Movies You Should Watch If You Like the Sunlit Night (2019)
Movies like The Sunlit Night (2019).
22 items, 654 votes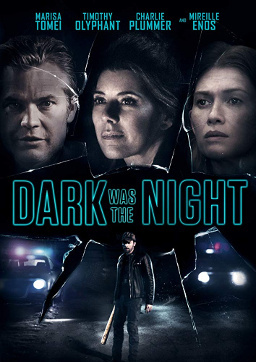 1
Christmas at the Plaza (2019)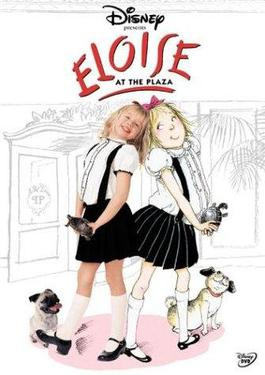 Starring:
Elizabeth Henstridge, Ryan Paevey, Bruce Davison, Julia Duffy
When historian Jessica Cooper (Elizabeth Henstridge) is hired to create the Plaza's annual Christmas display, she finds more than facts, while teaming up with the handsome decorator, Nick Perelli (Ryan Paevey), to bring the display to life;.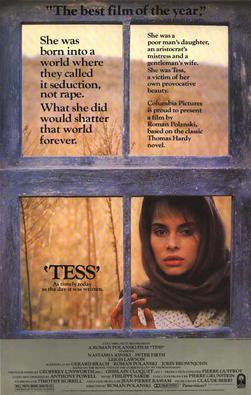 Starring:
Nastassja Kinski, Peter Firth, Leigh Lawson, John Collin
The story takes place in Thomas Hardy's Wessex during the 1880s.
3
I Capture the Castle (2003)

Starring:
Romola Garai, Rose Byrne, Bill Nighy, Sophie Stuckey
I Capture the Castle is a 2003 British film directed by Tim Fywell.
4
The Luzhin Defence (2000)

Starring:
John Turturro, Emily Watson, Geraldine James, Stuart Wilson
It's the early 1920s and Aleksandr Ivanovich 'Sascha' Luzhin (Turturro), a gifted but tormented chess player, arrives in a Northern Italian city to compete in an international chess competition.
5
Gone with the Woman (2007)

Starring:
Trond Fausa, Marian Saastad Ottesen, Peter Stormare, Louise Monot
Genres:
Comedy, Drama, Romance
Gone with the Woman (Norwegian: Tatt av Kvinnen) is a 2007 Norwegian film directed by Petter Naess, based on Erlend Loe's debut novel with the same title.
6
The French Lieutenant's Woman (1981)

Starring:
Meryl Streep, Jeremy Irons, Hilton McRae, Emily Morgan
The film intercuts the stories of two romantic affairs.

Starring:
Candace Cameron Bure, Tim Rozon, Beth Broderick, Jason Cermak
It all begins when Liz McCann and her son, Mason, leave on a trip to visit Liz's estranged father Jack for Christmas.

Starring:
Toni Collette, Gotaro Tsunashima, Lynette Curran, Matthew Dyktynski
Sandy Edwards (played by Toni Collette) is a director in a company that designs geological software in Perth, Western Australia.

Starring:
Mary-Louise Parker, Peter Gallagher, Bebe Neuwirth, Philip Bosco
Cate DeAngelo is engaged. Her sister introduces her to the lawyer Harry, who shows her how to relax and enjoy life. Cate falls in love with Harry, whom she marries.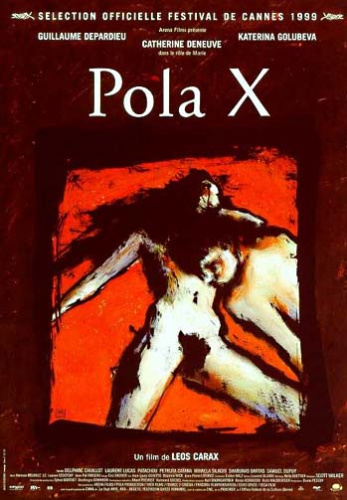 Starring:
Guillaume Depardieu, Yekaterina Golubeva, Catherine Deneuve, Delphine Chuillot
Pierre lives a carefree life with his widowed mother in a chateau in Normandy, writing his second novel and roaring off on his father's old motor bike to sleep with his fiancée Lucie in her parents' chateau.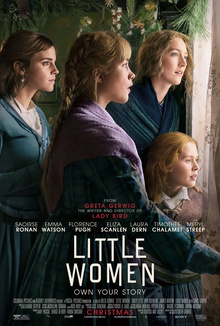 Starring:
Saoirse Ronan, Emma Watson, Florence Pugh, Eliza Scanlen
Little Women is a 2019 American coming-of-age period drama film written and directed by Greta Gerwig.
12
Message in a Bottle (1999)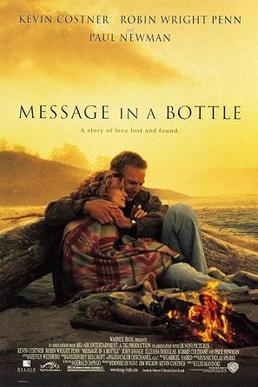 Starring:
Kevin Costner, Robin Wright, Paul Newman, John Savage
Theresa Osborne, a former reporter, works as a researcher for the Chicago Tribune.

Starring:
Sidney Poitier, Lukas Haas, Brittany Murphy, Debi Mazar
David Clemens is brought to a residential psychiatric treatment center by his apparently caring mother.
14
Christmas on the Bayou (2013)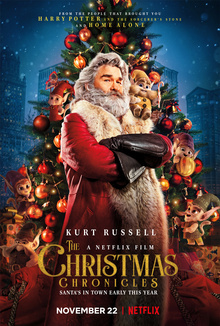 Starring:
Hilarie Burton, Tyler Hilton, Randy Travis, Markie Post
A divorced workaholic executive goes back to her home town to spend Christmas with her son and mother.
15
The Longest Ride (2015)

Starring:
Scott Eastwood, Britt Robertson, Alan Alda, Jack Huston
Professional bull rider Luke Collins (Scott Eastwood) meets Sophia Danko (Britt Robertson), an art student at Wake Forest University, after she attends a show.

Starring:
Susan Sarandon, James Spader, Jason Alexander, Kathy Bates
27-year-old St.

Starring:
Jane Fonda, Robert De Niro, Swoosie Kurtz, Martha Plimpton
Iris King, a widow still grieving 8 months after the loss of her husband, works in a baking factory in Connecticut and lives in a high-crime area.

Starring:
Juliette Binoche, William Shimell, Jean-Claude Carrière, Agathe Natanson
British writer James Miller (Shimell) is in Tuscany to give a talk to a group about his new book, titled Certified Copy, which argues that, in art, issues of authenticity are irrelevant because every reproduction is itself an original, and even the original is a copy of another form.

Starring:
Eric Schaeffer, Amanda De Cadenet, Rudolf Martin, Francie Swift
Michael Shiver (Eric Schaeffer) is a cab driver in New York.

Starring:
Christopher Eccleston, Kate Winslet, Liam Cunningham, Rachel Griffiths
In the Victorian period, Jude Fawley is a bright young lower-class man who dreams of a university education.