Most Similar Movies to Love to Eternity (1972)
Movies like Love to Eternity (1972).
9 items, 187 votes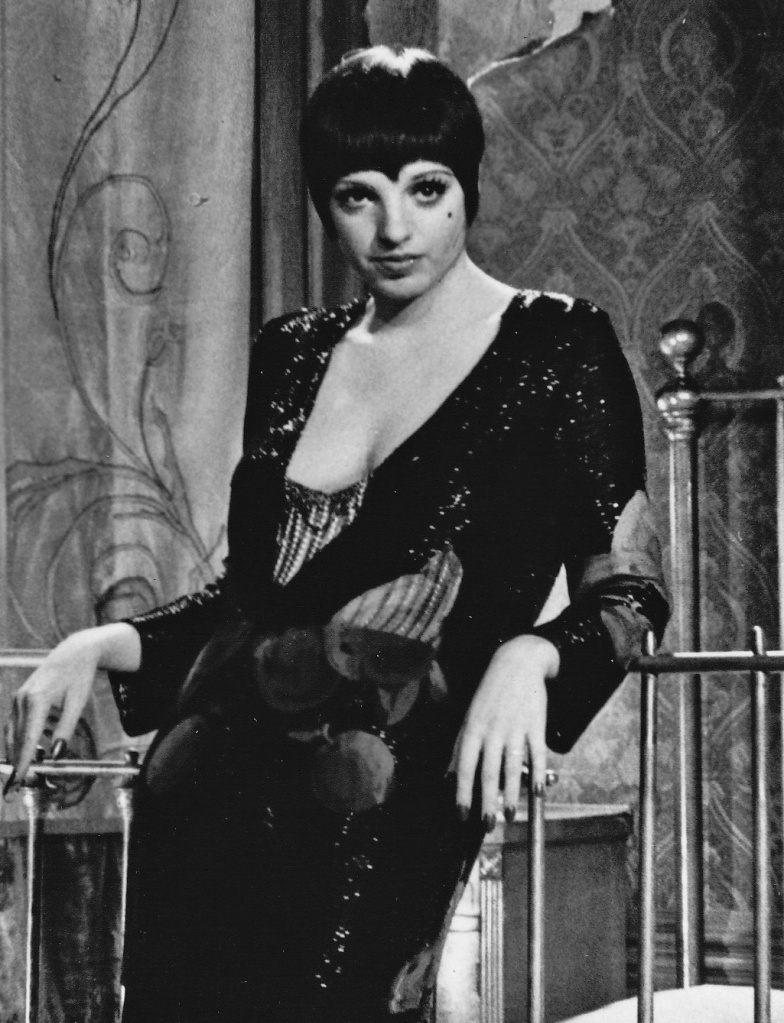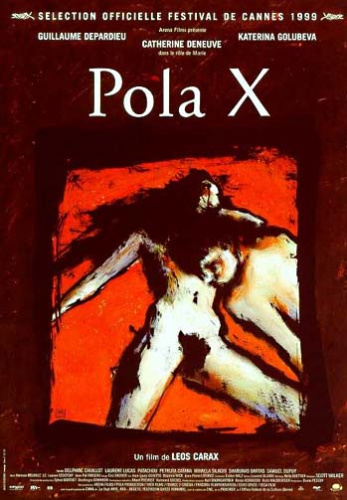 Starring:
Guillaume Depardieu, Yekaterina Golubeva, Catherine Deneuve, Delphine Chuillot
Pierre lives a carefree life with his widowed mother in a chateau in Normandy, writing his second novel and roaring off on his father's old motor bike to sleep with his fiancée Lucie in her parents' chateau.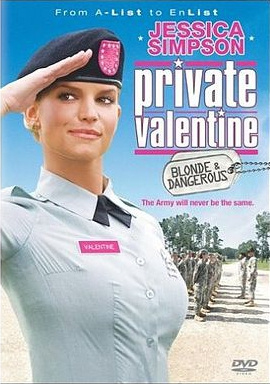 Starring:
Mohammad Bakri, Lior Miller, Hend Ayoub, Tomer Russo
Mohammad, his wife and their five children live in a large, isolated house located halfway between a Palestinian village and an Israeli settlement.

Starring:
Sylvia Kristel, Umberto Orsini, Jean-Pierre Bouvier, Alexandra Stewart
Goodbye Emmanuelle (aka Emmanuelle 3) is a 1977 French softcore erotica movie directed by François Leterrier, and starring Sylvia Kristel.

Starring:
Adriana Ugarte, Nilo Zimmerman, Biel Duran, Cristian Magaloni
An art student surprises his classmate and fellow artist by keeping the portrait he has painted of her when she believed she would own it after it was completed.

Starring:
Ruth Negga, Joel Edgerton, Will Dalton, Dean Mumford
Genres:
Biography, Drama, Romance
Loving is a 2016 American biographical romantic drama film which tells the story of Richard and Mildred Loving, the plaintiffs in the 1967 U. S.

Starring:
Anna Franziska Jaeger, Déborah François, Matthias Schoenaerts, Maria Kraakman
My Queen Karo is a 2009 drama film.

Starring:
Patti D'Arbanville, Mona Kristensen, Bernard Giraudeau, Mathieu Carrière
Bilitis is a 1977 French romantic and erotic drama film, which was directed by photographer David Hamilton (1933-2016) with a music score by Francis Lai.

Starring:
Marcello Mastroianni, Nastassja Kinski, Francisco Rabal, Giuliana Calandra
While in Florence on business, Roman landscape architect Giulio Marengo meets an alluring college student, Francesca, and spends the night with her.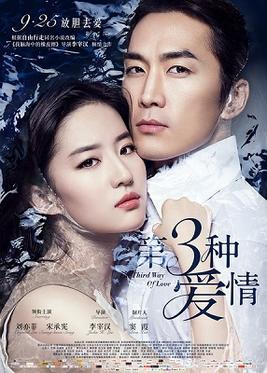 Starring:
Aomi Muyock, Karl Glusman, Klara Kristin, Juan Saavedra
Murphy is an American cinema school student, living in Paris. He had a French girlfriend, called Electra, whom he dated for two years.