Most Similar Movies to Justine De Sade (1972)
Watch movies if you like Justine De Sade (1972).
16 items, 462 votes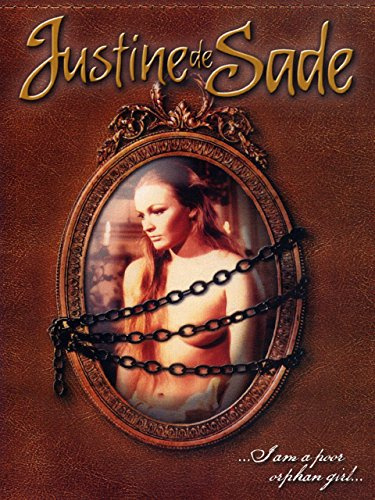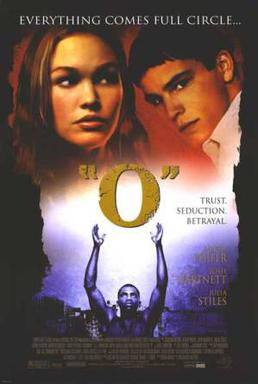 Starring:
Corinne Cléry, Udo Kier, Anthony Steel, Jean Gaven
A young woman fashion photographer, known only as O, is taken by her lover René to Château Roissy, where she is subject to various sexual and/or sadomasochistic acts as part of her training to serve the members of the club.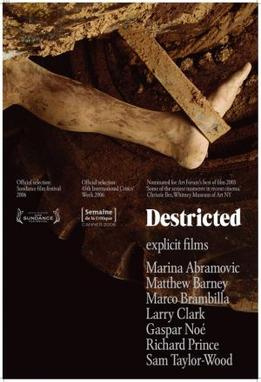 Starring:
Goce Balkovic, Goran Brklja, Zoran Brklja, Ana Hamljan Colic
Destricted is a British-American drama film series that explores the line where art and pornography intersect.
3
Emanuelle in Bangkok (1976)

Starring:
Laura Gemser, Gabriele Tinti, Ely Galleani, Ivan Rassimov
Photojournalist Emanuelle and her friend, archaeologist Roberto, travel to Bangkok, where she hopes to shoot photos of the Thai king for her New York magazine and interview him.
4
Young Lady Chatterley (1977)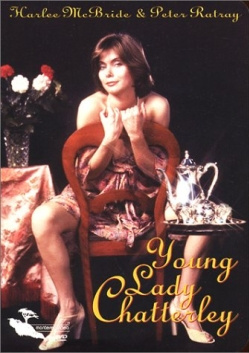 Starring:
Harlee McBride, Peter Ratray, William Beckley, Ann Michelle
Young Lady Chatterley is an American 1977 softcore pornographic film directed by Alan Roberts and starring Harlee McBride, Peter Ratray, and Lawrence Montaigne.
5
I Like to Play Games (1995)

Starring:
Lisa Boyle, Ken Steadman, James DiZazzo, Pamela Dickerson
Michael (Ken Steadman) is looking for a woman who likes to play games, but when he finds Suzanne (Lisa Boyle), he discovers to his cost that she may be more than he bargained for, especially since common sense does not show itself to be one of his assets or advantages.
6
3-D Sex and Zen: Extreme Ecstasy (2011)

Starring:
Hiro Hayama, Leni Lan Crazybarby, Miyavi Matsunoi, Vienna Lyn
A conceited Ming dynasty scholar, Weiyangsheng, believes that since life is short, one should pursue the ultimate sexual pleasure as time permits.
7
Fruits of Passion (1981)

Starring:
Isabelle Illiers, Klaus Kinski, Arielle Dombasle, Pîtâ
The lead characters of the Story of O and Retour à Roissy novels, Sir Stephen and O, are placed in southern China where Sir Stephen owns a casino.

Vanessa Anden (Olivia Pascal) is a misfit student at a Bavarian convent.

Starring:
Christina Lindberg, Monica Ekman, Krister Ekman, Leif Naeslund
Maid in Sweden is a 1971 American and Swedish drama film directed by Dan Wolman.
10
Tokyo Decadence (1992)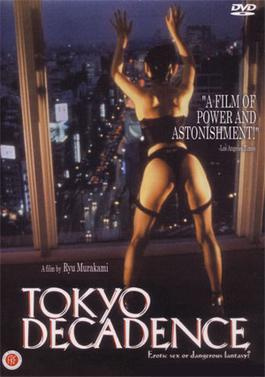 Starring:
Miho Nikaido, Yayoi Kusama, Sayoko Amano, Tenmei Kano
Ai, a timid 22-year-old college studio in Tokyo, works as a prostitute for an exclusive escort agency that caters to wealthy, perverted men.
11
Anatomy of Hell (2004)

Starring:
Amira Casar, Rocco Siffredi, Alexandre Belin, Manuel Taglang
Teetering on the edge of overwhelming ennui, a lonely and dejected woman pays a gay man to join her for a daring, four-day exploration of sexuality in which both reject all convention and smash all boundaries while locked away from society in an isolated estate.

Starring:
Monica Broeke, Patrick Bauchau, Inge Maria Granzow, Anja Schüte
First Desires or Premier Desirs (original French title) is a 1984 French/West German film and the last film directed by photographer David Hamilton.
13
The Ages of Lulu (1990)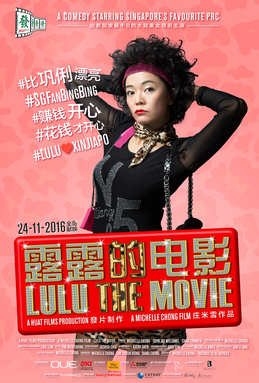 Starring:
Francesca Neri, Óscar Ladoire, María Barranco, Fernando Guillén Cuervo
The Ages of Lulu (Spanish: Las edades de Lulú) is a 1990 Spanish erotic drama film written and directed by Bigas Luna and starring Francesca Neri, Óscar Ladoire, María Barranco and Javier Bardem.

Starring:
Sylvia Kristel, Alain Cuny, Marika Green, Daniel Sarky
Emmanuelle flies to Bangkok to meet her diplomat husband Jean.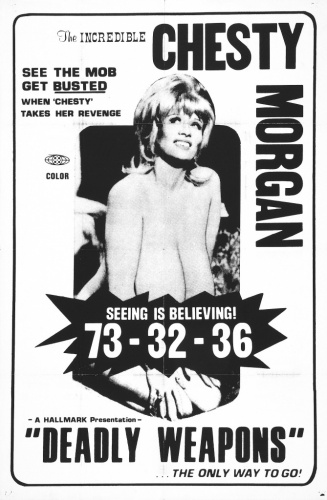 Starring:
Marina Pierro, Gaëlle Legrand, Pascale Christophe, François Guétary
Immoral Women (French: Les héroïnes du mal) is a 1979 French erotic drama directed by Walerian Borowczyk, written by Borowczyk and André Pieyre de Mandiargues and starring Jean-Claude Dreyfus, Marina Pierro and Françoise Quéré.

Starring:
Patti D'Arbanville, Mona Kristensen, Bernard Giraudeau, Mathieu Carrière
Bilitis is a 1977 French romantic and erotic drama film, which was directed by photographer David Hamilton (1933-2016) with a music score by Francis Lai.