More Movies Like the Daughters of Fire (2018)
Watch movies if you like The Daughters of Fire (2018).
13 items, 327 votes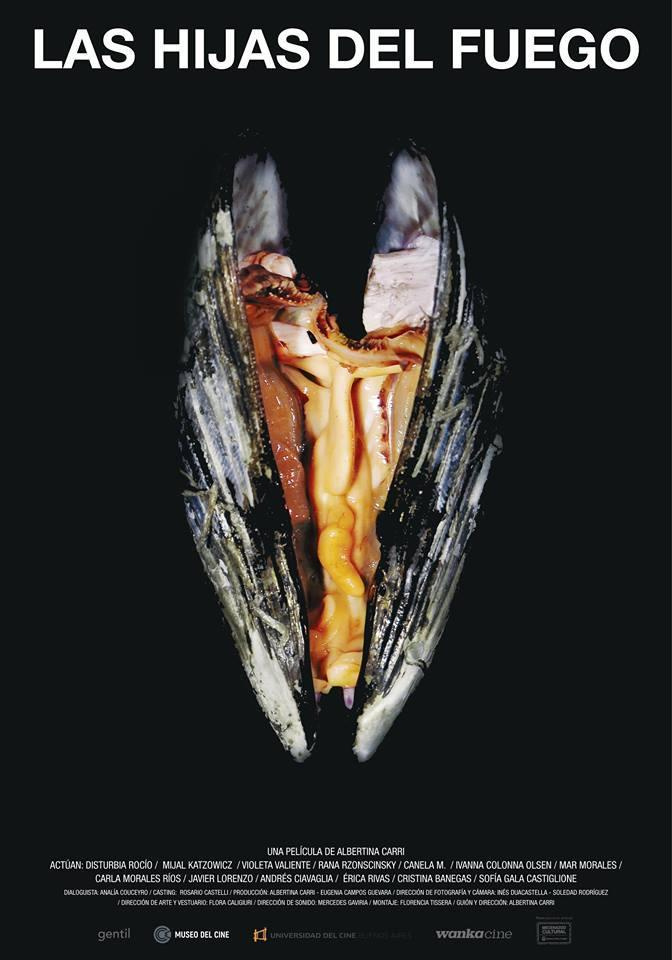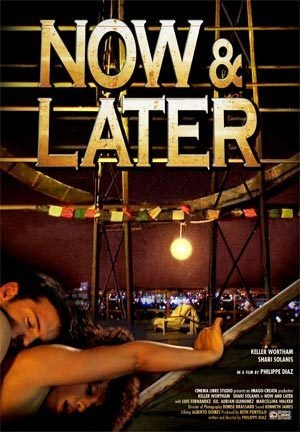 Starring:
Keller Wortham, Shari Solanis, Luis Fernandez-Gil, Adrian Quinonez
Bill was a golden boy of the banking industry. Living the good life in Los Angeles, he had a nice house, a good job, and a loving wife.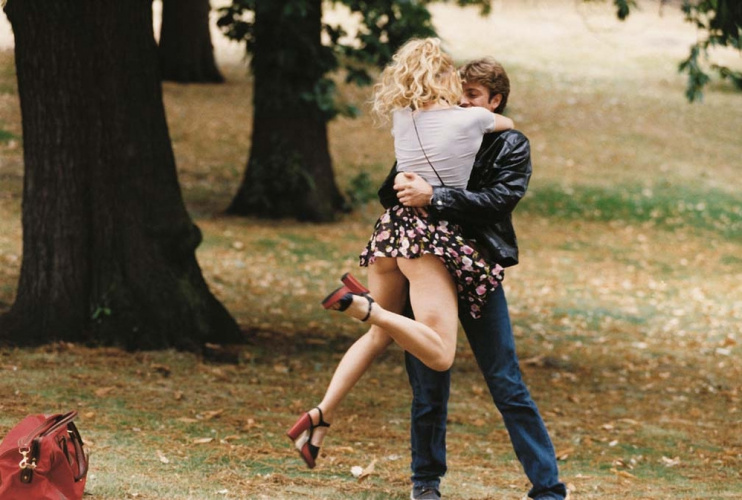 Starring:
Yuliya Mayarchuk, Jarno Berardi, Francesca Nunzi, Max Parodi
In London, the beautiful Venetian Carla Burin (Yuliya Mayarchuk) is an intern at the front desk of a hotel.

Starring:
Elena Anaya, Natasha Yarovenko, Enrico Lo Verso, Najwa Nimri
During the first day of the summer in June, Alba (Elena Anaya), a 30-something Spanish tourist in Rome, brings a younger Russian woman Natasha (Natasha Yarovenko) to her hotel room during both of their last night of vacation in Rome.
4
When Night Is Falling (1995)

Starring:
Pascale Bussières, Rachael Crawford, Henry Czerny, David Fox
Camille Baker (Pascale Bussières) is a university literature professor at a religious college in a long-term relationship with fellow professor Martin (Henry Czerny).

Starring:
Natalie Anderson, Tanna Frederick, Athena Demos, Katie Grant
Inescapable is a 2012 drama and political thriller written and directed by Ruba Nadda. The film stars Alexander Siddig, Marisa Tomei, and Joshua Jackson.
6
Nymphomaniac: Vol. II (2013)

Starring:
Charlotte Gainsbourg, Stellan Skarsgård, Willem Dafoe, Jamie Bell
Joe continues to tell to Seligman the story of her life. Joe lives with Jerôme and their son Marcel and out of the blue, she loses sexual sensation in intercourse.

Starring:
Allison McAtee, Sarah Stouffer, Katherine Ann McGregor, Ray Zupp
Bloomington is a 2010 coming-of-age drama film about a former child actress (Sarah Stouffer) attending college in search of independence and who ends up becoming romantically involved with a professor, played by Allison McAtee.

Starring:
Erika Linder, Natalie Krill, Sebastian Pigott, Mayko Nguyen
Set over three days, the film follows two very different women who fall in love with each other.

Starring:
Sylvia Kristel, Alain Cuny, Marika Green, Daniel Sarky
Emmanuelle flies to Bangkok to meet her diplomat husband Jean.

Starring:
Sylvia Kristel, Mia Nygren, Patrick Bauchau, Deborah Power
Sylvia (Sylvia Kristel) is involved in a tormented love affair with Marc. She has tried to end their love, and escape, but always ends up back with him.

Starring:
Lauren Lee Smith, Eric Balfour, Polly Shannon, Mayko Nguyen
The camera slowly zooms out on a young woman masturbating to a porn sex tape. She gets up abruptly and goes out to a party, looking for sex.
12
Nymphomaniac: Vol. I (2013)

Starring:
Charlotte Gainsbourg, Stellan Skarsgård, Stacy Martin, Shia LaBeouf
A man named Seligman finds a fainted wounded woman in an alley and he brings her home. She tells him that her name is Joe and that she is nymphomaniac.
13
Fifty Shades of Grey (2015)

Starring:
Dakota Johnson, Jamie Dornan, Jennifer Ehle, Eloise Mumford
Genres:
Drama, Romance, Thriller
21 year-old Anastasia "Ana" Steele is an English literature major at Washington State University's satellite campus near Vancouver, Washington.