Movies to Watch If You Like an Easy Girl (2019)
Movies to watch if you like An Easy Girl (2019).
14 items, 353 votes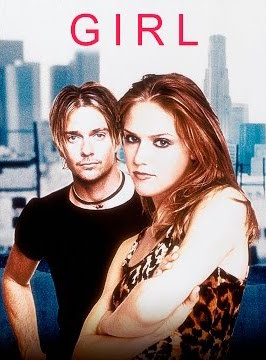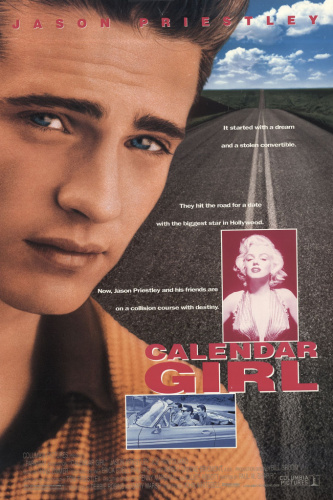 Starring:
Jason Priestley, Gabriel Olds, Jerry O'Connell, Joe Pantoliano
While Marilyn Monroe is enjoying her rise to stardom and iconic pop culture status, three childhood friends are happy enough to sneakily obtain racy pictures of her for their pubescent enjoyment.
2
You and the Night (2013)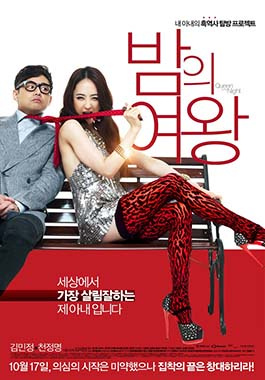 Starring:
Kate Moran, Niels Schneider, Nicolas Maury, Eric Cantona
Genres:
Comedy, Drama, Romance
In a pouring rainstorm, a hysterical Ali sits on the back of a motorcycle of a driver whose helmet obscures his face, begging him to wait for Matthias, who appears, only for the driver to depart before he can get on the back.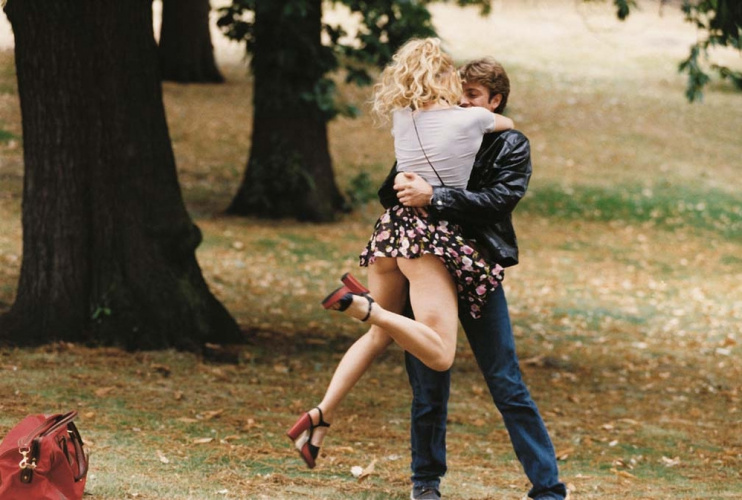 Starring:
Yuliya Mayarchuk, Jarno Berardi, Francesca Nunzi, Max Parodi
In London, the beautiful Venetian Carla Burin (Yuliya Mayarchuk) is an intern at the front desk of a hotel.

Starring:
Eléonore Klarwein, Odile Michel, Anouk Ferjac, Michel Puterflam
In the year 1963, 13-year-old Anne and 15-year-old Frederique are two Jewish sisters whose parents are separated.
5
Little White Lies (2010)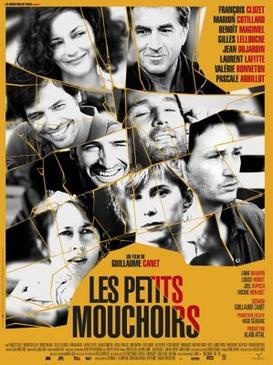 Starring:
François Cluzet, Marion Cotillard, Benoît Magimel, Jean Dujardin
On leaving a Paris nightclub late at night, Ludo (Jean Dujardin) rides away on his scooter and is broadsided by a speeding truck that ran a red light.

Starring:
Loredana Cannata, Arturo Paglia, Pascal Persiano, Francesco Di Leva
Genres:
Adult, Comedy, Drama
The Man-Eater (Italian: La donna lupo, also known as Maneater) is a 1999 Italian erotic drama film written and directed by Aurelio Grimaldi.

Starring:
Saoirse Ronan, Laurie Metcalf, Tracy Letts, Lucas Hedges
Lady Bird is a 2017 American coming-of-age comedy-drama film written and directed by Greta Gerwig in her solo directorial debut.
8
Quiet Days in Clichy (1970)

The American writer Joey and his European friend Carl share an apartment in the Clichy-sous-Bois district of Paris in the late 1960s.
9
Pauline at the Beach (1983)

Starring:
Amanda Langlet, Arielle Dombasle, Pascal Greggory, Féodor Atkine
Genres:
Comedy, Drama, Romance
A car pulls up in front of a wooden gate.
10
The Edge of Seventeen (2016)

Starring:
Hailee Steinfeld, Haley Lu Richardson, Blake Jenner, Kyra Sedgwick
Nadine Franklin, a seventeen-year-old high school junior in the suburbs of Portland, has tempestuous relationships with her popular older brother Darian and her image conscious mother Mona, and only felt close to her father Tom.
11
The Beautiful Person (2008)

Starring:
Louis Garrel, Léa Seydoux, Grégoire Leprince-Ringuet, Esteban Carvajal-Alegria
After the death of her mother, Junie (Léa Seydoux) transfers to the school that her cousin Mathias (Esteban Carjaval-Alegria) attends.
12
3-D Sex and Zen: Extreme Ecstasy (2011)

Starring:
Hiro Hayama, Leni Lan Crazybarby, Miyavi Matsunoi, Vienna Lyn
A conceited Ming dynasty scholar, Weiyangsheng, believes that since life is short, one should pursue the ultimate sexual pleasure as time permits.
13
Little Darlings (1980)

Starring:
Tatum O'Neal, Kristy McNichol, Armand Assante, Matt Dillon
A group of teenage girls from Atlanta go to summer camp, and, unbeknownst to the adults, two of them make a bet as to which one will lose her virginity first, with all the girls in camp betting money on the contest.

Starring:
Jean-Pierre Marielle, Dolores McDonough, Jeanne Goupil, Claude Piéplu
Henri Serin (Jean-Pierre Marielle) is a middle-aged travelling umbrella salesman from Saumur who lives a sexless and unhappy married life with his puritan wife (Gisèle Grimm) and two children.