Movies You Should Watch If You Like Quiet Days in Clichy (1970)
Movies like Quiet Days in Clichy (1970).
14 items, 387 votes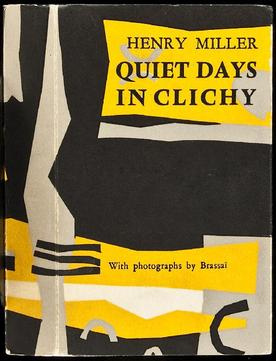 1
Tropic of Cancer (1970)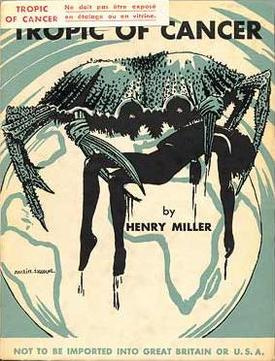 Henry Miller, a writer from New York whose money has run out, lives in Paris on the generosity of American friends who give him food and a space to sleep.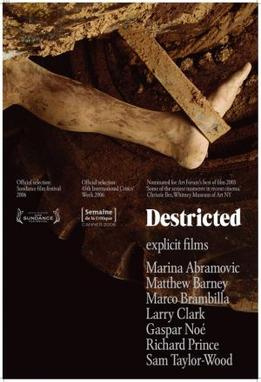 Starring:
Goce Balkovic, Goran Brklja, Zoran Brklja, Ana Hamljan Colic
Destricted is a British-American drama film series that explores the line where art and pornography intersect.
3
The Pig Keeper's Daughter (1972)

Starring:
Terry Gibson, Peggy Church, Gina Paluzzi, Bruce Kimball
Moonbeam Swyner, the pig keeper's curvaceous daughter, is patiently waiting for her Prince Charming.

Paris, France is a 1994 Canadian erotic comedy-drama film directed by Jerry Ciccoritti and written by Tom Walmsley.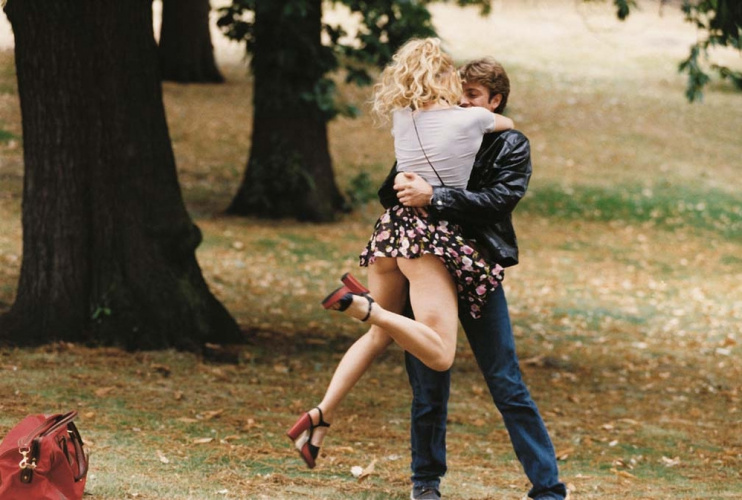 Starring:
Yuliya Mayarchuk, Jarno Berardi, Francesca Nunzi, Max Parodi
In London, the beautiful Venetian Carla Burin (Yuliya Mayarchuk) is an intern at the front desk of a hotel.

Starring:
Coralie Revel, Sabrina Seyvecou, Roger Miremont, Fabrice Deville
Genres:
Comedy, Drama, Fantasy
Two Parisian girls, Nathalie (Revel), a stripper at a bar, and Sandrine (Seyvecou), a bartender, conspire to climb the social ladder of Paris when they start living together.

Starring:
Audie England, Costas Mandylor, Eric da Silva, Raven Snow
Set in Paris, France, in 1940 in the early days of World War II before the German invasion and conquest of France, Elena Martin (Audie England) is a young American writer struggling to get by in Paris while searching for inspiration for her first novel.
9
3-D Sex and Zen: Extreme Ecstasy (2011)

Starring:
Hiro Hayama, Leni Lan Crazybarby, Miyavi Matsunoi, Vienna Lyn
A conceited Ming dynasty scholar, Weiyangsheng, believes that since life is short, one should pursue the ultimate sexual pleasure as time permits.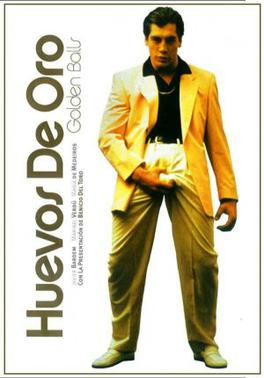 Benito González is a flamboyant engineer in Melilla, with a brash and pushy personality. His dream is to build the tallest building ever in the region.
11
The Lickerish Quartet (1970)

Starring:
Silvana Venturelli, Frank Wolff, Erika Remberg, Paolo Turco
In their castle, a wealthy couple (Frank Wolff and Erika Remberg) watch an erotic movie with their adult son, played by Paolo Turco.

Starring:
Fred Ward, Uma Thurman, Maria de Medeiros, Richard E. Grant
Henry & June is a 1990 American biographical drama film directed by Philip Kaufman, and starring Fred Ward, Uma Thurman, and Maria de Medeiros.
13
All Ladies Do It (1992)

Starring:
Claudia Koll, Paolo Lanza, Franco Branciaroli, Isabella Deiana
All Ladies Do It (Italian: Così fan tutte [koˈsi ffan ˈtutte, koˈzi -]) is a 1992 Italian sex comedy film directed by Tinto Brass and starring Claudia Koll.

Starring:
Bo Derek, George Kennedy, Andrea Occhipinti, Ana Obregón
Genres:
Comedy, Drama, Romance
Set in the 1920s, Ayre "Mac" MacGillvary is a virginal 23-year-old young American who graduates from an exclusive British college.