More Movies Like Maid in Sweden (1971)
Movies like Maid in Sweden (1971).
15 items, 383 votes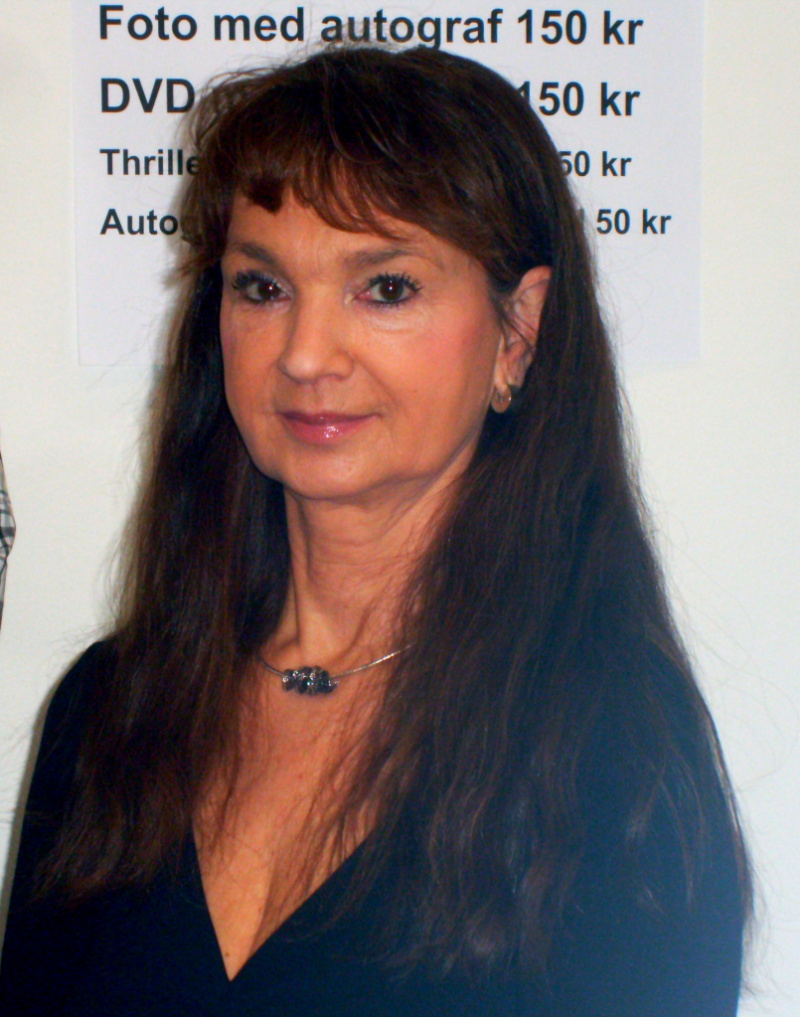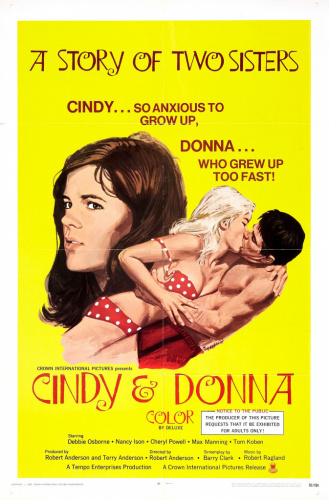 Starring:
Debbie Osborne, Nancy Ison, Cheryl Powell, Max Manning
Cindy, a sweet-young-thing being raised in the suburbs with her half-sister Donna, is shyly undergoing a sexual awakening.
2
Young Lady Chatterley (1977)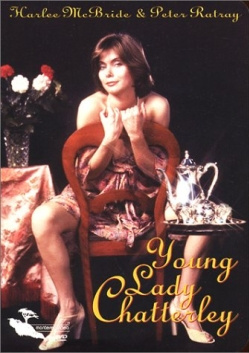 Starring:
Harlee McBride, Peter Ratray, William Beckley, Ann Michelle
Young Lady Chatterley is an American 1977 softcore pornographic film directed by Alan Roberts and starring Harlee McBride, Peter Ratray, and Lawrence Montaigne.

4
I Like to Play Games (1995)

Starring:
Lisa Boyle, Ken Steadman, James DiZazzo, Pamela Dickerson
Michael (Ken Steadman) is looking for a woman who likes to play games, but when he finds Suzanne (Lisa Boyle), he discovers to his cost that she may be more than he bargained for, especially since common sense does not show itself to be one of his assets or advantages.
5
Emanuelle in Bangkok (1976)

Starring:
Laura Gemser, Gabriele Tinti, Ely Galleani, Ivan Rassimov
Photojournalist Emanuelle and her friend, archaeologist Roberto, travel to Bangkok, where she hopes to shoot photos of the Thai king for her New York magazine and interview him.

Starring:
Alice Arno, Yves Arcanel, Michel Bertay, Georges Beauvilliers
Justine is a poor serving girl who tries to maintain her virtue and her standards. Unfortunately, she is victimized by everyone she encounters.
7
Looking for Mr. Goodbar (1977)

Starring:
Diane Keaton, Richard Gere, Tuesday Weld, William Atherton
In the mid-1970s, Theresa Dunn (Diane Keaton), a young Irish-American school teacher in Chicago, experiences her sexual awakening, while searching for excitement outside her ordered life.

Starring:
Hampus Björck, Nicolai Cleve Broch, Ewa Fröling, Helge Jordal
16-year-old Sebastian (Hampus Björck) has nice parents and a great circle of friends, is doing well in school, has good looks, and leads a happy life—or at least that is what everyone thinks.

Starring:
Laura Dern, Robert Duvall, Diane Ladd, Lukas Haas
In 1971, a grown Buddy returns to his former family home and reflects on his youth during The Great Depression when Rose came to live with his family in order to escape her miserable life in Birmingham, where she was being forced into prostitution.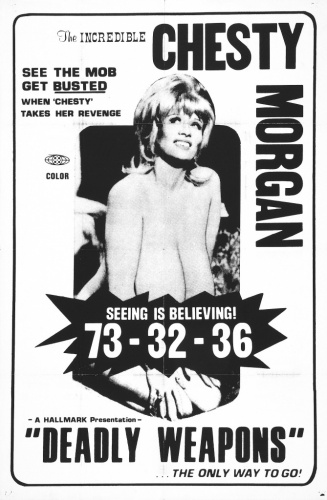 Starring:
Marina Pierro, Gaëlle Legrand, Pascale Christophe, François Guétary
Immoral Women (French: Les héroïnes du mal) is a 1979 French erotic drama directed by Walerian Borowczyk, written by Borowczyk and André Pieyre de Mandiargues and starring Jean-Claude Dreyfus, Marina Pierro and Françoise Quéré.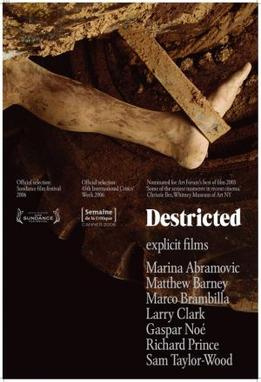 Starring:
Goce Balkovic, Goran Brklja, Zoran Brklja, Ana Hamljan Colic
Destricted is a British-American drama film series that explores the line where art and pornography intersect.
12
The Blood Oranges (1997)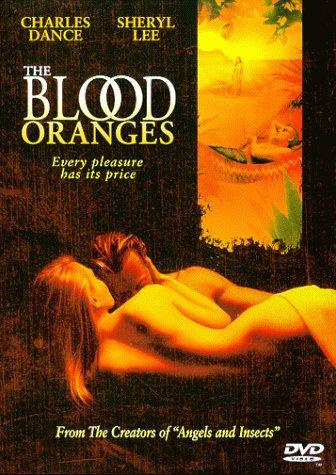 Starring:
Charles Dance, Sheryl Lee, Colin Lane, Laila Robins
Cyril and Fiona, a free-wheeling married couple, travel to a tropical coastal town to follow their sexual fantasies. Cyril is a manipulator.
13
The Lickerish Quartet (1970)

Starring:
Silvana Venturelli, Frank Wolff, Erika Remberg, Paolo Turco
In their castle, a wealthy couple (Frank Wolff and Erika Remberg) watch an erotic movie with their adult son, played by Paolo Turco.

Starring:
Patti D'Arbanville, Mona Kristensen, Bernard Giraudeau, Mathieu Carrière
Bilitis is a 1977 French romantic and erotic drama film, which was directed by photographer David Hamilton (1933-2016) with a music score by Francis Lai.
15
The Girlfriend Experience (2009)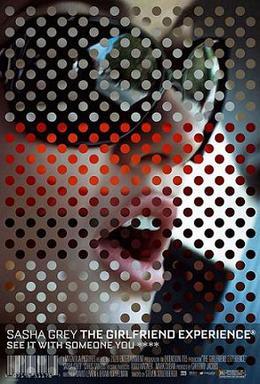 Starring:
Sasha Grey, Chris Santos, Philip Eytan, Colby Trane
The Girlfriend Experience is a 2009 American slice of life drama film directed by Steven Soderbergh and starring ex-pornographic actress Sasha Grey.