More Movies Like A Safe Place (1971)
Watch these movies if you like A Safe Place (1971).
9 items, 198 votes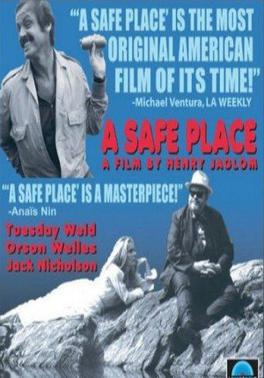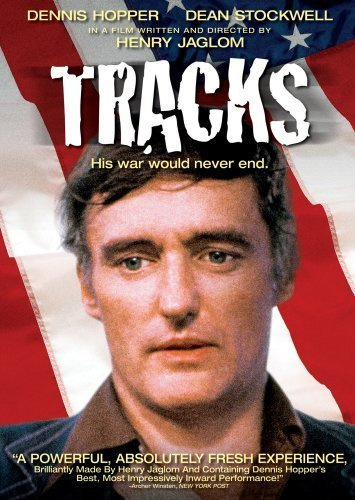 Starring:
Dennis Hopper, Taryn Power, Dean Stockwell, Topo Swope
1st Sgt. Jack Falen (Hopper) returns from the Vietnam War to the United States to escort a friend's body for a hometown burial.
2
Play It as It Lays (1972)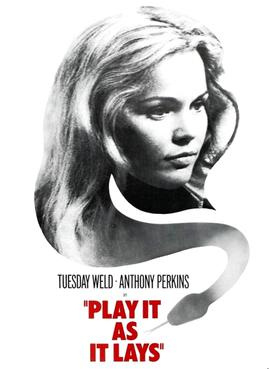 Starring:
Tuesday Weld, Anthony Perkins, Tammy Grimes, Adam Roarke
Former model Maria Wyeth, who comes from a Nevada town with a population of 28, is now a successful actress.
3
Carnal Knowledge (1971)

Starring:
Jack Nicholson, Candice Bergen, Art Garfunkel, Ann-Margret
The story follows the sexual exploits of two Amherst College roommates over a 25-year period, from the late 1940s to the early 1970s.
4
Five Easy Pieces (1970)

Starring:
Jack Nicholson, Karen Black, Billy Green Bush, Fannie Flagg
Bobby Dupea works in an oil field in Kern County, California.
5
Looking for Mr. Goodbar (1977)

Starring:
Diane Keaton, Richard Gere, Tuesday Weld, William Atherton
In the mid-1970s, Theresa Dunn (Diane Keaton), a young Irish-American school teacher in Chicago, experiences her sexual awakening, while searching for excitement outside her ordered life.

7
The King of Marvin Gardens (1972)

Starring:
Jack Nicholson, Bruce Dern, Ellen Burstyn, Julia Anne Robinson
David and Jason are brothers, the former a depressive living with his grandfather in Philadelphia where he runs a late-night radio talk show and the latter an extrovert con man working for gang boss Lewis in Atlantic City, where he lives with the manic-depressive Sally, former beauty queen and prostitute, and her stepdaughter Jessica, who entertained men alongside her mother.

Starring:
Gregory Peck, Tuesday Weld, Estelle Parsons, Ralph Meeker
Henry Tawes is an aging sheriff in small-town of Gainesboro, Tennessee, who is becoming bored with his wife, Ellen, and his life.

Starring:
Jack Nicholson, Meryl Streep, Carroll Baker, Michael O'Keefe
Ironweed is a 1987 American drama film directed by Héctor Babenco.