Movies You Should Watch If You Like Emperor Tomato Ketchup (1971)
Movies to watch if you like Emperor Tomato Ketchup (1971).
8 items, 186 votes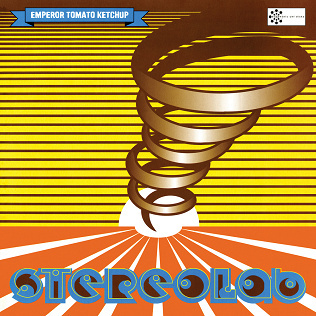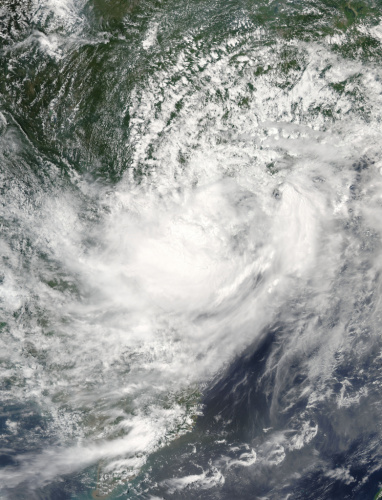 Starring:
Hiroshi Abe, Yôko Maki, Satomi Kobayashi, Lily Franky
Dwelling on his past glory as a prize-winning author, Ryota (Hiroshi Abe) wastes any money he makes as a private detective on gambling and can barely make ends meet or pay child support for his son.
2
Heroic Purgatory (1970)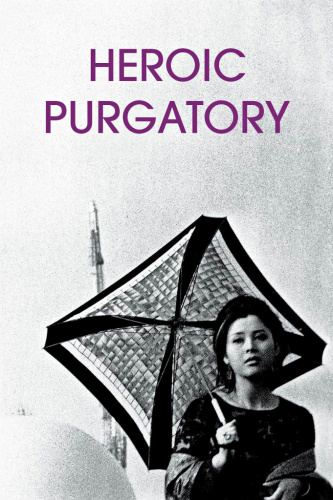 Starring:
Mariko Okada, Kaizo Kamoda, Kazumi Tsutsui, Naho Kimura
Heroic Purgatory (煉獄エロイカ, Rengoku eroica) is a Japanese black-and-white arthouse film released in 1970.

Starring:
Masahiro Motoki, Ryôko Hirosue, Tsutomu Yamazaki, Kazuko Yoshiyuki
Departures (Japanese: おくりびと, Hepburn: Okuribito, "one who sends off") is a 2008 Japanese drama film directed by Yōjirō Takita and starring Masahiro Motoki, Ryōko Hirosue, and Tsutomu Yamazaki.
4
Fruits of Passion (1981)

Starring:
Isabelle Illiers, Klaus Kinski, Arielle Dombasle, Pîtâ
The lead characters of the Story of O and Retour à Roissy novels, Sir Stephen and O, are placed in southern China where Sir Stephen owns a casino.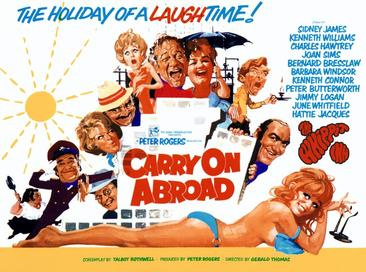 Starring:
Sidney James, Kenneth Williams, Charles Hawtrey, Joan Sims
The film opens with pub landlord and frequent holidaymaker Vic Flange (Sid James) openly flirting with the sassy saucepot widow Sadie Tompkins (Barbara Windsor) as his battleaxe wife, Cora (Joan Sims), looks on with disdain.
6
Like Father, Like Son (2013)

Starring:
Masaharu Fukuyama, Machiko Ono, Yôko Maki, Lily Franky
Ryōta Nonomiya is a successful architect who is focused so much on work that he neglects his wife, Midori, and son, Keita.

Starring:
Arata Iura, Erika Oda, Susumu Terajima, Takashi Naitô
A small, mid-20th century social-service-style structure is a way station between life and death.

Starring:
Tadanobu Asano, Mariko Tsutsui, Taiga Nakano, Momone Shinokawa
Toshio (Furutachi), his wife Akie (Tsutsui), and their daughter Hotaru (Shinokawa) live a banal existence.