More Movies Like Long Live Death (1971)
Watch movies if you like Long Live Death (1971).
12 items, 276 votes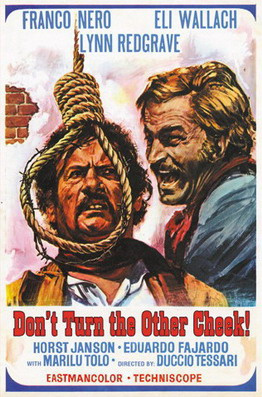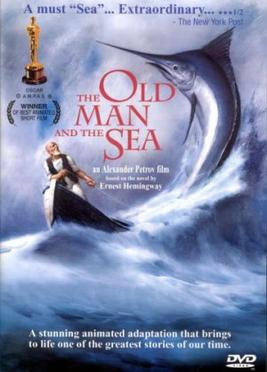 Starring:
Roger Casamajor, Bruno Bergonzini, Antònia Torrens, Hernán González
In the summer of 1936, the violence of the Spanish Civil war reaches a small village in Mallorca.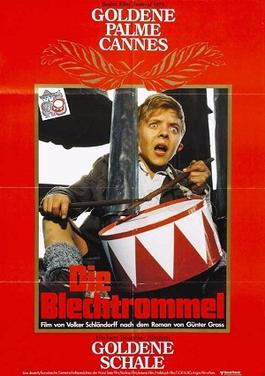 Starring:
David Bennent, Mario Adorf, Angela Winkler, Katharina Thalbach
In 1899, Joseph Kolaizcek, the grandfather of Oskar Matzerath, the main character, is being pursued by the police through rural Kashubia (located in modern-day Poland).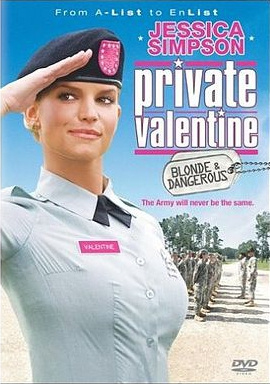 Starring:
Mohammad Bakri, Lior Miller, Hend Ayoub, Tomer Russo
Mohammad, his wife and their five children live in a large, isolated house located halfway between a Palestinian village and an Israeli settlement.
4
I Will Walk Like a Crazy Horse (1973)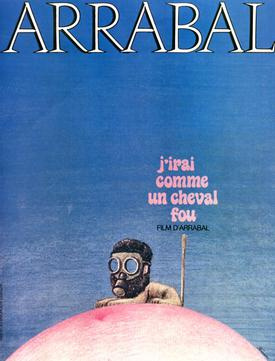 Starring:
Emmanuelle Riva, George Shannon, Hachemi Marzouk, Marco Perrin
After the death of his mother (Emmanuelle Riva), the epileptic Aden Rey (George Shannon) flees to the desert in order to avoid any police questioning, as they believe that he was responsible for his mother's death.
5
Circle of Deceit (1981)

Starring:
Bruno Ganz, Hanna Schygulla, Jean Carmet, Jerzy Skolimowski
Laschen, a German journalist, travels to the city of Beirut during the fights between Christians and Palestinians to produce an essay about the situation.
6
Land and Freedom (1995)

Starring:
Ian Hart, Rosana Pastor, Icíar Bollaín, Tom Gilroy
The film's narrative unfolds in a long flashback.

Starring:
Topi Majaniemi, Marjaana Maijala, Maria Lundqvist, Michael Nyqvist
The story is a discussion between Eero and his biological mother (Kirsti), where they are talking to each other and clarifying their misunderstanding and difference in present time.

Starring:
Dong-kun Yang, Min-jung Ban, Young-min Kim, Eun-jin Pang
The residents living in the South Korean countryside around a U. S. military base are affected by its presence.

Starring:
Helmut Berger, Ingrid Thulin, Teresa Ann Savoy, John Steiner
Wallenberg (Helmut Berger), an ambitious Nazi SS commandant, devises a plan to select a special group of female informants in order to plant them as prostitutes in a high class brothel on the eve of World War II in order to collect intel on various important members of the Nazi party and foreign dignitaries who frequent the establishment.
10
Hitler's S.S.: Portrait in Evil (1985)

Starring:
John Shea, Bill Nighy, Lucy Gutteridge, David Warner
Helmut and Karl Hoffman are two brothers who grow up in the Great Depression of the Weimar Republic, witness the coming to power of the Nazi Party and the establishment of the Third Reich.

Starring:
Polly Walker, Vincent Perez, Franco Nero, Frances McDormand
Genres:
Drama, Romance, War
Talk of Angels is a film directed in 1996 by Nick Hamm, but not released by its production company, Miramax, until 1998.

Starring:
Ibrahim Ahmed, Abel Jafri, Toulou Kiki, Layla Walet Mohamed
The film explores the denizens of the city of Timbuktu, Mali, in West Africa, who are living under strict sharia law around the year 2012.