Most Similar Movies to Eden and After (1970)
Movies like Eden and After (1970).
9 items, 203 votes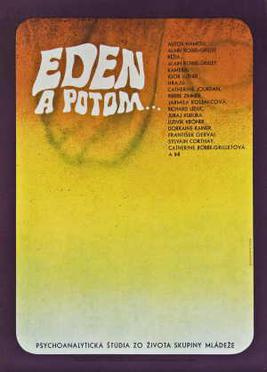 1
I Will Walk Like a Crazy Horse (1973)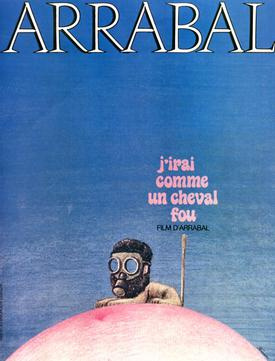 Starring:
Emmanuelle Riva, George Shannon, Hachemi Marzouk, Marco Perrin
After the death of his mother (Emmanuelle Riva), the epileptic Aden Rey (George Shannon) flees to the desert in order to avoid any police questioning, as they believe that he was responsible for his mother's death.
2
The Beautiful Troublemaker (1991)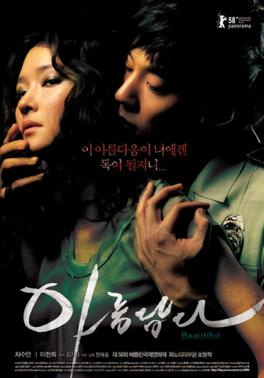 Starring:
Michel Piccoli, Jane Birkin, Emmanuelle Béart, Marianne Denicourt
A young would-be artist Nicolas, with his partner Marianne, are introduced by the art dealer Porbus to the aged painter Frenhofer, inactive for many years, who lives in a grand château in the south of France with his young wife Liz.
3
Playing with Fire (1975)

Starring:
Jean-Louis Trintignant, Philippe Noiret, Anicée Alvina, Sylvia Kristel
Playing with Fire (French: Le Jeu avec le feu, Italian: Giochi di fuoco) is a 1975 French-Italian comedy-drama film written and directed by Alain Robbe-Grillet and starring Jean-Louis Trintignant.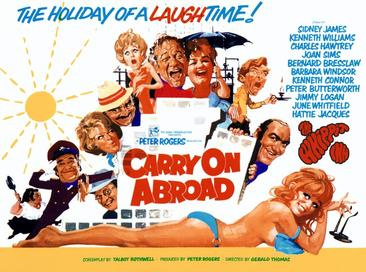 Starring:
Sidney James, Kenneth Williams, Charles Hawtrey, Joan Sims
The film opens with pub landlord and frequent holidaymaker Vic Flange (Sid James) openly flirting with the sassy saucepot widow Sadie Tompkins (Barbara Windsor) as his battleaxe wife, Cora (Joan Sims), looks on with disdain.
5
The Local Stigmatic (1990)

Starring:
Al Pacino, Paul Guilfoyle, Joseph Maher, Michael Higgins
The Local Stigmatic is a film directed by David Wheeler and produced by and starring Al Pacino. It was filmed and edited during the late 1980s.
6
1987: When the Day Comes (2017)

Starring:
Yoon-seok Kim, Jung-woo Ha, Hae-Jin Yoo, Tae-ri Kim
Under the military regime of President Chun Doo-hwan, a student activist named Park Jong-chul dies during interrogation.

Starring:
Josef Bierbichler, Stefan Güttler, Clemens Scheitz, Volker Prechtel
The setting is an 18th-century Bavarian town with a glassblowing factory that produces a brilliant ruby glass.
8
Twentynine Palms (2003)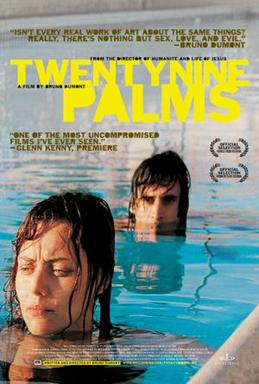 Starring:
Yekaterina Golubeva, David Wissak
With a Russian woman called Katia, a young American photographer called David drives a Hummer from Los Angeles to a motel in the little desert town of Twentynine Palms.

Starring:
Horst Buchholz, Valérie Kaprisky, Catherine Jourdan, Delia Boccardo
Aphrodite is a 1982 French–Swiss soft-core sex film directed by Robert Fuest.