Movies Like Lottery (2018)
Movies similar to Lottery (2018).
18 items, 495 votes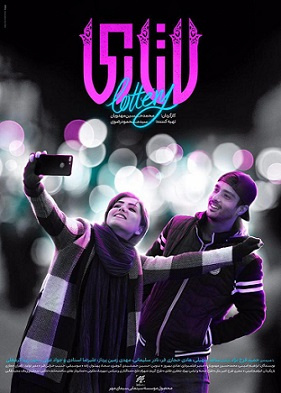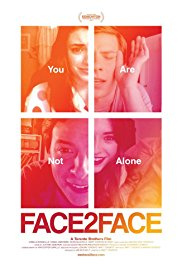 Starring:
Daniela Bobadilla, Daniel Amerman, Kevin McCorkle, Emily Jordan
Having rekindled their childhood friendship, Teel and Madison begin sharing their lives over the internet as a means of coping with the typical problems of adolescent life.
Starring:
Kerwin Johnson Jr., Curtiss Cook Jr., Annie Grier, Ashleigh Awusie
Genres:
Adventure, Comedy, Drama
The film follows two high-school friends, Naz and Maalik, who spend a hot summer day bopping around Bedford-Stuyvesant hustling lottery tickets, as well as trying to make sense of their new—and highly secretive romantic—relationship.

Starring:
Ardalan Esmaili, Soho Rezanejad, Lars Brygmann, Susan Taslimi
Genres:
Drama, Romance, Thriller
The Charmer (Danish: Charmøren) is a 2017 Danish drama film directed by Milad Alami.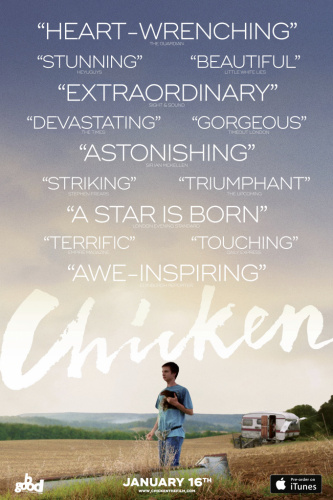 Starring:
Scott Chambers, Morgan Watkins, Yasmin Paige, Kirsty Besterman
The film follows Richard (Scott Chambers), a fifteen-year-old boy with learning difficulties who lives in a shabby caravan with his older brother, Polly.
5
Don't Let Me Drown (2009)

Starring:
E.J. Bonilla, Gleendilys Inoa, Damián Alcázar, Ricardo Chavira
In a post-September 11th world overflowing with fear and hate, two Latino teens discover that sometimes the only thing that can keep them from drowning is love.

Starring:
Navid Mohammadzadeh, Parinaz Izadyar, Setareh Pesyani, Mani Haghighi
Genres:
Drama, Mystery, Romance
In 1967, an old prison in the south was evacuated due to its proximity to the city's developing airport.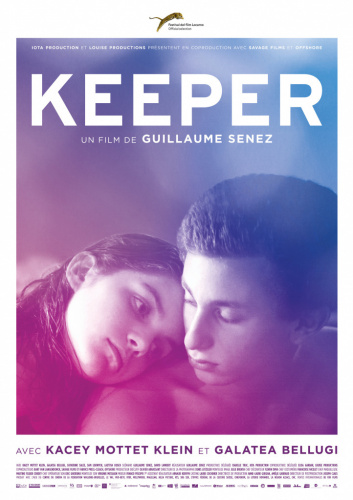 Starring:
Kacey Mottet Klein, Galatéa Bellugi, Laetitia Dosch, Catherine Salée
Keeper is a 2015 internationally co-produced drama film directed by Guillaume Senez.
8
Love Is the Word (2013)

Starring:
Huub Stapel, Jeroen van Koningsbrugge, Lies Visschedijk, Ella-June Henrard
Love is the Word is a moving, romantic and funny coming-of-age drama about the magic of first love and the misery of first lost, set in 1978: the year 'Grease' hit the big screen.

Starring:
Javad Ezati, Amir Jafari, Vahid Aghapoor, Reza Behbudi
Aslan's fiance Negar is going abroad the country illegally and without informing him at all. Now he is after a way to get a visa and go gets her back.

Starring:
Connie Nielsen, Jonathan Sadowski, Sara Paxton, Al Thompson
Genres:
Comedy, Drama, Romance
All Relative is a 2014 American indepdendent romantic comedy-drama film directed by J. C. Khoury and starring Connie Nielsen.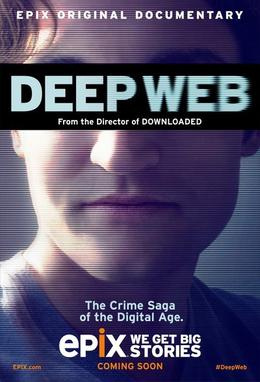 Starring:
Whitney Able, Alexandra Breckenridge, Michael Eklund, Brendan Sexton III
During the New York City blackout of 2003, Kate, a struggling 30-something model with a troubled past, has just moved into her girlfriend Leah's Brooklyn loft, but already doubts about their relationship have begun to loom.
12
The American Standards (2008)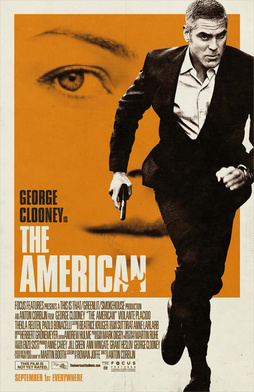 Starring:
James Brolin, Corin Nemec, Joanna Cassidy, Tia Mowry-Hardrict
Finding himself at a life crossroad after marriage problems, Doc Jennings goes to his parents' home to celebrate his mother, Ann's birthday.
13
Do You Take This Man (2016)

Starring:
Anthony Rapp, Jonathan Bennett, Thomas Dekker, Hutchi Hancock
Daniel and Christopher have to rely on their close friends and families to help them through drama on the eve of their wedding.

Starring:
Kate Winslet, Josh Brolin, Gattlin Griffith, Clark Gregg
Genres:
Drama, Romance, Thriller
In 1987, Adele Wheeler is a depressed single mother who lives in a rural home with her 13-year-old son, Henry.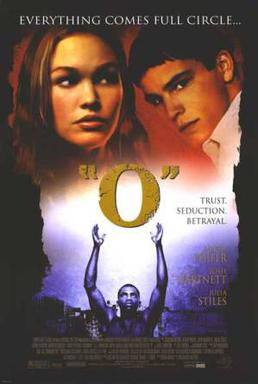 Starring:
Mekhi Phifer, Julia Stiles, Martin Sheen, Josh Hartnett
Genres:
Drama, Romance, Thriller
During a high school basketball game, Odin James (Mekhi Phifer) scores the basket that wins the game for his team.

Starring:
Mimi Rogers, Sean Astin, Chris Mulkey, John Emmet Tracy
Mitch takes his late father's boat out to the center of Lake Michigan for a final ride in his memory, but collides with the wreckage of a small plane in the water.

Starring:
Navid Mohammadzadeh, Farhad Aslani, Farid Sajjadi Hosseini, Marjan Ettefaghian
Genres:
Crime, Drama, Thriller
The story of a gang of drug dealers in the south of Tehran who has sheltered many youngsters and orphans from the streets.
18
Carry on Abroad (1972)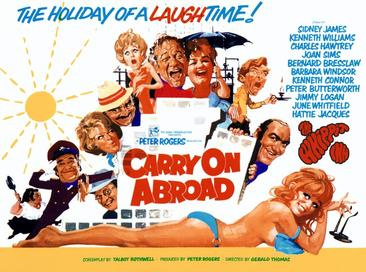 Starring:
Sidney James, Kenneth Williams, Charles Hawtrey, Joan Sims
The film opens with pub landlord and frequent holidaymaker Vic Flange (Sid James) openly flirting with the sassy saucepot widow Sadie Tompkins (Barbara Windsor) as his battleaxe wife, Cora (Joan Sims), looks on with disdain.