Movies Like in Your Hands (2018)
Movies similar to In Your Hands (2018).
22 items, 619 votes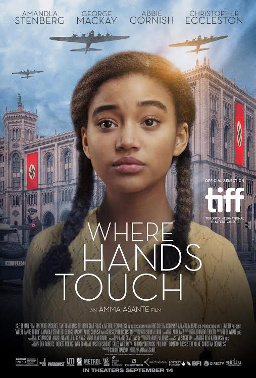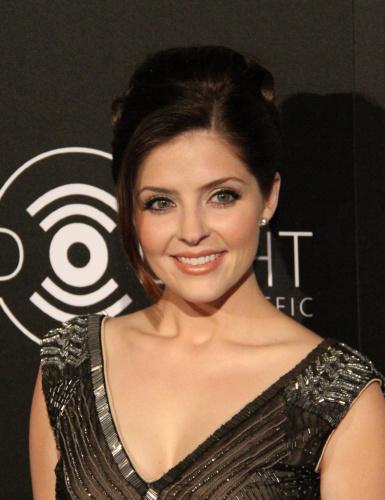 Starring:
Lola Tash, Charlie Carrick, Krista Bridges, Rob Stewart
Molly Maxwell is a 2013 Canadian drama film directed by Sara St. Onge.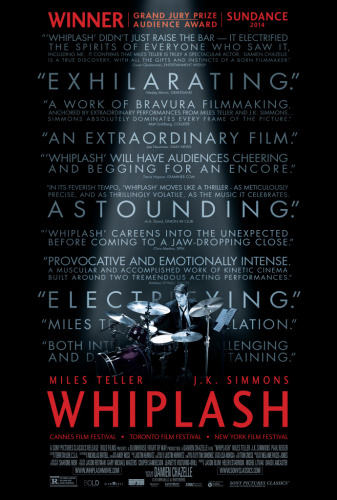 Starring:
Miles Teller, J.K. Simmons, Melissa Benoist, Paul Reiser
Andrew Neiman is a first-year student at the prestigious Shaffer Conservatory in New York City.

Starring:
Felicity Jones, Guy Pearce, Mackenzie Davis, Amy Ryan
Keith Reynolds is a high school music teacher married to Megan and living in a small town an hour and half from New York City.

Starring:
Lambert Wilson, Juliette Binoche, Wadeck Stanczak, Jean-Louis Trintignant
Nina is a young headstrong woman who has traveled to Paris from her provincial home in Toulouse searching immediate success as an actress.
5
The Woman Next Door (1981)

Starring:
Gérard Depardieu, Fanny Ardant, Henri Garcin, Michèle Baumgartner
The Woman Next Door (French: La Femme d'à côté) is a 1981 French film directed by François Truffaut.
6
The Elephant King (2006)

The Elephant King is a 2006 romantic drama film directed by Seth Grossman.

Starring:
Aaron Taylor-Johnson, Kristin Scott Thomas, Anne-Marie Duff, David Threlfall
Genres:
Biography, Drama, Music
The drama tells the story of John Lennon's teenage years from 1955 to 1960. John was separated from his mother, Julia Lennon, when he was five.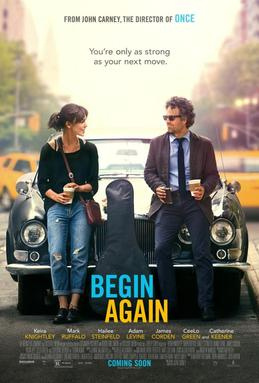 Starring:
Keira Knightley, Mark Ruffalo, Adam Levine, Hailee Steinfeld
Genres:
Comedy, Drama, Music
Dan Mulligan is a formerly successful record label executive living in New York City who is estranged from his wife Miriam and struggling to keep up with the changing music industry.

Starring:
Kostas Nikouli, Nikos Gelia, Yannis Stankoglou, Marisha Triantafyllidou
The film is about two brothers, Dany, 15, who is gay, and Odysseas (Ody), 18. Their mother, an Albanian singer, has recently died.

Starring:
Laurent Lafitte, Mélanie Laurent, Audrey Dana, Wladimir Yordanoff
Boomerang is a 2015 French drama film directed by François Favrat and starring Laurent Lafitte, Mélanie Laurent, Audrey Dana and Wladimir Yordanoff.
11
Good Will Hunting (1997)

Starring:
Robin Williams, Matt Damon, Ben Affleck, Stellan Skarsgård
Twenty-year-old Will Hunting (Matt Damon) of South Boston is a self-taught genius, though he works as a janitor at MIT and spends his free time drinking with his friends Chuckie, Billy, and Morgan.
12
Christmas in Vienna (2020)

Christmas in Vienna (Božić u Beču) is a 1997 Croatian film written and directed by Branko Schmidt, starring Filip Šovagović and Bojana Gregorić.

Starring:
Sun Yeong Kim, Joon-Suk Byun, Ji-hyeok Min, Cho-hee Oh
Hee-Soo (Kim Sun-Young) is a popular songwriter with numerous hits, but she is going through a dry spell. She wonders if she lost her inspiration, because she is lonely.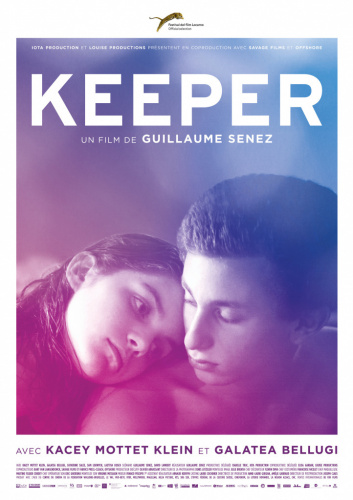 Starring:
Kacey Mottet Klein, Galatéa Bellugi, Laetitia Dosch, Catherine Salée
Keeper is a 2015 internationally co-produced drama film directed by Guillaume Senez.
15
I've Loved You So Long (2008)

Starring:
Kristin Scott Thomas, Elsa Zylberstein, Serge Hazanavicius, Laurent Grévill
When Juliette Fontaine, formerly a doctor, is released from prison, her younger sister Léa invites her to stay with her family – including her husband, his mute father, and their two adopted Vietnamese daughters – in their home in the university town of Nancy in Lorraine.
16
Up at the Villa (2000)

Starring:
Kristin Scott Thomas, Sean Penn, Anne Bancroft, James Fox
A recently widowed Englishwoman, Mary Panton (Kristin Scott Thomas), is staying at the villa of some wealthy friends outside of Florence, Italy in 1938.
17
My Blueberry Nights (2007)

Starring:
Norah Jones, Jude Law, Natalie Portman, Chad R. Davis
Jeremy is an émigré from Manchester who owns a small New York City café.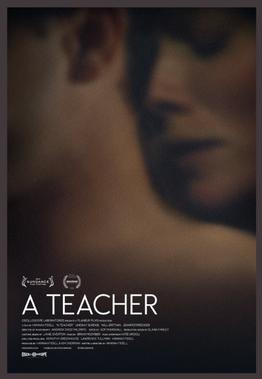 Starring:
Lindsay Burdge, Will Brittain, Jennifer Prediger, Julie Dell Phillips
The film opens with Diana Watts (Lindsay Burdge), a high school English teacher in suburban Texas.

Starring:
Kevin Kline, Kristin Scott Thomas, Maggie Smith, Michel Burstin
Genres:
Comedy, Drama, Romance
Mathias, a down-and-out New Yorker, travels to Paris to sell a large, valuable apartment he has inherited from his estranged father.

Starring:
Emilio Dantas, Remo Rocha, Paloma Duarte, Roberto Bomtempo
Soulbound (Portuguese: Teus Olhos Meus) is a 2011 Brazilian drama film directed and written by Caio Sóh.