Movies Like Last Letter (2018)
Watch movies if you like Last Letter (2018).
11 items, 254 votes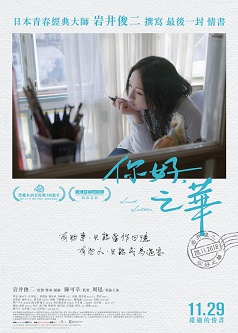 1
In the Mood for Love (2000)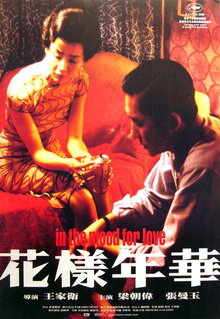 Starring:
Tony Chiu-Wai Leung, Maggie Cheung, Ping Lam Siu, Tung Cho 'Joe' Cheung
The story opens in an exiled Shanghainese community in British Hong Kong in 1962.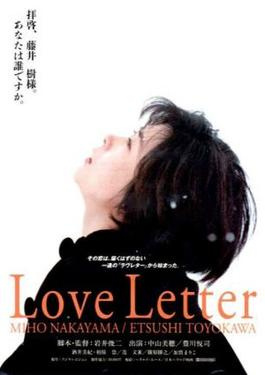 Starring:
Miho Nakayama, Etsushi Toyokawa, Bunjaku Han, Katsuyuki Shinohara
Hiroko Watanabe lives in Kobe and has lost her fiancé Itsuki Fujii in a mountain climbing accident.
3
New York, I Love You (2008)

Starring:
Shia LaBeouf, Natalie Portman, Bradley Cooper, Hayden Christensen
Genres:
Comedy, Drama, Romance
New York, I Love You is a 2008 American romantic comedy-drama anthology film consisting of eleven short films, each by a different director.
4
My Blueberry Nights (2007)

Starring:
Norah Jones, Jude Law, Natalie Portman, Chad R. Davis
Jeremy is an émigré from Manchester who owns a small New York City café.
5
Farewell My Concubine (1993)

Starring:
Leslie Cheung, Fengyi Zhang, Li Gong, You Ge
Genres:
Drama, Music, Romance
Farewell My Concubine is a 1993 Chinese historical drama film directed by Chen Kaige, starring Leslie Cheung, Gong Li, and Zhang Fengyi.

Starring:
Takeshi Kaneshiro, Xun Zhou, Jacky Cheung, Jin-hee Ji
Genres:
Drama, Musical, Romance
A Chinese director Nie Wen decides to make a musical film starring his Chinese girlfriend Sun Na and Hong Kong actor Lin Jian-dong.

Starring:
John Cusack, Li Gong, Yun-Fat Chow, David Morse
Genres:
Crime, Drama, Mystery
In December 1941, just before the entry of the United States into World War II, an American agent from the Naval Intelligence Office (Cusack) arrives in Shanghai to find his friend Conner (Jeffrey Dean Morgan) was recently murdered.

Starring:
Kevin Zegers, Keisha Castle-Hughes, Amanda Plummer, Trevor Morgan
Genres:
Drama, Horror, Thriller
Vampire is a 2011 dramatic horror-thriller film directed and written by Shunji Iwai and starring Kevin Zegers as a teacher who believes himself to be a blood-drinking vampire.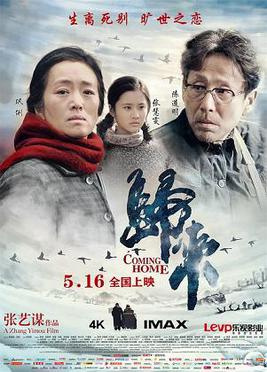 Starring:
Li Gong, Daoming Chen, Huiwen Zhang, Tao Guo
Lu Yanshi was a professor before being sent to the labor camp during the Cultural Revolution.
10
The Longest Night in Shanghai (2007)

Starring:
Masahiro Motoki, Wei Zhao, Naomi Nishida, Takashi Tsukamoto
The Longest Night in Shanghai (Chinese: 夜。上海) is a 2007 film produced by Japan's Movie Eye Entertainment and directed by Chinese director Zhang Yibai.
11
Carry on Abroad (1972)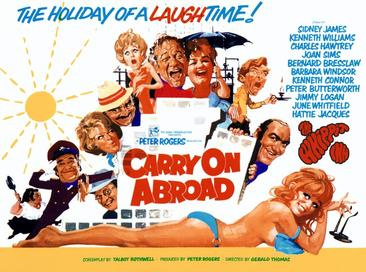 Starring:
Sidney James, Kenneth Williams, Charles Hawtrey, Joan Sims
The film opens with pub landlord and frequent holidaymaker Vic Flange (Sid James) openly flirting with the sassy saucepot widow Sadie Tompkins (Barbara Windsor) as his battleaxe wife, Cora (Joan Sims), looks on with disdain.