Movies Like A Thief's Daughter (2019)
Movies to watch if you like A Thief's Daughter (2019).
13 items, 350 votes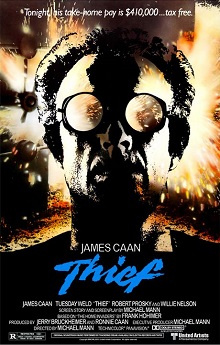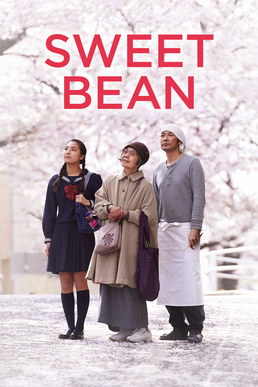 Starring:
Kirin Kiki, Masatoshi Nagase, Kyara Uchida, Miki Mizuno
The film centres around Sentaro, a middle-aged man who runs a small dorayaki shop in the outskirts of Tokyo.
2
Sunday's Illness (2018)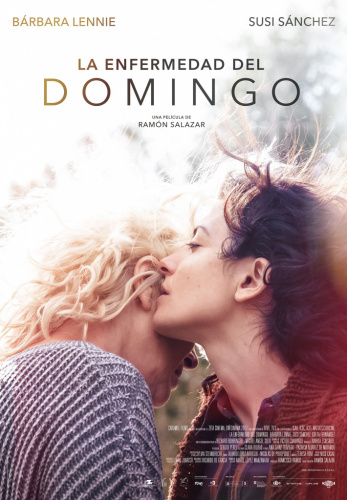 Starring:
Bárbara Lennie, Susi Sánchez, Greta Fernández, Bruna González
Anabel is hosting a large dinner party and recognises one of the catering staff as Chiara, the daughter she has not seen since she abandoned her at the age of eight over thirty years ago.

Beloved/Friend (Catalan: Amic/Amat) is a 1999 film directed by Ventura Pons based on a book by Josep Maria Benet i Jornet, Testament.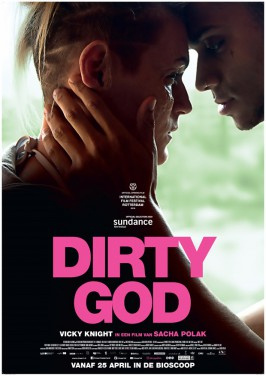 Starring:
Vicky Knight, Katherine Kelly, Eliza Brady-Girard, Rebecca Stone
A young woman, Jade (Vicky Knight), returns home from the hospital after undergoing treatment for severe burns.
5
Ladybird Ladybird (1994)

Starring:
Crissy Rock, Vladimir Vega, Sandie Lavelle, Mauricio Venegas
In a London karaoke bar some time around 1987, Maggie Conlan, a woman with a troubled past, meets Paraguayan immigrant Jorge and has a drink with him.
6
I've Loved You So Long (2008)

Starring:
Kristin Scott Thomas, Elsa Zylberstein, Serge Hazanavicius, Laurent Grévill
When Juliette Fontaine, formerly a doctor, is released from prison, her younger sister Léa invites her to stay with her family – including her husband, his mute father, and their two adopted Vietnamese daughters – in their home in the university town of Nancy in Lorraine.

Starring:
Sean Penn, Michelle Pfeiffer, Dakota Fanning, Dianne Wiest
I Am Sam (stylized i am sam) is a 2001 American drama/melodrama film co-written and directed by Jessie Nelson, and starring Sean Penn as a father with an intellectual disability, Dakota Fanning as his bright and inquisitive daughter, and Michelle Pfeiffer as his lawyer.

Starring:
Alex Descas, Mati Diop, Nicole Dogué, Grégoire Colin
Lionel (Alex Descas), a widower who drives RER trains in metropolitan Paris, has raised his daughter Josephine (Mati Diop) alone for many years.
9
It's Impossible to Learn to Plow by Reading Books (1988)

Starring:
Richard Linklater, James Goodwin, Dan Kratochvil, Linda Finney
In its minimal and non-traditional plot, the protagonist travels about the country meeting with various acquaintances when not taking part in various mundane, day-to-day activities.

Starring:
Takumi Saitoh, Seiko Matsuda, Mark Lee, Jeanette Aw
Ramen Teh (Chinese: 情牽拉麵茶), also known as Ramen Shop, is a Singaporean-Japanese-French film.
11
Carry on Abroad (1972)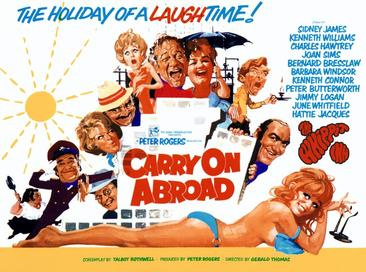 Starring:
Sidney James, Kenneth Williams, Charles Hawtrey, Joan Sims
The film opens with pub landlord and frequent holidaymaker Vic Flange (Sid James) openly flirting with the sassy saucepot widow Sadie Tompkins (Barbara Windsor) as his battleaxe wife, Cora (Joan Sims), looks on with disdain.
12
Landscape in the Mist (1988)

Starring:
Michalis Zeke, Tania Palaiologou, Stratos Tzortzoglou, Eva Kotamanidou
Pubescent Voula (Tania Palaiologou) and her five-year-old brother Alexandros (Michalis Zeke) want to see their father, whom they have never met before.

Starring:
Jeong-hie Yun, Da-wit Lee, Hee-ra Kim, Nae-sang Ahn
The movie opens on a river scene with children playing on the bank. The body of a girl in a school uniform floats by.