Movies You Would Like to Watch If You Like Closeness (2017)
Movies to watch if you like Closeness (2017).
16 items, 459 votes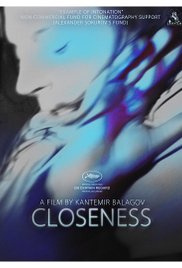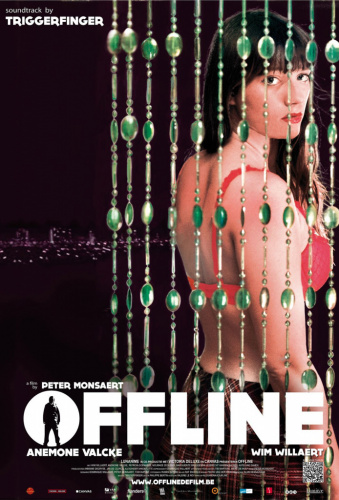 Starring:
Wim Willaert, Anemone Valcke, Mourade Zeguendi, Patricia Goemaere
After seven years in prison, Rudy Vandekerckhove has set himself two clear objectives: get back to work as a washing machine repairman, and - more importantly - become reconciled with the family he had left behind.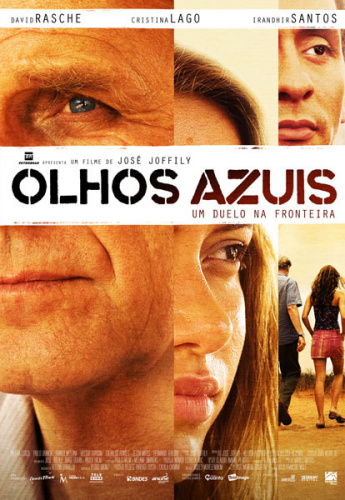 Starring:
David Rasche, Cristina Lago, Irandhir Santos, Erica Gimpel
Blue Eyes (Portuguese: Olhos Azuis) is a 2009 Brazilian drama film directed by José Joffily and starring David Rasche, Irandhir Santos, Cristina Lago, Erica Gimpel, and Frank Grillo.

Starring:
Scott Marlowe, Matthew Risch, Evan Boomer, Kevin Clarke
Test is a 2013 American drama film written and directed by Chris Mason Johnson.

Starring:
Vladimir Garin, Ivan Dobronravov, Konstantin Lavronenko, Nataliya Vdovina
In contemporary Russia, Ivan and his older brother Andrei have grown a deep attachment to each other to make up for their fatherless childhood.

Starring:
Giulia Salerno, Charlotte Gainsbourg, Gabriel Garko, Carolina Poccioni
Aria is the sensitive little daughter of a female concert pianist and an actor. Both neglect her in favour of their children from earlier relationships.

Starring:
Badema, Bayaertu, Vladimir Gostyukhin, Babushka
Gombo, a Mongolian shepherd, lives in a yurt in Inner Mongolia with his wife, three children, and mother. They are portrayed as unsophisticated and traditional people.
7
A Christmas Visitor (2002)

Starring:
William Devane, Meredith Baxter, Dean McDermott, Reagan Pasternak
A Christmas Visitor is a 2002 American made-for-television drama film starring William Devane, Meredith Baxter and Dean McDermott.
8
Taken From Me: the Tiffany Rubin Story (2011)

Starring:
Taraji P. Henson, Terry O'Quinn, David Haydn-Jones, Beverly Todd
The film is based on the dramatic true story of Tiffany Rubin's daring 2008 rescue of her six-year-old son, Kobe, after he was abducted by his biological father and taken from his home in Queens, New York, all the way to Seoul, South Korea.
9
Landscape in the Mist (1988)

Starring:
Michalis Zeke, Tania Palaiologou, Stratos Tzortzoglou, Eva Kotamanidou
Pubescent Voula (Tania Palaiologou) and her five-year-old brother Alexandros (Michalis Zeke) want to see their father, whom they have never met before.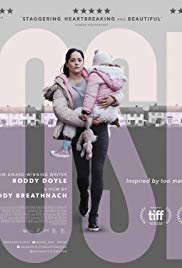 Starring:
Sarah Greene, Moe Dunford, Ellie O'Halloran, Ruby Dunne
Rosie is a 2018 Irish drama film directed by Paddy Breathnach. It was screened in the Contemporary World Cinema section at the 2018 Toronto International Film Festival.

Starring:
Brock Peters, Claudia McNeil, Leslie Uggams, Louise Stubbs
A young woman defies the low expectations thrust upon her by her family, determined to distract the pursuance of her dreams of becoming a dancer.

Starring:
Katie Leclerc, Sherry Stringfield, Adrian Paul, Steve Boles
Based on the novel by New York Times best-selling author Beverly Lewis, "The Confession" is the continuing story of Katie Lapp, a young Amish woman who goes on a journey in search of her identity - only to find herself embroiled in a mystery that must be solved before she can be reunited with the "Englisher" mother who gave her up to adoption 20 years earlier.
13
Carry on Abroad (1972)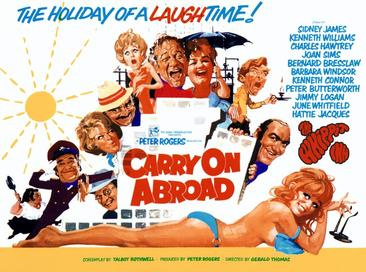 Starring:
Sidney James, Kenneth Williams, Charles Hawtrey, Joan Sims
The film opens with pub landlord and frequent holidaymaker Vic Flange (Sid James) openly flirting with the sassy saucepot widow Sadie Tompkins (Barbara Windsor) as his battleaxe wife, Cora (Joan Sims), looks on with disdain.
14
The Last Rites of Joe May (2011)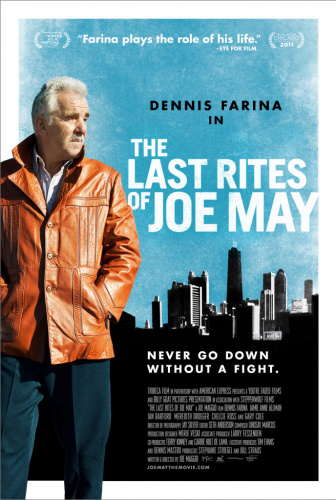 Starring:
Dennis Farina, Matt DeCaro, Meredith Droeger, Jamie Anne Allman
Leaving the hospital after a long stay there caused by pneumonia, Joe May returns alone to his Chicago neighborhood by bus and steps into a tavern, where he is greeted by a bartender with, "I thought you were dead.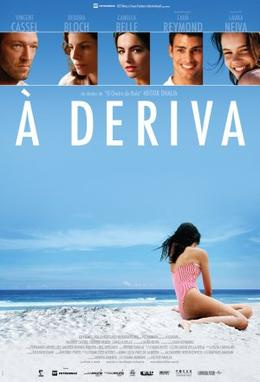 Starring:
Laura Neiva, Vincent Cassel, Camilla Belle, Izadora Armelin
The film tells about Filipa (Laura Neiva), a 14-year-old girl who spends her holidays with her family in the town of Búzios, in Rio de Janeiro.

Starring:
Malik Barnhardt, Taryn Manning, Tom Sizemore, Steven Bauer
In this tension-packed thriller, brothers Mike and Tre set out in search of better lives, trying to leave their demons behind for good.