Most Similar Movies to Guest of Honour (2019)
Movies similar to Guest of Honour (2019).
15 items, 409 votes

1
The Sweet Hereafter (1997)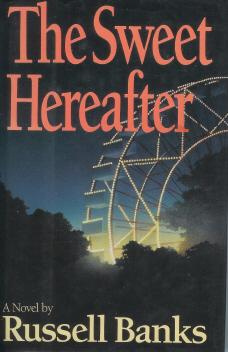 Starring:
Ian Holm, Sarah Polley, Caerthan Banks, Tom McCamus
In the small town of Sam Dent, British Columbia, a school bus hits a patch of ice, runs through a barrier and crashes into a lake, killing 14 children.

Punch is a Canadian dark comedy film, directed by Guy Bennett and released in 2002.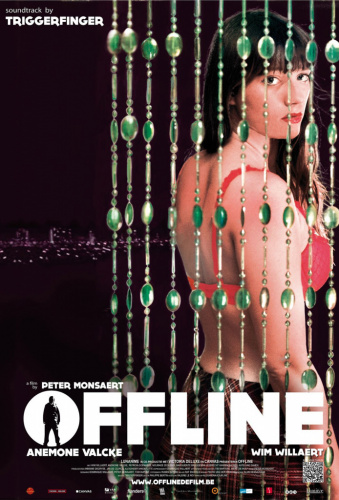 Starring:
Wim Willaert, Anemone Valcke, Mourade Zeguendi, Patricia Goemaere
After seven years in prison, Rudy Vandekerckhove has set himself two clear objectives: get back to work as a washing machine repairman, and - more importantly - become reconciled with the family he had left behind.
4
Return to Innocence (2001)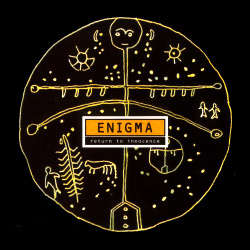 Starring:
Richard Meese, Andrew Martin, Steve De Forest, Cynthia Downey
Erksine, a family man, is the director and chief of staff of New Horizons, a group home and counseling center for abused boys.

Starring:
Paul Blain, Marie-Christine Friedrich, Victoire Rousseau, Constance Rousseau
Victor (Paul Blain), is a Frenchman living in Austria with his wife, Annette, and their six-year-old daughter Pamela.

Starring:
Taylor Lautner, Nico Christou, Kenny Johnson, Constance Zimmer
A young man named Rey Hightower (Lautner), is a college drop-out who has been raising his ten-year-old younger half-brother, Oliver, ever since their mother was sent to prison for drug-related charges six years prior; her first husband—Rey's father—had abandoned them long before.
7
Gideon's Daughter (2005)

Starring:
Bill Nighy, Miranda Richardson, Emily Blunt, Robert Lindsay
Gideon's Daughter is the second of two linked BBC television dramas written and directed by Stephen Poliakoff.
8
The Secret Life of Zoey (2002)

Following the divorce of her parents, Marcia and Larry Carter (Farrow and De Young), sixteen-year-old Zoey Carter (Whelan) begins to experiment with drugs.

Starring:
Preity Zinta, Gick Grewal, Vansh Bhardwaj, Geetika Sharma
Vibrant Chand is a young bride leaving her home in Ludhiana, Punjab, India, for Brampton, Ontario, Canada, where her husband Rocky and his very traditional family await her arrival.

Starring:
Ian McKellen, Deborah Kara Unger, Theo Crane, Tygh Runyan
As a young man, Emile went to England on a university scholarship, leaving behind his brutal older brother Carl and his creative younger brother Freddy to run the family farm in Saskatchewan.

Starring:
Gabrielle Union, Billy Dee Williams, Zoe Saldana, Daniel Bess
Returning to Huntsville, Alabama—a town that once held back their opportunities but now glistens as a modern, technology-based city—the Boxer family and its extended members discover in the memory of a loved one what binds them together.

Cook County is a 2008-2009 American independent drama film written, directed, and produced by the Houston based filmmaker David Pomes.

Starring:
Malik Barnhardt, Taryn Manning, Tom Sizemore, Steven Bauer
In this tension-packed thriller, brothers Mike and Tre set out in search of better lives, trying to leave their demons behind for good.

Starring:
Gabriel Arcand, Gilles Renaud, Lucie Laurier, Sophie Desmarais
The Dismantling (French: Le Démantèlement), also released in the United States under the title The Auction, is a 2013 Canadian drama film written and directed by Sébastien Pilote.
15
The Shipping News (2001)

Starring:
Kevin Spacey, Julianne Moore, Judi Dench, Cate Blanchett
When Quoyle was a young boy, his father, Guy, tossed him into a lake, expecting him to swim naturally.