Most Similar Movies to Farewell to the Night (2019)
Watch these movies if you like Farewell to the Night (2019).
27 items, 899 votes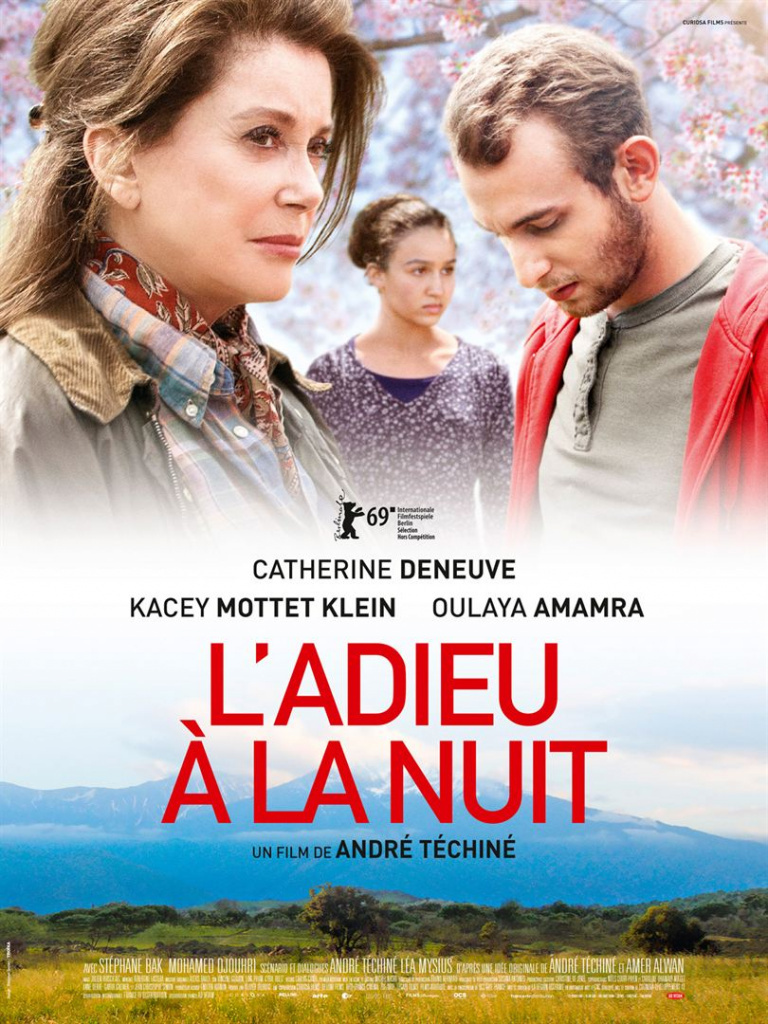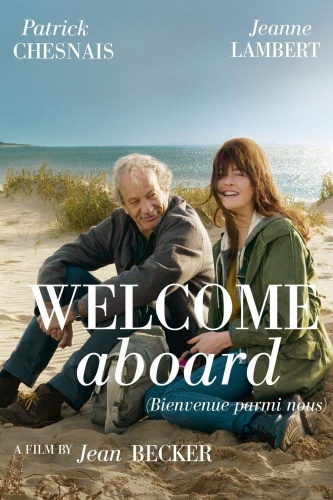 2
Wandering Streams (2010)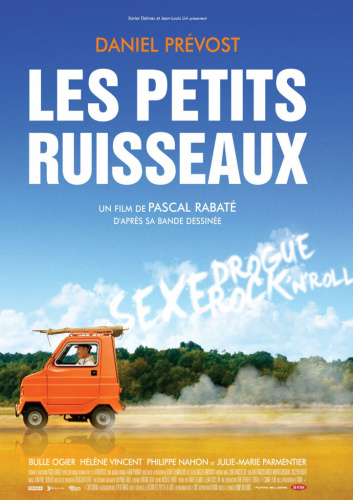 Starring:
Daniel Prévost, Bulle Ogier, Hélène Vincent, Philippe Nahon
Wandering Streams (French: Les petits ruisseaux, lit. 'Small streams') is a 2010 French drama film directed by Pascal Rabaté.

Starring:
Gabriel Arcand, Gilles Renaud, Lucie Laurier, Sophie Desmarais
The Dismantling (French: Le Démantèlement), also released in the United States under the title The Auction, is a 2013 Canadian drama film written and directed by Sébastien Pilote.
4
The Snows of Kilimanjaro (2011)

Starring:
Ariane Ascaride, Jean-Pierre Darroussin, Gérard Meylan, Grégoire Leprince-Ringuet
Michel (Jean-Pierre Darroussin), lives happily with Marie-Claire (Ariane Ascaride), his wife of nearly 30 years.

Starring:
Idir Ben Addi, Olivier Bonnaud, Myriem Akheddiou, Victoria Bluck
Ahmed, a 13-year-old, plots to kill his teacher, whom he believes to be an apostate after being radicalised by a local imam.
6
A Very Serious Person (2006)

Starring:
P.J. Verhoest, Dana Ivey, Polly Bergen, Carmen Pelaez
Jan (Charles Busch), an itinerant male nurse from Denmark, takes a new job with Mrs.

Starring:
Katja Riemann, Stefan Kurt, Maximilian Simonischek, Max Hubacher
Max is an orphan whose one true passion is to play the accordion.

Starring:
François Damiens, Finnegan Oldfield, Agathe Dronne, Ellora Torchia
Les Cowboys (lit. '"The Cowboys"') is a 2015 French-Belgian drama film directed by Thomas Bidegain.

Starring:
Mathieu Demy, Geraldine Chaplin, Chiara Mastroianni, Carlos Bardem
In Paris, the relationship between Martin (Demy) and Claire (Mastroianni) is at an impasse.

Starring:
Pierre Rochefort, Louise Bourgoin, Dominique Sanda, Déborah François
Going Away (French: Un beau dimanche) is a 2013 French drama film directed by Nicole Garcia.

Starring:
Luke Perry, Armand Assante, Cameron Daddo, Anna Claire Sneed
When an expert horseman (Luke Perry) suffers a traumatic accident with his top horse, he overcomes his injury with the help of a young girl who helps rehabilitate him and the horse.

Starring:
Sonia Guedes, Lisa Fávero, Luis Serra, Ricardo Merkin
Life in the secluded village of Jotuomba is dictated by the rituals of its aged population.

Starring:
Skeet Ulrich, Christian Kane, William Devane, Madelyn Deutch
A misfit group of New Mexico cowboys find themselves on the journey of a lifetime when their undersized thoroughbred racehorse qualifies for the Kentucky Derby.

Starring:
Antonio Larreta, María del Carmen Jiménez, Emilse Roldán, Roberto Rovira
While bed-ridden Antonio awaits a visit from his long-lost son, the alluring view of Patagonia from his window leads him to escape for one last stroll. Argentina.
15
In the Name of My Daughter (2014)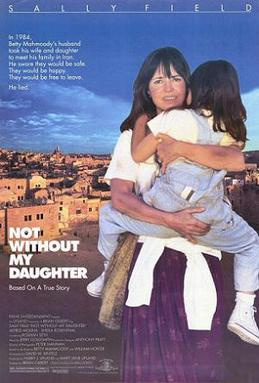 Starring:
Guillaume Canet, Catherine Deneuve, Adèle Haenel, Judith Chemla
Agnès Le Roux, a young independent woman, returns to Nice in 1976 to have a new start in her life after a failed marriage.

Starring:
Lambert Wilson, Juliette Binoche, Wadeck Stanczak, Jean-Louis Trintignant
Nina is a young headstrong woman who has traveled to Paris from her provincial home in Toulouse searching immediate success as an actress.
17
Scene of the Crime (1986)

Starring:
Nicolas Giraudi, Catherine Deneuve, Danielle Darrieux, Wadeck Stanczak
Genres:
Crime, Drama, Romance
Thomas, a troubled thirteen-year-old boy, picking flowers in a cemetery, is surprised by Martin, an escaped convict who demands that the boy bring him some money for train fare later that day.

Starring:
Abdelhakim Rachi, Abdelilah Rachid, Hamza Souidek, Ahmed El Idrissi Amrani
The film opens in 1994.

Starring:
Élodie Bouchez, Gaël Morel, Stéphane Rideau, Frédéric Gorny
The film is set in southwest France in 1962. François (Gaël Morel), a shy young man from the lower middle class, is working towards his high school diploma.
20
All That Divides Us (2017)

Starring:
Catherine Deneuve, Diane Kruger, Nekfeu, Nicolas Duvauchelle
All That Divides Us (French: Tout nous sépare) is a 2017 French thriller directed by Thierry Klifa.