Movies You Would Like to Watch If You Like Native Son (2019)
Watch these movies if you like Native Son (2019).
17 items, 440 votes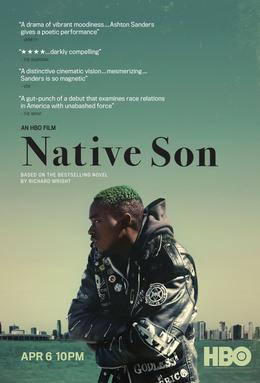 1
Return to Innocence (2001)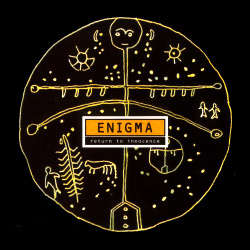 Starring:
Richard Meese, Andrew Martin, Steve De Forest, Cynthia Downey
Erksine, a family man, is the director and chief of staff of New Horizons, a group home and counseling center for abused boys.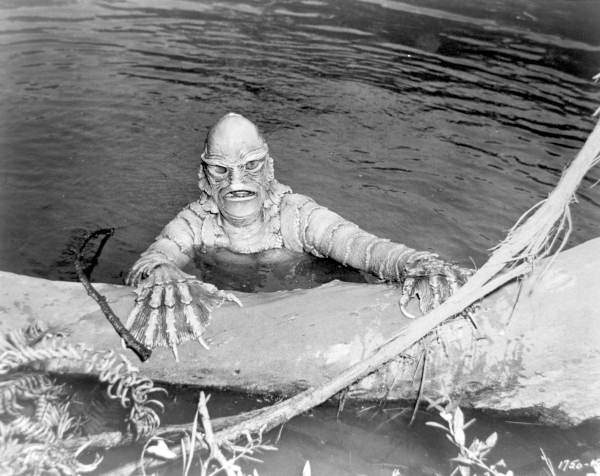 Starring:
Christopher Masterson, Jake Muxworthy, Jon Gries, Christopher Berry
Waterborne is a 2005 independent film directed by Ben Rekhi and starring Christopher Masterson, Ajay Naidu, Jake Muxworthy, Jon Gries, Christopher Berry, Shabana Azmi and Mageina Tovah.
3
Waiting for the Barbarians (2019)

The Magistrate (Mark Rylance) manages an outpost on the frontiers of an unnamed Empire. The state of affairs is pacific and there are only minor misunderstandings.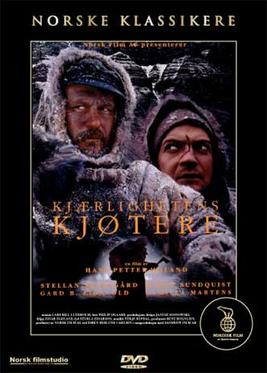 Starring:
Stellan Skarsgård, Gard B. Eidsvold, Bjørn Sundquist, Camilla Martens
In 1920s Oslo, Henrik Larsen (Gard B.

Starring:
Ayad Akhtar, Firdous Bamji, Nandana Sen, Sarita Choudhury
The War Within is the story of Hassan, a Pakistani engineering student in Paris, who is apprehended by American intelligence services for suspected terrorist activities.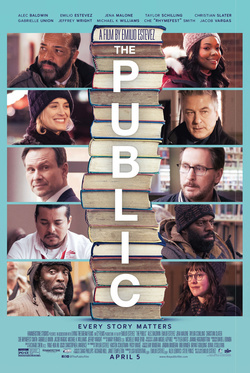 Starring:
Alec Baldwin, Taylor Schilling, Emilio Estevez, Jena Malone
After learning that emergency shelters are at full capacity when a brutal Midwestern cold front makes its way to Cincinnati, a large group of homeless library patrons led by Jackson (Michael Kenneth Williams) refuse to leave the downtown public library at closing time.
7
The Taking of Flight 847: the Uli Derickson Story (1988)

The Taking of Flight 847: The Uli Derickson Story (also known as The Flight) is a 1988 American made-for-television drama film based on the actual hijacking of TWA Flight 847 as seen through the eyes of flight purser Uli Derickson, the chief flight attendant.
8
The Donner Party (2009)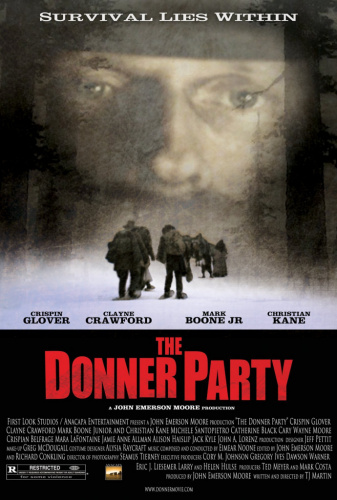 Starring:
Crispin Glover, Clayne Crawford, Michele Santopietro, Mark Boone Junior
The film opens with text explaining who the Donner Party was and how they ended up in the terrible situation of passing the cutoff.

Starring:
Stephanie James, Gary Sheppeard, Nathan Jones, Dean Wong
At 17 LeighAnne Williams has a six month old baby to look after, with only the help of three teenage squatters who flog stolen gear to make ends meet.

Starring:
Stephanie Zimbalist, Pamela Reed, George Grizzard, Patricia Neal
A woman presumed dead for 15 years returns to her family shortly before a large inheritance is due.

Starring:
Abdelhakim Rachi, Abdelilah Rachid, Hamza Souidek, Ahmed El Idrissi Amrani
The film opens in 1994.

Starring:
Mary Stuart Masterson, Anthony LaPaglia, Will Rothhaar, Sam Robards
The story centers around Frances Benedetto (Mary Stuart Masterson), who desperately escapes from the clutches of an abusive marriage.

Starring:
John Malkovich, Natalie Becker, Jessica Haines, Eriq Ebouaney
Disgrace is a 2008 Australian film based on J. M. Coetzee's novel of the same name.

Starring:
Kiefer Sutherland, David Mazouz, Gugu Mbatha-Raw, Lukas Haas
Genres:
Drama, Mystery, Sci-Fi
Widower Martin Bohm's wife, Sarah Bohm, died in the twin towers on September 11, 2001.

Starring:
Micheal J. Smith Sr., JimMyron Ross, Tarra Riggs, Johnny McPhail
The film opens with a local man driving to the home of Lawrence and Darius, twin brothers who operate a local store.
16
Special Bulletin (1983)

Starring:
Ed Flanders, Kathryn Walker, Roxanne Hart, Christopher Allport
Special Bulletin is a 1983 American made-for-television film.
17
Carry on Abroad (1972)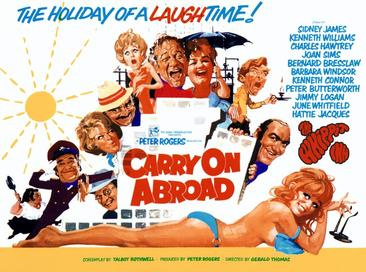 Starring:
Sidney James, Kenneth Williams, Charles Hawtrey, Joan Sims
The film opens with pub landlord and frequent holidaymaker Vic Flange (Sid James) openly flirting with the sassy saucepot widow Sadie Tompkins (Barbara Windsor) as his battleaxe wife, Cora (Joan Sims), looks on with disdain.