Movies Like False Witness (2019)
Movies similar to False Witness (2019).
15 items, 373 votes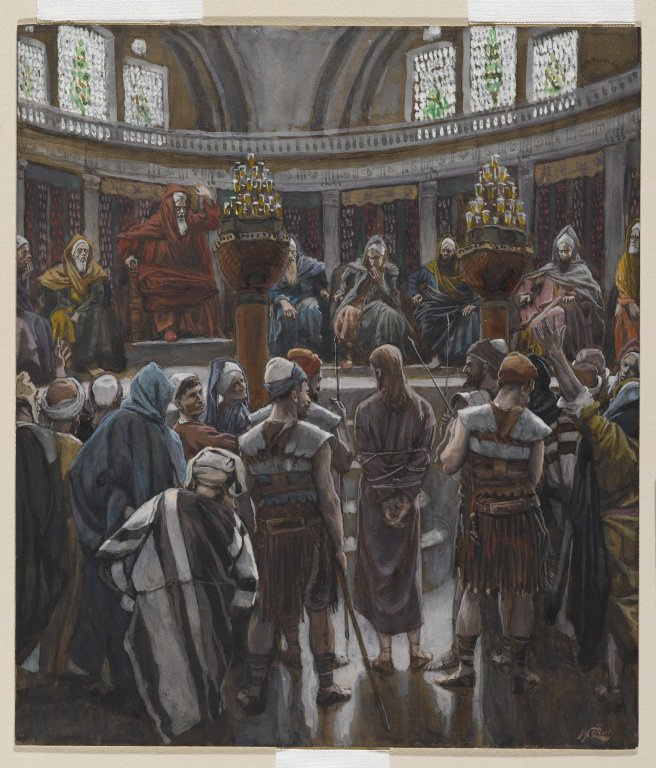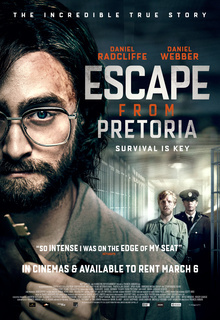 Starring:
Keegan Allen, Holland Roden, Denzel Whitaker, Ronen Rubinstein
Genres:
Adventure, Horror, Thriller
A social media personality travels with his friends to Moscow to capture new content for his successful VLOG.
Starring:
Lily-Rose Depp, Harley Quinn Smith, Johnny Depp, Adam Brody
Genres:
Action, Comedy, Fantasy
Colleen Collette and Colleen McKenzie are two average 15-year-old girls that spend their days studying yoga with their guru, Yogi Bayer, and working an after-school job at a Manitoba convenience store called Eh-2-Zed.

Starring:
Adrien Brody, Jenni Baird, Bruce Spence, Greg Poppleton
Genres:
Drama, Fantasy, Mystery
Troubled psychotherapist Peter Bower suffers from nightmares and eerie visions ever since the death of his daughter Evie in a street accident a year earlier, which he blames himself for after he was briefly distracted by something in a store window and failed to notice her veer off the sidewalk.
4
To Your Last Death (2019)

Starring:
Morena Baccarin, William Shatner, Ray Wise, Bill Moseley
Genres:
Action, Animation, Fantasy
Sole survivor of a brutal attack that destroyed her brothers and sister, Miriam Dekalb is given a chance to re-live that night from the beginning, armed with foreknowledge of the events.

Starring:
Adriana Ugarte, Chino Darín, Javier Gutiérrez, Álvaro Morte
Genres:
Drama, Fantasy, Mystery
In 1989, during the fall of the Berlin Wall and a 72-hour-long electrical storm, a boy named Nico, while recording a video in his house, hears some noises and sees a fight scene in his neighbors' house through a window.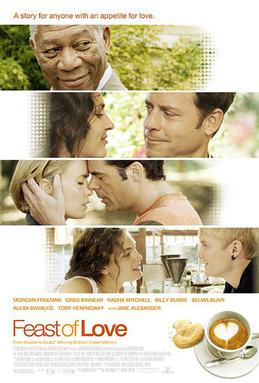 Starring:
Morgan Freeman, Radha Mitchell, Alexa Davalos, Greg Kinnear
The movie deals with love and its many permutations, set within a community of friends in Portland, Oregon.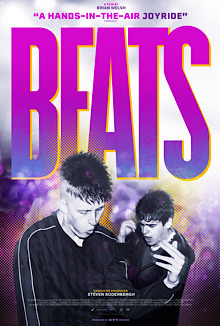 Starring:
Cristian Ortega, Lorn Macdonald, Laura Fraser, Brian Ferguson
Genres:
Comedy, Crime, Drama
Beats is a 2019 British drama film directed Brian Welsh.

Starring:
Matt Bomer, Josh Wiggins, Bill Pullman, Alex Neustaedter
Genres:
Adventure, Drama, Thriller
Once a year, David flies to Montana from Texas while on school break. David lives with his mother and makes one annual visit to see his father Cal, an avid outdoorsman.

Starring:
Alexander Scheer, Peter Schneider, Bjarne Mädel, Milan Peschel
Genres:
Biography, Drama, History
The movie deals with the real life story of East German singer and writer Gerhard Gundermann and his struggles with music, life as a coal miner and his dealings with the secret police (STASI) of the GDR.
10
Tribal Get Out Alive (2020)

Starring:
Zara Phythian, Ross O'Hennessy, Rachel Warren, Thomas Dodd
Genres:
Action, Horror, Thriller
Elite military personnel Caitlin Ross retires from service after suffering from PTSD.

Starring:
Mungau Dain, Marie Wawa, Marceline Rofit, Charlie Kahla
Genres:
Adventure, Drama, Romance
On the island of Tanna, people following the Kastom have always enforced arranged marriages.
12
The Poison Rose (2019)

Starring:
John Travolta, Morgan Freeman, Brendan Fraser, Famke Janssen
Carson Phillips is a private investigator, who is called to investigate a case in his hometown in Texas. He is looking for Barbara Poole, a patient gone missing.
13
Carry on Abroad (1972)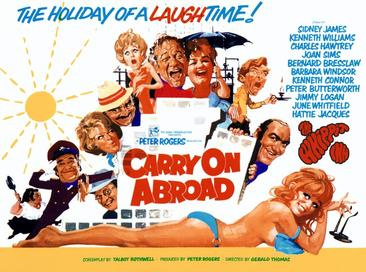 Starring:
Sidney James, Kenneth Williams, Charles Hawtrey, Joan Sims
The film opens with pub landlord and frequent holidaymaker Vic Flange (Sid James) openly flirting with the sassy saucepot widow Sadie Tompkins (Barbara Windsor) as his battleaxe wife, Cora (Joan Sims), looks on with disdain.
14
Waiting for the Barbarians (2019)

The Magistrate (Mark Rylance) manages an outpost on the frontiers of an unnamed Empire. The state of affairs is pacific and there are only minor misunderstandings.
15
The Vast of Night (2019)

Starring:
Sierra McCormick, Jake Horowitz, Gail Cronauer, Bruce Davis
Genres:
Drama, Mystery, Sci-Fi
In 1950s Cayuga, New Mexico, teenage disc jockey Everett helps prepare for a high school basketball game.