Movies Similar to Debi (2018)
Watch movies if you like Debi (2018).
9 items, 209 votes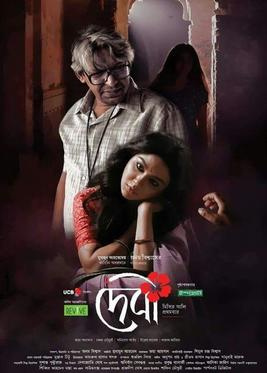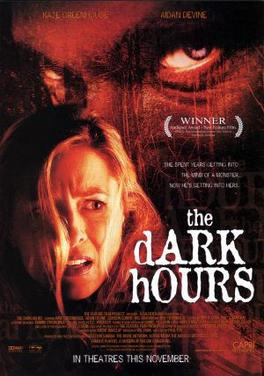 Starring:
Kate Greenhouse, Bruce McFee, Jeff Seymour, David Calderisi
The Dark Hours is a 2005 Canadian horror film directed by Paul Fox and written by Wil Zmak.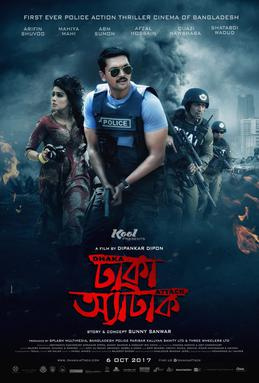 Starring:
Arifin Shuvo, Mahiya Mahi, ABM Sumon, Sanju John
The story centers on the Dhaka Metropolitan Police (DMP) Elite Forces' fierce operation against a terrorist organization, the attack is part of a plot by few foreign intelligence agencies to destabilize the country, in order to destroy the country's defense layers.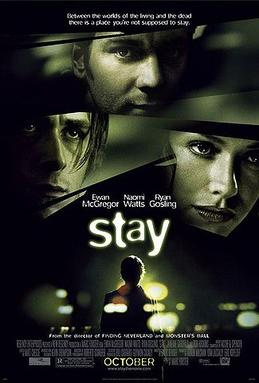 Genres:
Drama, Mystery, Thriller
Henry Letham sits next to a car crash on the Brooklyn Bridge. He gets up and leaves the site of the crash.

Starring:
Jaya Ahsan, Abir Chatterjee, Kaushik Ganguly, Lama Halder
It's been almost 6 years since Nasir Ali met Padma and came back to India. Bijoya, the film, has a simple story line that takes forward Bishorjon's ending.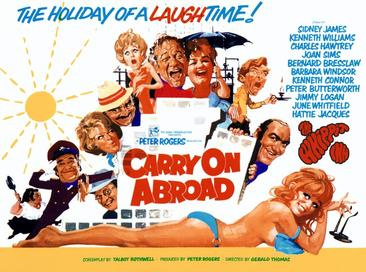 Starring:
Sidney James, Kenneth Williams, Charles Hawtrey, Joan Sims
The film opens with pub landlord and frequent holidaymaker Vic Flange (Sid James) openly flirting with the sassy saucepot widow Sadie Tompkins (Barbara Windsor) as his battleaxe wife, Cora (Joan Sims), looks on with disdain.
6
Surviving the Game (1994)

Starring:
Rutger Hauer, Ice-T, Charles S. Dutton, Gary Busey
Genres:
Action, Adventure, Crime
Jack Mason is a homeless man from Seattle, Washington who loses his only friends—Hank, a fellow homeless man and his pet dog—on the same day.

Starring:
Jaya Ahsan, Ferdous Ahmed, Shampa Reza, Ahmed Rubel
Genres:
Drama, History, War
On the ominous night of 25 March 1971, a heinous military operation, the Operation Searchlight an operation designed to kill indiscriminately the innocent democracy loving millions, was initiated by the Pakistan Army.

Starring:
Adrien Brody, Jenni Baird, Bruce Spence, Greg Poppleton
Genres:
Drama, Fantasy, Mystery
Troubled psychotherapist Peter Bower suffers from nightmares and eerie visions ever since the death of his daughter Evie in a street accident a year earlier, which he blames himself for after he was briefly distracted by something in a store window and failed to notice her veer off the sidewalk.

Starring:
Jeet, Abir Chatterjee, Trambak Roy, Nusrat Jahan
Kigan is an artist who is very passionate about his arts and works. He is always immersed in his own pool of thoughts and does not care about surroundings.